Detroit Sports & RecreationDetroiters love their baseball, and legions of fans turn out for Tigers games at Comerica Park; phone (313) 962-4000 or (866) 668-4437 for schedule and ticket information. The Detroit Lions play football at Ford Field; phone (313) 262-2000 for general information, or (313) 262-2002 for tickets.
The 11-time Stanley Cup champion Red Wings hockey team challenges rivals at the new Little Caesars Arena; phone (313) 471-7575 for tickets. The venue also is the home of the Detroit Pistons NBA basketball team; phone (248) 377-0100. If you're a non-season ticket holder, it's a good idea to obtain game tickets at least a month before the event. Phone the arena's main line at (313) 471-7000.
Harness racing takes place at Northville Downs at the junction of S. Center and Fairbrook streets in Northville, (248) 349-1000; and Hazel Park Raceway at 1650 E. 10 Mile Rd. in Hazel Park, (248) 398-1000.
Note: Policies concerning admittance of children to pari-mutuel betting facilities vary. Phone ahead for information.
Two popular places to go for biking and walking are the Detroit RiverWalk and the Dequindre Cut Greenway. The RiverWalk extends more than 3 miles from TCF Center east to Gabriel Richard Park. Walkers, joggers and cyclists enjoy panoramic views of the river, the Detroit and Windsor, Ontario, skylines and such landmarks as Hart Plaza and the GM Renaissance Center. For more information about the RiverWalk, contact the Detroit RiverFront Conservancy at (313) 566-8200.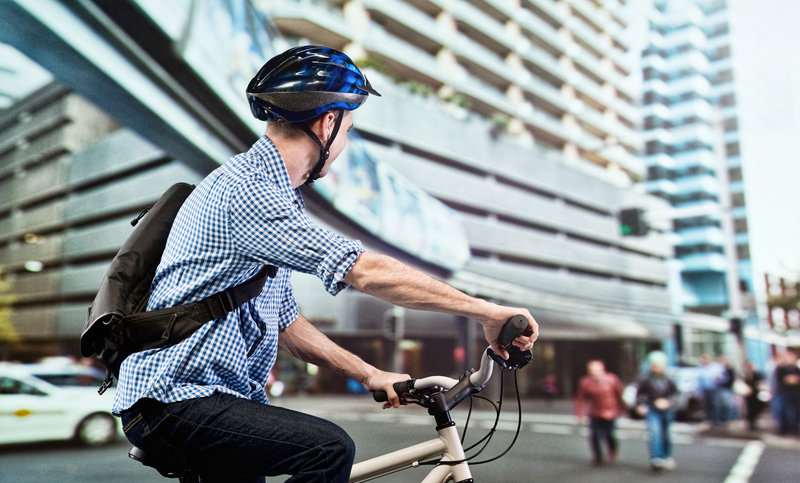 iStockphoto.com/4x6
Wheelhouse Detroit, 1340 E. Atwater St. at Riv golfard Plaza on the RiverWalk, has bikes for rent and also sells water bottles and other accessories. Bike rentals require a valid ID and credit card deposit and include a helmet and lock; phone (313) 656-2453.
The 1.35-mile, paved Dequindre Cut Greenway has several entrance ramps and features designated lanes for pedestrians and bikers/in-line skaters. It runs from the RiverWalk north to Gratiot Avenue, with plans to extend it as far as Mack Avenue. The greenway is open daily 6 a.m.-10 p.m. (closing time is extended during special events).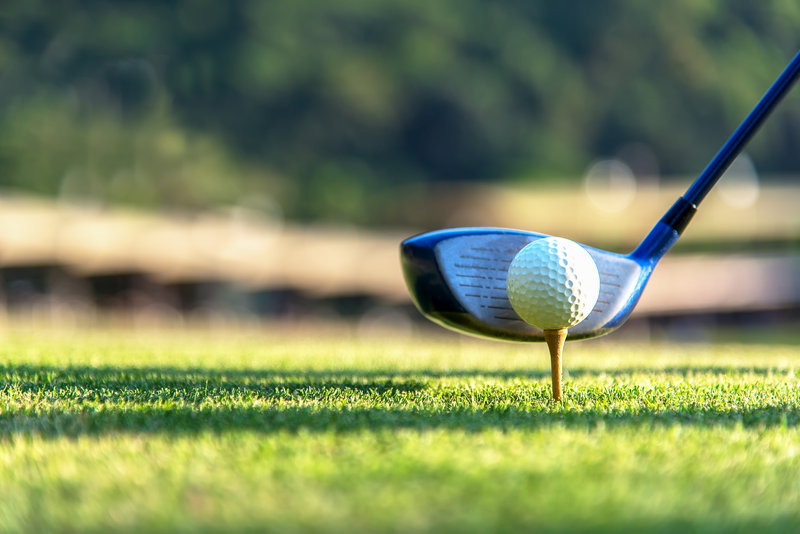 iStockphoto.com/Wand_Prapan
The following golf courses are open to the public: Chandler Park, 12801 Chandler Park Dr., (313) 331-7755; Palmer Park, Woodward at Seven Mile Road, (313) 305-4315; Rackham, 10100 W. Ten Mile Rd. in Huntington Woods, (248) 543-4040; and Rouge Park, 11701 Burt Rd., (313) 837-5900.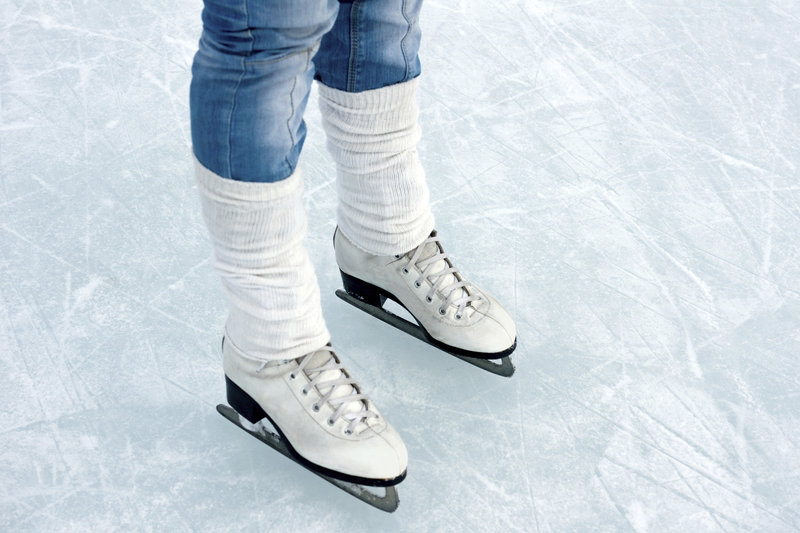 Irishka1/iStockphoto.com
Swimming is permitted at Belle Isle and at the 1,000-foot-long Lake St. Clair Metropark, commonly known as Metro Beach; phone (586) 463-4581. Twelve other metro parks have playgrounds and facilities for swimming, golfing, boating, ice-skating, picnicking and nature study. Many parks have courts for tennis and shuffleboard in addition to winter recreation facilities.