Detroit Travel with Kids
Under 13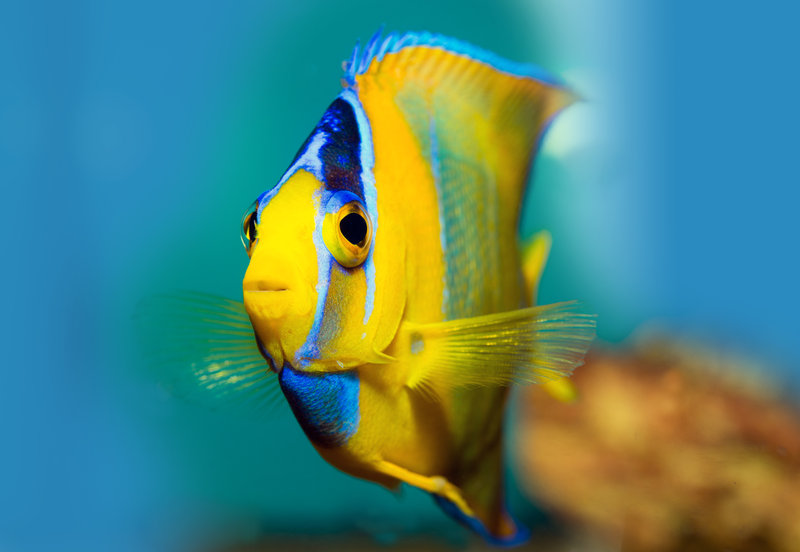 iStockphoto.com/marrio31
If you're looking for fun things to do with kids during your Detroit vacation, you can't beat Belle Isle Park (6925 E. Jefferson Ave.). Known as the "Jewel of Detroit," it offers a variety of attractions such as the Belle Isle Aquarium and the Belle Isle Nature Center. Older children (above 4 feet tall) can zip down the Giant Slide, while kids of all ages can burn off energy at the nearby Kids Row Playscape.
iStockphoto.com/jacobeukman
With 125 acres of naturalistic habitats that are home to 240 species animals, the Detroit Zoo (8450 W. Ten Mile Rd., Royal Oak) is one of this destination's most entertaining places to go for families. Don't miss the 33,000-square-foot penguin conservation center, the largest such facility in the world.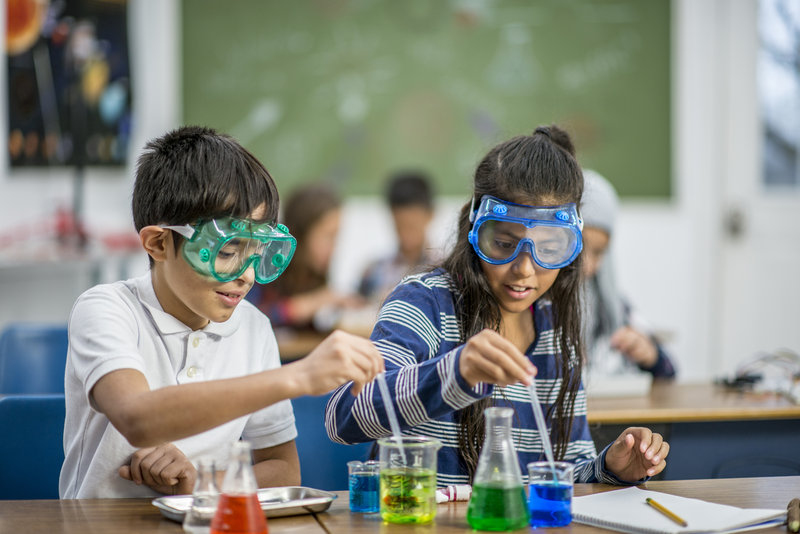 iStockphoto.com/FatCamera
Curious kids can explore more than 250 hands-on exhibits at the Michigan Science Center (5020 John R. St.). Science, technology, engineering and math come to life here with lab activities, live shows, a planetarium, a 4D theater and special exhibits.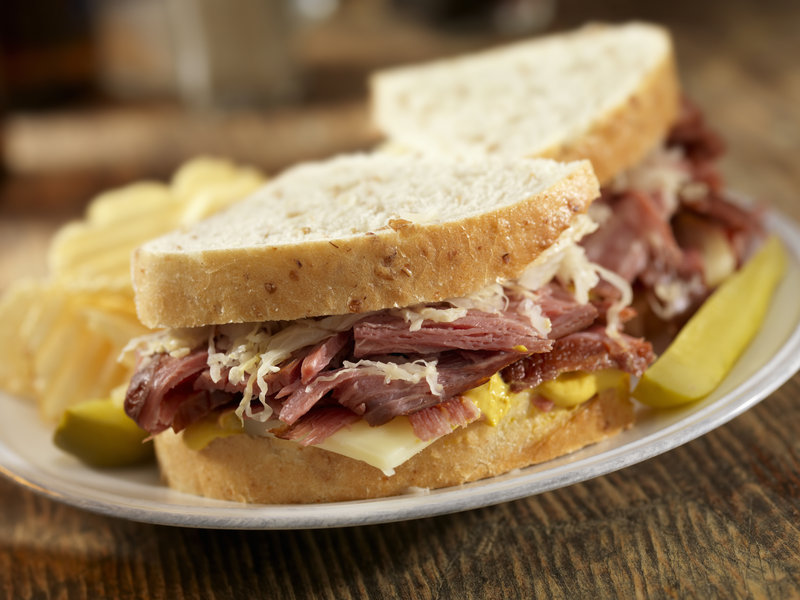 iStockphoto.com / LauriPatterson
Whether you're in the mood for a lazy brunch or fueling up for a busy day of vacation activities, The Hudson Café (1241 Woodward Ave.) is sure to have something to please everyone in the family with a full menu of breakfast and lunch items including crépes, omelets, eggs Benedict, sandwiches and salads. Little diners will delight in Mickey Mouse-shaped pancakes.
Teens The Fowling Warehouse (3901 Christopher St., Hamtramck) offers family-friendly open play for ages 10 and older from 11 a.m. to 6 p.m. every Saturday and Sunday. What is fowling? Pronounced "FOAL-ing," it's a combination of football and bowling in which players aim at the pins with footballs instead of bowling balls.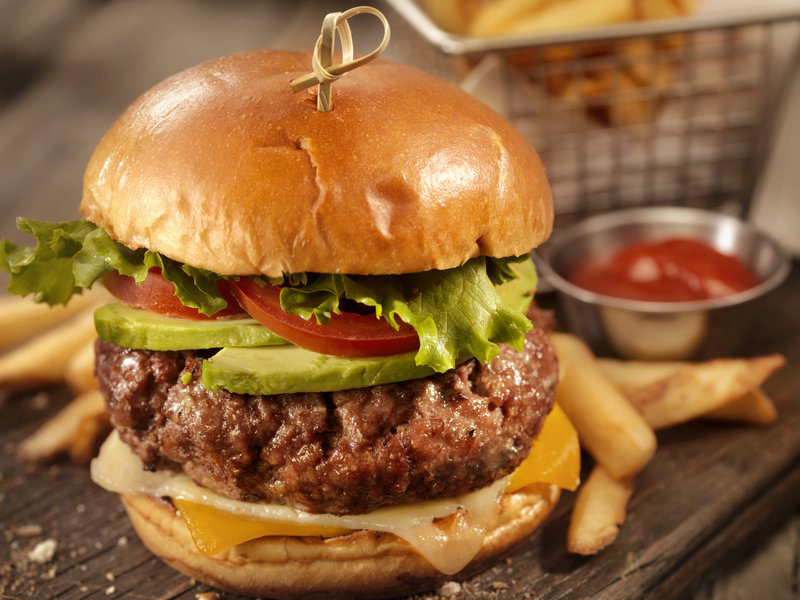 iStockphoto.com/Kesu01
Take a break from boring burgers and go for sliders instead at Green Dot Stables (2200 W. Lafayette Blvd.). The menu features two dozen mini-sandwiches ranging from a cheeseburger with Velveeta to the Korean—made with a beef patty, peanut butter and kimchi. At $3 each, you can afford to play it safe, try something new, or both.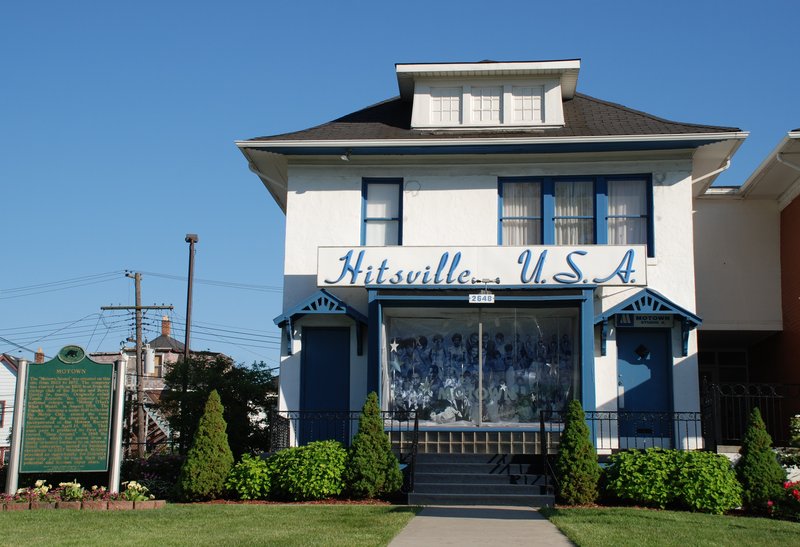 flickr/Dig Downtown Detroit
No trip to Detroit is complete without a visit to the Motown Historical Museum (2648 W. Grand Blvd.) to see where musical legends such as Michael Jackson and Stevie Wonder got their start and learn about the Motown Sound, whose influence can still be heard in pop and hip hop music today.
All Ages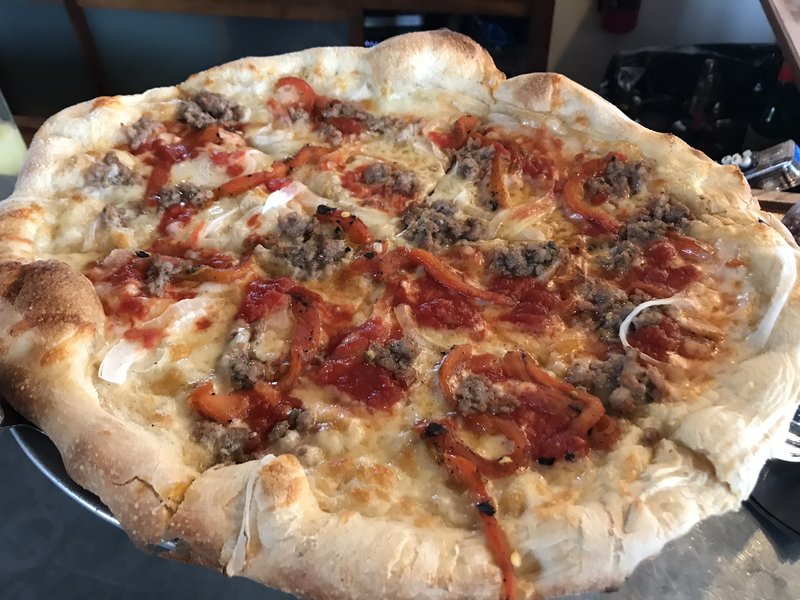 AAA/Inspector 563
When you're looking for places to eat to please the whole family, pizza is a no-brainer. Try "The Original Detroit-Style Square Pizza" at Buddy's Restaurant Pizzeria (17125 Conant St.). Buddy's has been handcrafting its square pizzas since 1946, and the square shape isn't the only thing that sets its pies apart. You'll find Sicilian pepperoni under the cheese—it adds flavor and keeps the pepperoni from burning—and the sauce on top of the Wisconsin brick cheese. Choose from a variety of toppings to create your own "Original."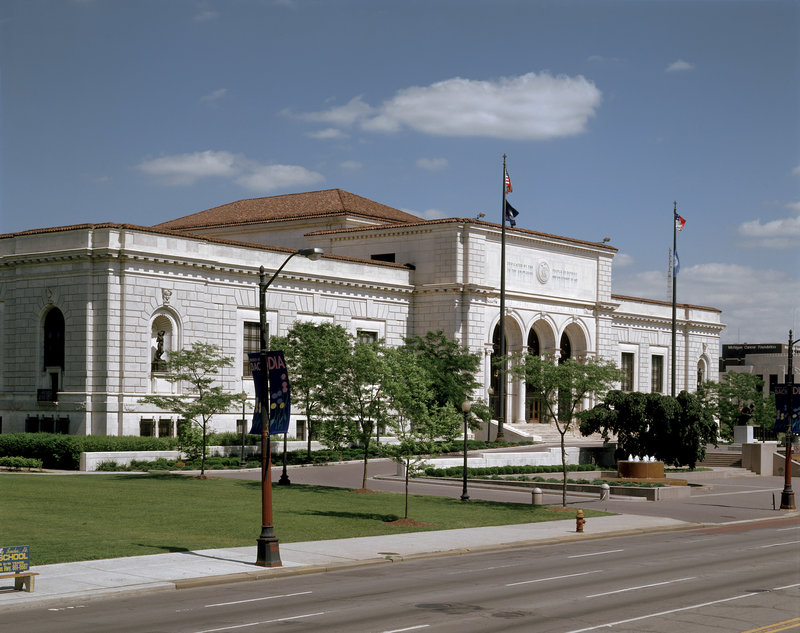 Courtesy of Detroit Institute of Arts
With one of the largest collections in the country, the Detroit Institute of Arts (5200 Woodward Ave.) is a don't-miss attraction for art lovers. On weekends the galleries come alive with free family activities such as drawing, games and special family tours that will make your museum visit a fun, interactive adventure.
Families who love the outdoors can learn all about what Michigan has to offer at DNR Outdoor Adventure Center (1801 Atwater St.). Exhibits include fun things to do like snowmobile and kayaking simulations while educating visitors on all the outdoor activities Michigan has to offer. Kids will love exploring waterfalls, a cave, a giant oak tree and a bear den.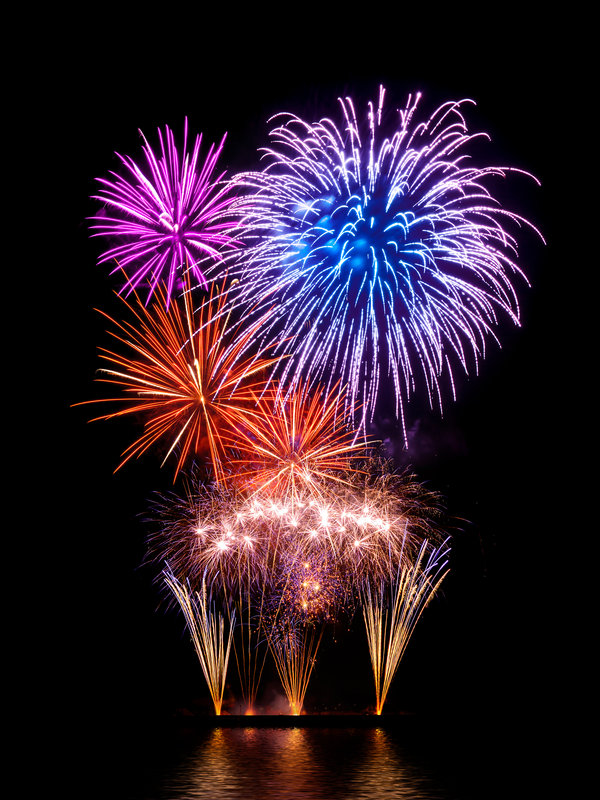 iStockphoto.com/Smileus
If your Detroit vacation falls in June, be sure to catch the Ford Fireworks at Hart Plaza (Jefferson and Woodward avenues). This spectacular show over the Detroit River features 10,000 pyrotechnics set to music. The show starts just before 10 p.m., but the crowd starts gathering at Hart Plaza in the early afternoon so plan to arrive early to join the party.