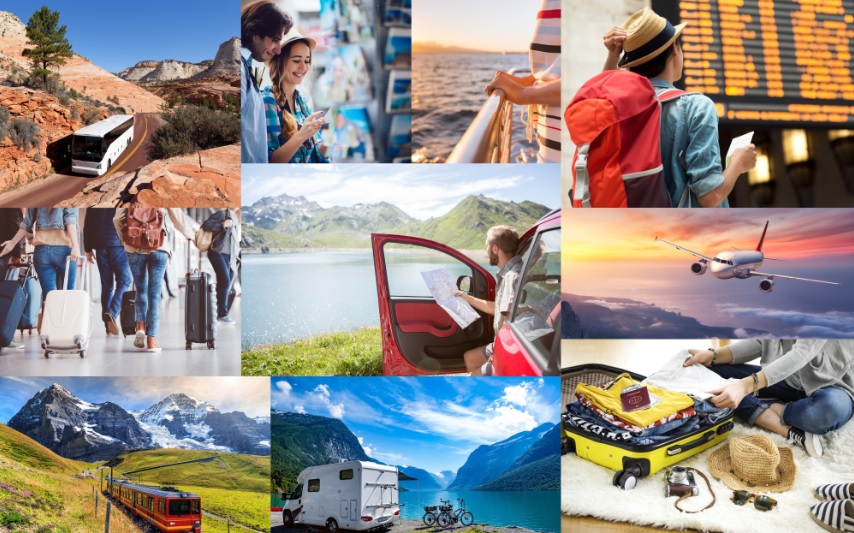 Description
About 65 million years before Sam Drumheller began promoting the 1910 townsite later named for him, the surrounding Red Deer Valley was the home of immense dinosaurs. Plant-eating hadrosaurs, flesh-eating tyrannosaurs and their formidable cousins stomped through the swampy lowlands and forests bordering the Mowry Sea, which once covered the North American plains. Fossils of prehistoric creatures often are discovered in the multi-layered sedimentary walls of the valley; several life-size dinosaur replicas can be seen in town.
A larger-than-life version of one of these prehistoric beings, a 25-metre-tall (84-ft.) facsimile of a tyrannosaurus rex, has been built over the top of the Drumheller & District Chamber of Commerce at 60 1st Ave. W. Visitors can climb up to a viewing platform in the dinosaur's mouth.
Although the local coal industry founded in 1911 by American Jesse Gouge has declined, remnants of old mines still exist. Six kilometres (3.7 mi.) w. on N. Dinosaur Trail (Hwy. 838), Midland Provincial Park features Badlands Trail, a self-guiding walking trail that leads to the former site of Midland Mine. Gas and oil wells sporadically dot the nearby rolling prairies, but the shortgrass country is occupied mostly by geese and antelope.
Hoodoos—mushroom-shaped pillars of rock that have been carved into unusual formations by centuries of wind and rain—can be seen 18 kilometres (11 mi.) southeast on Hwy. 10. Because of their fragile nature, climbing these formations is not permitted.
Another nearby remarkable natural site is Horseshoe Canyon, 17 kilometres (11 mi.) southwest on Hwy. 9. Deriving its name from its horseshoe shape, the canyon is in an area of badlands in the Alberta prairies. Viewpoints provide opportunities to survey multicolored canyon walls and unusual rock formations.
A natural amphitheater is the site in early July for 9 days of performances of The Canadian Badlands Passion Play. In a setting closely resembling the Holy Land, a cast of 150 and a 100-voice choir relate the life of Christ; phone (403) 823-2001 or (888) 823-2001.
Stretching over the Red Deer River, the Rosedale Suspension Bridge on Hwy. 10 originally was used to carry miners across the river to the now-abandoned Star Mine. In 1931 the swinging bridge replaced the original cable car system and was used until the mine closed in 1957. A park with picnic facilities is available.