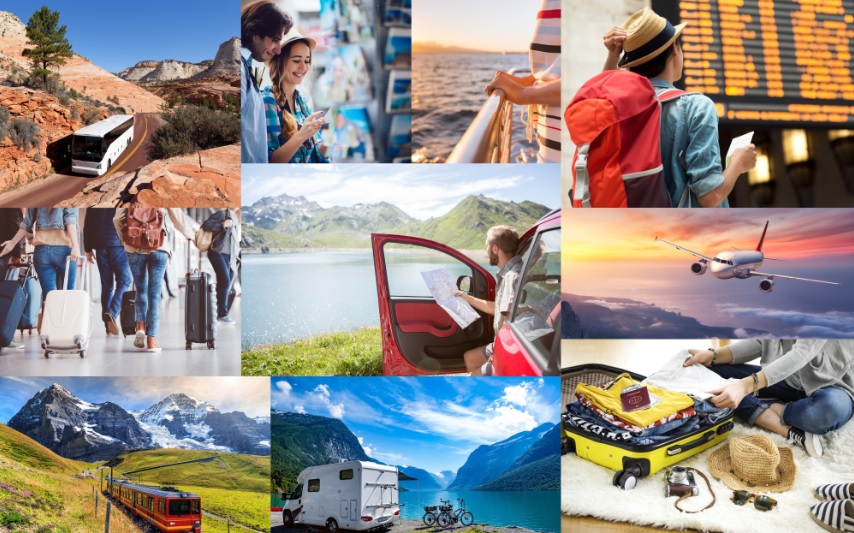 Description
Dubois grew from a rendezvous point for French, American and Native American trappers at the head of the Wind River Valley into a headquarters for cattle outfits, tie hack crews and river tie drives. From 1914 to 1946, stacked decks of railroad ties were floated down the Wind River from tie camps west of town to the railhead at Riverton. Dubois now is bordered by extensive cattle and dude ranching operations.
Northwest of Dubois is Union Pass, said to be the only place in the United States from which three rivers flow in different directions: Fish Creek is the source of the Columbia River, Jakeys Fork flows to the Mississippi, and Roaring Fork is part of the Colorado River drainage system.
Pack trips leave Dubois for Gannett Peak, Wyoming's highest peak, and the Fitzpatrick Wilderness, where there are 44 active glaciers.
Snowmobiling, dog sledding and cross-country skiing are popular at Union Pass and Togwotee Pass; both cross the Continental Divide west of Dubois.