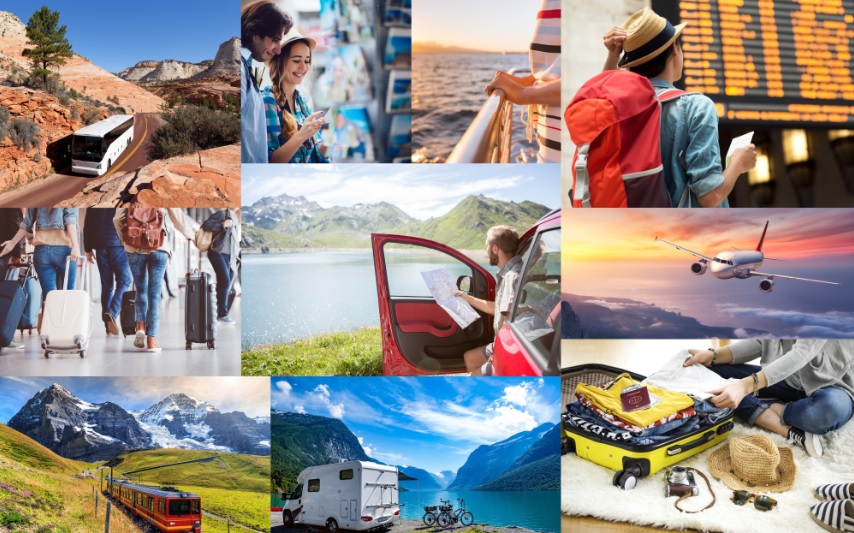 Description
Relations with Eau Claire's upstream neighbor, Chippewa Falls, were not always amicable in the days when rival logging companies from both towns drove their cuts down the eau claire ("clear water") of the Chippewa River. A number of midnight log drives and battles took place before cooperation supplanted warfare. When the timber was exhausted, Eau Claire, like Chippewa Falls, turned to diversified manufacturing.
Eau Claire's position at the confluence of the Chippewa and Eau Claire rivers enhances its status as a gateway to the resort areas of northwestern Wisconsin. Outdoor activities, such as bicycling, hiking, fishing and skiing, abound throughout the year.
InfoOffice
Visit Eau Claire
128 Graham Ave. Suite 234 Eau Claire, WI 54701. Phone:(715)831-2345 or (888)523-3866
Shopping
Oakwood Mall, 4800 Golf Rd., has more than 100 stores, including JCPenney, Scheels and Sears.