Edmonton Sports & Recreation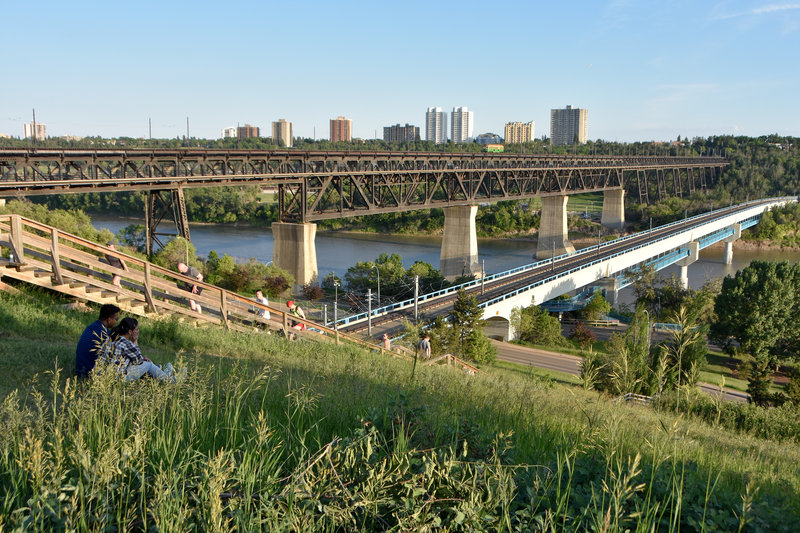 AAA/Katie Broome
Whatever the season, there are opportunities for both indoor and outdoor recreation. The North Saskatchewan River Valley is an oasis of parkland, with 160 kilometres (99.4 mi.) of trails, four lake systems and more than 20 major parks. Depending on the time of year, you can golf, hike, jog, cycle, ride horseback, fish, ski (cross-country and downhill), skate or even pan for gold in Edmonton's river valley parks.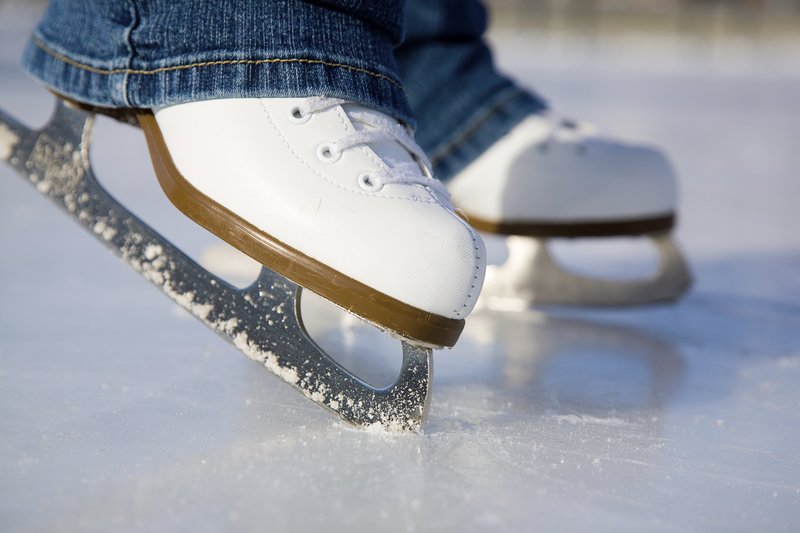 Rich Legg/iStockphoto.com
William Hawrelak Park, home to many of Edmonton's festivals and events, is located next to the North Saskatchewan River and is one of the many fun places to go for walking, jogging and paddleboating as well as ice-skating and cross-country skiing in winter.
Playing host to three major sporting events—the Commonwealth Games in 1978, the World University Games in 1983 and the World Championships in Athletics in 2001—has provided Edmonton with a legacy of world-class sporting facilities. Several multiple-purpose centers—including Kinsmen Sports Centre, 9100 Walterdale Hill, and Mill Woods Recreation Centre, 7207 28 Ave. N.W.—offer such activities as swimming, diving, racquetball, squash and track events.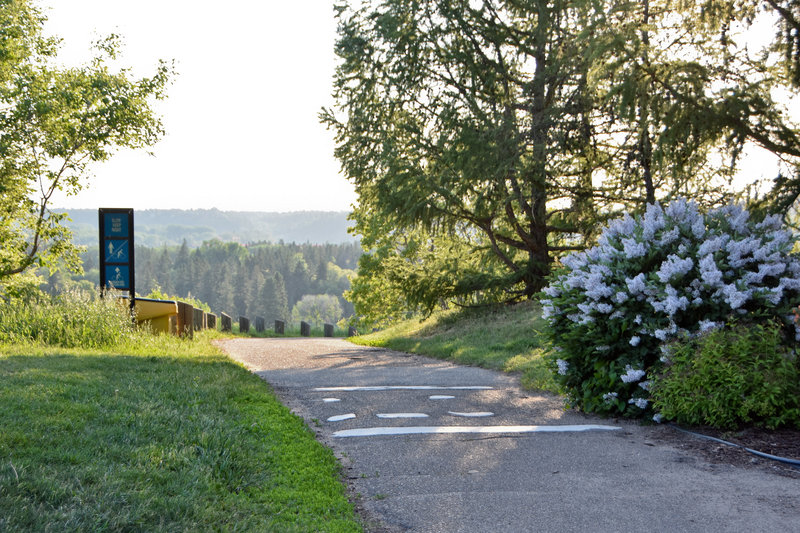 AAA/Katie Broome
For information about activities and facilities at Edmonton parks and things to do this weekend, phone the information line at (780) 442-5311 Monday through Friday.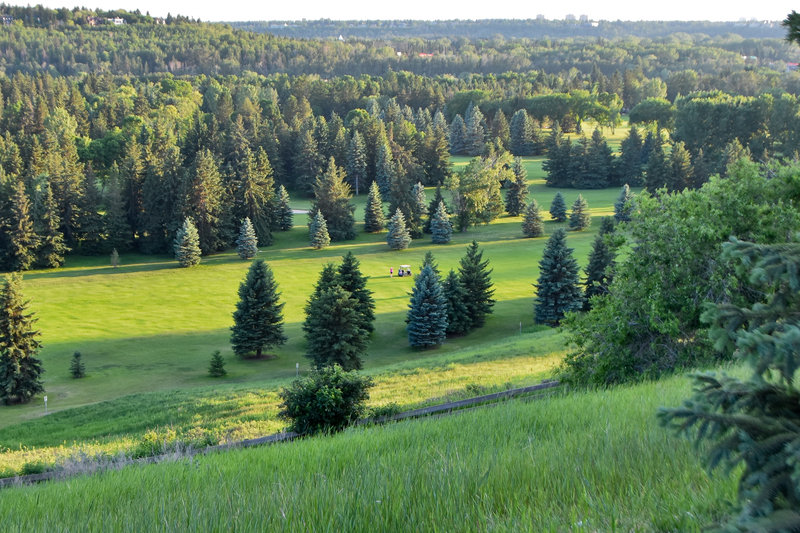 AAA/Katie Broome
Bring your set of clubs on vacation and try out one of more than 70 golf courses scattered around the Edmonton area. Three courses in the city's river valley are Riverside Golf Course, 8630 Rowland Rd.; Rundle Park Golf Course, 2902 118 Ave. N.W.; and Victoria Golf Course & Driving Range, said to be the oldest municipal golf course in Canada, at 12130 River Valley Rd. For information on all city-run golf courses, phone (780) 496-4710.
Spectator sports can be enjoyed throughout the year. Castrol Raceway, 2 kilometres (1.2 mi.) west of Queen Elizabeth II Hwy. on Hwy. 19, offers motorsport racing May through October; phone (780) 461-5801 or (877) 331-7223.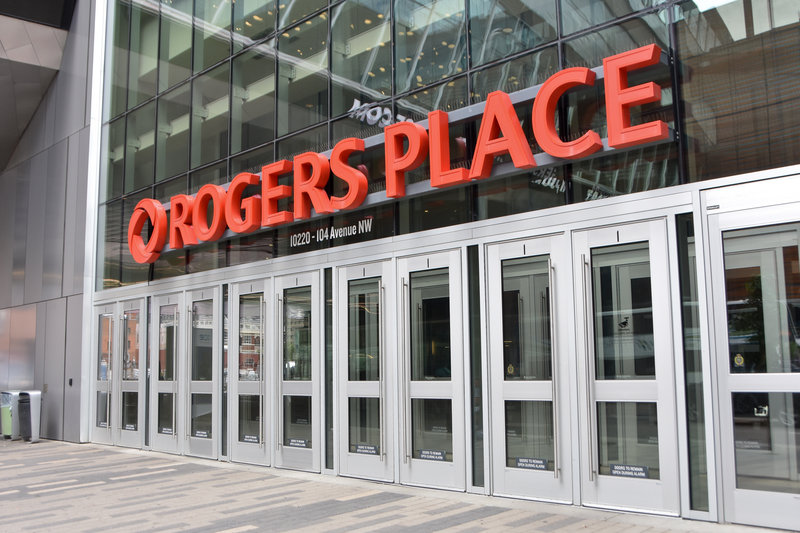 AAA/Katie Broome
Home to several professional sports teams, Edmonton is referred to fondly as the City of Champions and offers many options for group travel and sports fans. The Edmonton Oilers, several-time Stanley Cup champions of the National Hockey League, play from September to April in Rogers Place, 10220 104 Ave. N.W.; phone (780) 414-5483 for stadium or (780) 414-4625 for ticket office. The Edmonton Eskimos football team, many times the Grey Cup champions of the Canadian Football League, play at Commonwealth Stadium, 11000 Stadium Rd., from June to November; phone 311 within Edmonton or (780) 442-5311 for stadium or (780) 448-3757 for ticket office.