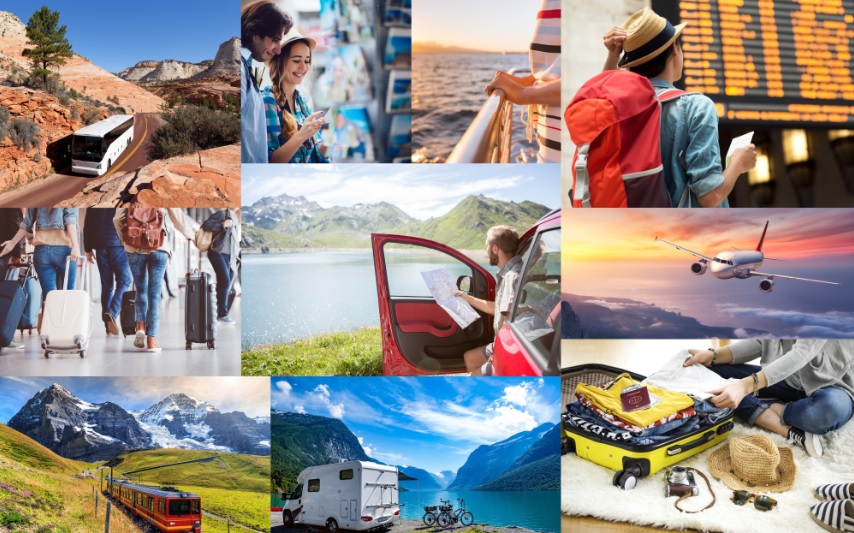 Description
About 30 miles north of Anchorage, the village of Eklutna has been home to the Dena'ina Athabascan Indians for more than 350 years. In the 1840s, Russian Orthodox missionaries came to convert the natives, and today the village exhibits traits of both Russian and Dena'ina Athabascan cultures.
The circa 1830 St. Nicholas Russian Orthodox Church was reconstructed in the 1970s. Next to the 1830 structure is a newer church; built in the 1960s, the diminutive white building is topped by a cupola, two small onion-shaped domes and two three-bar crosses. The church still holds religious services and also houses Russian icons; phone (907) 764-7233.
Adjacent to the church, colorfully painted spirit houses adorn gravesites at the Eklutna Cemetery, which dates to the 1650s and remains in use. Built to hold the souls of the deceased, the shapes and colors of the spirit houses denote their family and status. The churches and cemetery are located at the Eklutna Historical Park, Milepost 26 on Glenn Highway, where you can see religious relics and historic artifacts at the Eklutna Village Heritage House. The park is open Mon.-Sat. 10-5, mid-May through Sept. 30. A small admission fee is charged; phone (907) 688-6026 to confirm schedule.