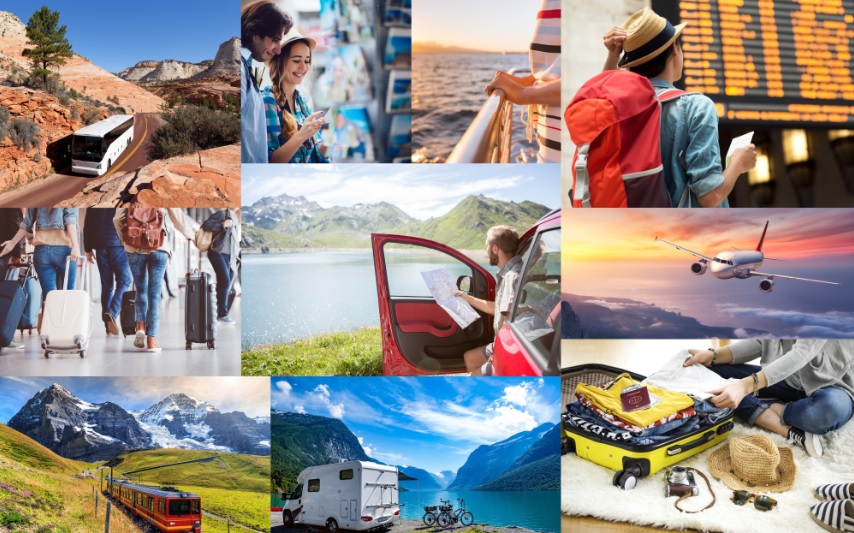 Description
Although Francisco Silvestre Vélez de Escalante came no closer than 150 miles to the present site of Escalante, the town was named for the Spanish priest, who explored sections of Utah in 1776. Mormons who settled in Escalante in 1875 because of its mild climate called it "Potato Valley" for a local wild species of that vegetable.
Escalante is near the Kaiparowits Plateau, a sparsely settled area of highly eroded rock formations that extends east to the Colorado River and south to Arizona. There are numerous recreational opportunities at nearby Grand Staircase-Escalante National Monument. Events at the Escalante Canyons Art Festival, held in late September, include a plein air painting competition, lectures, films and gallery open houses.
Self-guiding tours
A brochure describing a walking tour of local pioneer-era homes and barns is available at locations throughout town.