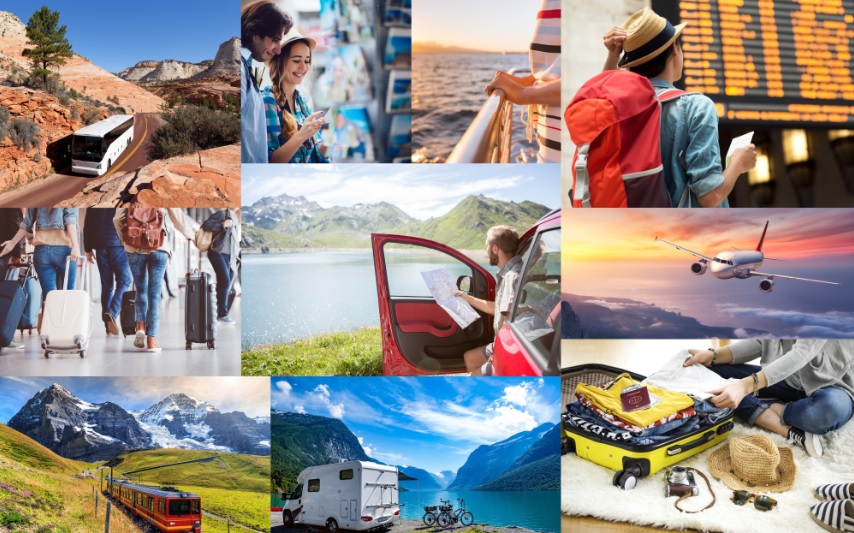 Description
Located in prosperous, populous Fairfax County, Fairfax is the site of the original wills of George and Martha Washington; they are housed in the Judicial Center at 4110 Chain Bridge Rd.
Built in 1800, the original Fairfax County Courthouse at 4000 Chain Bridge Rd. has been used continuously except during the Civil War, when Union troops occupied the town and used it as a stable. A monument to the first Confederate officer killed during the Civil War stands on the courthouse grounds.
Ratcliffe-Allison House (Earp's Ordinary), built in the early 1800s, is on Main Street between University Drive and SR 123. In 1820 it began operating as a post office. The original half of the building reflects specifications that were set by the Virginia Assembly for houses built in 1805. Guided tours of the house are available Sat. 11-2, Apr.-Oct.; phone (703) 385-8414.
Celebrate Fairfax
, a 3-day event occurring in early June, takes place on the grounds of the Fairfax County Government Center, 12000 Government Center Pkwy. The festivities include a carnival, live concerts on eight stages, fireworks, hands-on kids' activities and a petting zoo.
Self-guiding tours
The Fairfax Museum and Visitor Center publishes and distributes an illustrated brochure about local historic buildings and sites.
Shopping
Located at I-66 and US 50, Fair Oaks Mall (11750 Fair Oaks Mall) has more than 200 stores, including JCPenney, Lord & Taylor, Macy's and Sears.