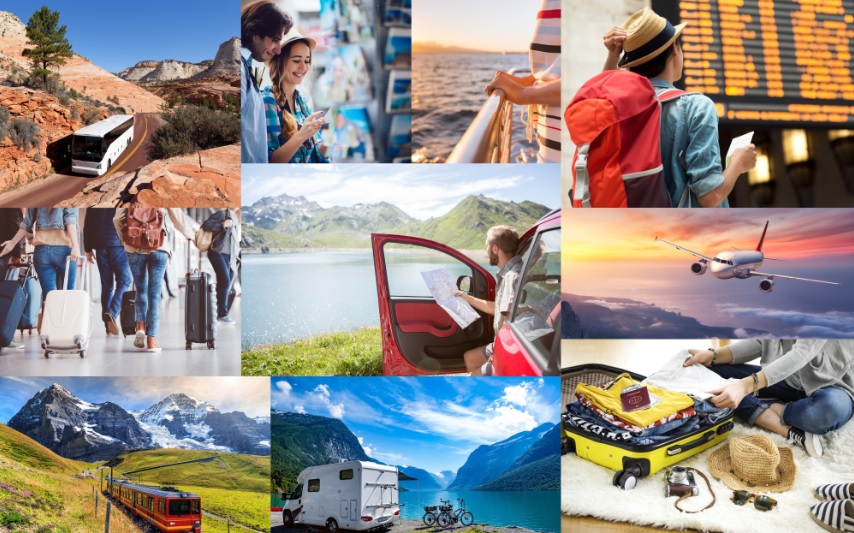 Description
Fairfield, founded in 1903, is located southeast of the Vaca Mountains. The Travis Air Force Base Heritage Center features aircraft, photographs, uniforms and memorabilia pertaining to the base's history and its role in providing troop airlift to the Pacific region. Public access is limited due to security restrictions; phone (707) 424-5883.
InfoOffice
Fairfield-Suisun Chamber of Commerce 1111 Webster St. Fairfield, CA 94533. Phone:(707)425-4625
Shopping
JCPenney and Macy's are the anchor stores at Solano Town Center, off I-80 exit 45 at Travis Boulevard and Pennsylvania Avenue.