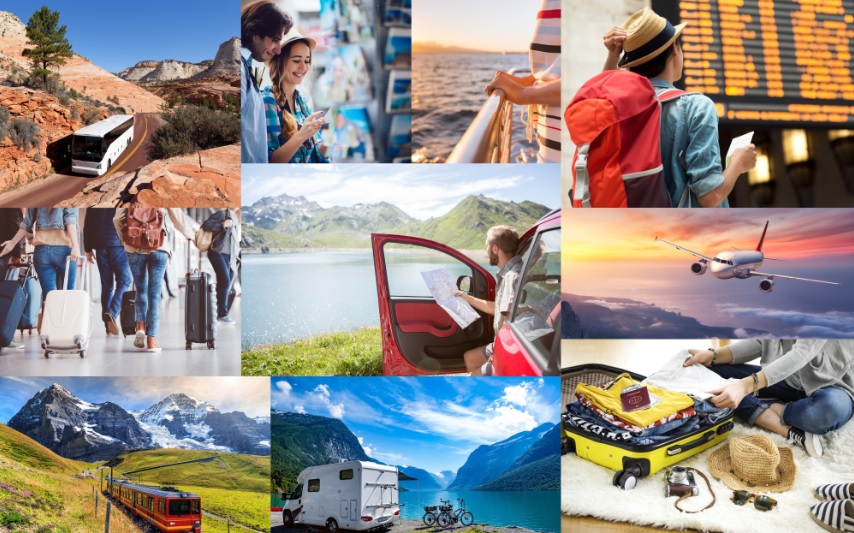 Description
Part of the Seattle-Tacoma metropolitan area, Federal Way spreads over a series of wooded ridges above Puget Sound. The name is a reference to federally funded SR 99 (formerly Pacific Highway South), built through the area in 1929.
West Hylebos Wetlands Park, 411 S. 348th St., has a 1-mile nature trail that winds through a forest and a bog. Dash Point State Park, 6 miles west of SR 99 on SR 509, has 11 miles of hiking trails and 3,000 feet of Puget Sound shoreline at the base of a wooded bluff.
Shopping
Macy's is the anchor store at The Commons at Federal Way, 1 mile west of I-5 exit 143 at the southeast corner of SR 99 and S. 320th Street.