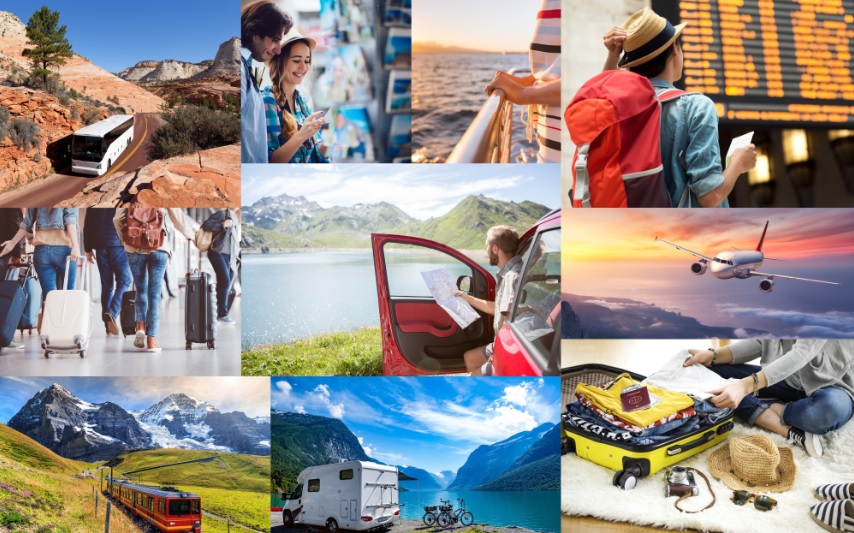 Description
Settled in the 1780s by United Empire Loyalists, Fort Erie is a major point of entry into Canada. The Peace Bridge, opened in 1927 by the Prince of Wales—later King Edward VIII—links Fort Erie with Buffalo. The Mather Memorial Archway and Park near the Peace Bridge was built in memory of Alonzo C. Mather, an American philanthropist.
The Niagara Parkway, a 56-kilometre (35-mi.) scenic drive, extends along the Niagara River to Niagara Falls and Niagara-on-the-Lake. Parks are scattered along the route. The Friendship Trail follows an abandoned rail line along Lake Erie and through farmland and residential areas to the village of Ridgeway. In addition to such summertime recreation as hiking and bicycling, the trail can be used in winter for cross-country skiing.
The Garrison Little Theatre offer a mix of entertainment, including comedy, drama and pantomime; phone (905) 991-8181. Those who feel lucky can try the city's two bingo halls. Fort Erie Race Track, at Bertie Street and Concession, dates from 1897 and is one of Ontario's oldest tracks. The season varies from year to year; phone (905) 871-3200 or (800) 295-3770. The Prince of Wales Stakes, the second jewel of Canada's Triple Crown, is held in mid-July.
Note: Policies concerning admittance of children to pari-mutuel betting facilities vary. Phone for information.
Fort Erie celebrates its Friendship Festival late June to early July. Commemorating more than 200 years of peace between Canada and the United States, the event features arts and crafts exhibits, a midway, concerts and fireworks.
For further information contact the Fort Erie Economic Development and Tourism Corporation, 660 Garrison Rd., Fort Erie, ON, L2A 6E2; phone (905) 871-1332 or (888) 270-9151.