One Day in Fort LauderdaleAAA editors suggest these activities for a great short vacation experience.
Morning Begin your day with a stroll along Fort Lauderdale's lovely Riverwalk. Part of The Riverwalk Arts & Entertainment District , this meandering promenade connects the Broward Center for the Performing Arts (201 S.W. 5th Ave.) with the Historic Stranahan House Museum (335 S.E. 6th Ave.), one of the oldest homes in Fort Lauderdale. You'll also find the Museum of Discovery and Science (401 S.W. Second St.), the NSU Art Museum Fort Lauderdale (1 E. Las Olas Blvd.) and Himmarshee Village, a four-block-long section of S.W. 2nd Street (Himmarshee Street) with several nightclubs and restaurants nearby.
From the Riverwalk's eastern end, walk a couple blocks north to reach Las Olas Boulevard, a landscaped thoroughfare running two and a half miles from the heart of downtown directly to the ocean. Along the stretch of Las Olas between S. Federal Highway (US 1) and S.E. 16th Avenue is a shopping district crowded with trendy boutiques, antique shops, art galleries, nightclubs and food places. Palm trees, planters filled with tropical foliage and Mediterranean-style buildings with arched windows, barrel-tile awnings and stucco walls characterize this charming retail area.
Afternoon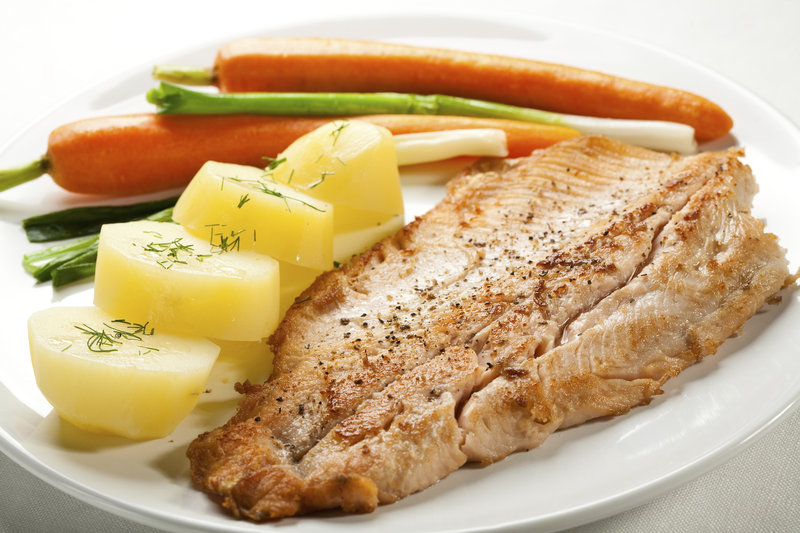 AAA/iStockphoto.com
For your midday meal, Las Olas offers stylish restaurants, including Louie Bossi's Ristorante Bar Pizzeria (1032 E. Las Olas Blvd.). Featuring an open kitchen and salumi bar, this popular Italian eatery serves up wood-fired pizzas and house-made pastas as well as dry-aged steaks. Prime people-watching opportunities can be found on the patio.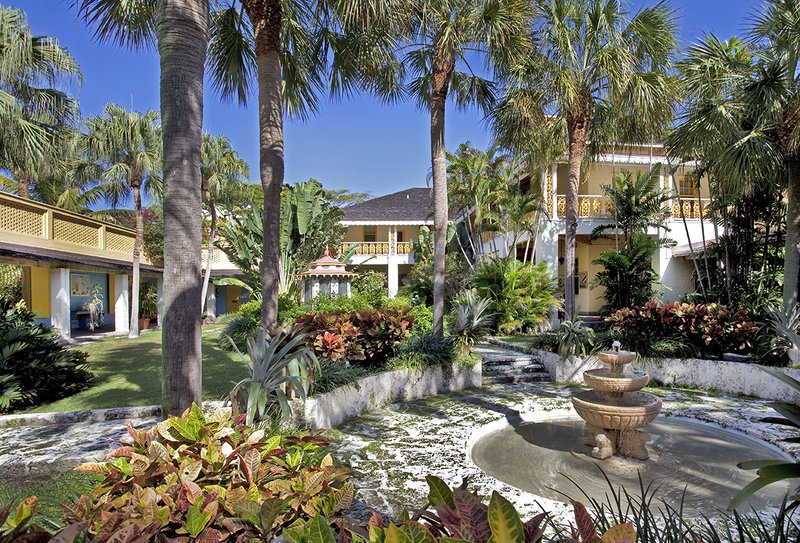 Courtesy of Bonnet House Museum & Gardens
From the restaurant, go toward 9th Avenue and turn right to return to the river. There's a water taxi stop here; hop aboard one of the outbound taxis to the Gallery ONE stop, which is within walking distance of the Bonnet House Museum & Gardens (900 N. Birch Rd.), as well as the Galleria at Fort Lauderdale mall (2414 E. Sunrise Blvd.). Cross the Sunrise Boulevard bridge over the Intracoastal. Turn right onto Birch Road to get to the Bonnet House, which is tucked inside a lush, wooded oasis surrounded by condo towers and hotels. Beginning in the 1920s, this 35-acre chunk of prime beachfront real estate was the winter destination of artists Frederic and Evelyn Bartlett, who despite their wealth (Frederic's father made millions with a chain of Midwestern hardware stores), created a laid-back and downright quirky home sharply contrasting with the ostentatious mansions in nearby Palm Beach. The house takes its name from the Bonnet lily, which thrives on the grounds along with palms, fruit trees, mangrove wetlands and coastal hammock hardwoods.
Catch an inbound water taxi to the Las Olas Riverfront Entertainment Complex (300 S.W. 1st Ave.) and things to do downtown. The Fort Lauderdale luxury homes lining the waterways offer a tantalizing glimpse of the good life enjoyed by well-heeled residents.
For a better look, take the 90-minute boat tour offered by Riverfront Cruises , which also departs from the Las Olas Riverfront Entertainment Complex. You'll be treated to a narration peppered with juicy tidbits about the mega-rich whose millions are prominently on display in the forms of luxury real estate and über-expensive yachts.
Evening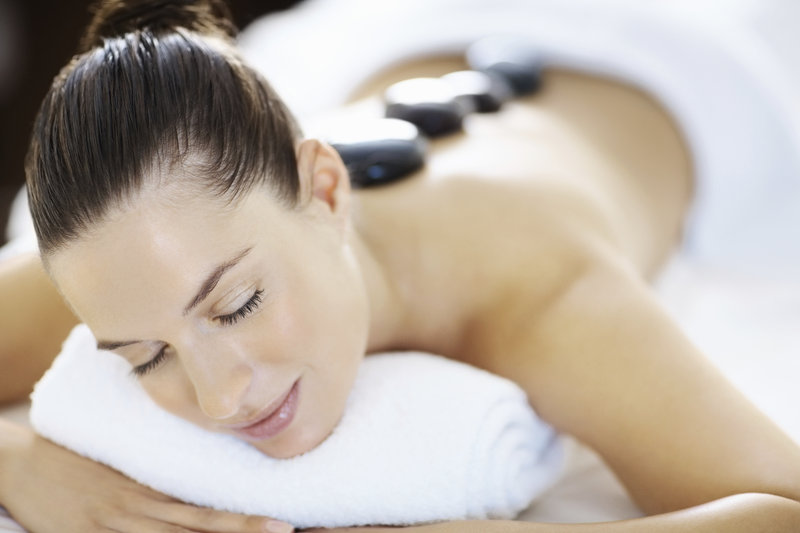 AAA/iStockphoto.com
Do you need a break? Catch a water taxi outbound to Seville Street or drive to The Atlantic Hotel & Spa (600 N. Fort Lauderdale Beach Blvd.), several blocks north of Las Olas Boulevard. Since the poolside bar closes at sunset, you'll want to get there early if you want to enjoy ocean views with a frosty libation.