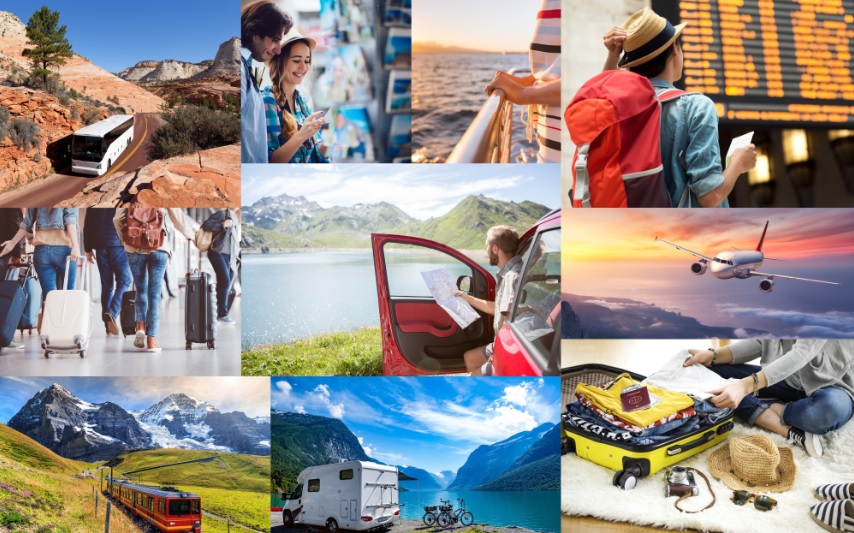 Description
Fort Worth began in 1849 as a military post to protect a few struggling ranchers from Native American attacks. When the camp dissolved, the settlement became a trading post. After the Civil War the dusty trails were filled with longhorns as Texas cowboys came to town. On their heels were adventure-seekers, trailhands who lived it up for a night, dreamers who rode on, and the Native Americans, outlaws and settlers who stayed to make Fort Worth their home.
The bubble of high hopes burst in 1873 when the first railroad, left stranded in nearby Dallas by a financial panic, failed to come to town. Unlike settlers in many Texas boomtowns, some Fort Worth citizens stayed and convinced the Texas and Pacific Railroad they could finish the 26 miles of roadbed before the land grant expired in 1876. Every person who could swing a pick or drive a mule helped lay the rails.
Once the railroad was finished, Fort Worth regained its prominence as the capital of the Southwestern cattle empire. By the end of the 19th century, stockyards had moved to the north side of the city, and the great meatpacking houses moved in.
More fuel was added to Fort Worth's boomtown frenzy when the north Texas oil fields began producing in 1912, sparking a tripling of the town's population in the next 2 decades. During the 1930s oil eclipsed the cattle industry and remained the city's leading industry for 30 years.
Fort Worth has blended frontier heritage with such industries as defense, high technology and aviation into a cosmopolitan mix of skyscrapers and historic buildings. Cattle drives are re-enacted twice daily as the Fort Worth longhorn herd makes its way down Exchange Avenue in the Stockyards.
Scattered throughout downtown are bronze plaques commemorating significant people and events of Fort Worth's past. Visitors to this destination also will find an innovative tribute to water at Fort Worth Water Garden, which features rushing and sprinkling water as well as water falling over stone slabs or lying quietly in pools. The garden now covers part of Hell's Half Acre, once a roaring, lawless area of saloons and brothels.
Sundance Square
, a 35-block entertainment district named for Butch Cassidy and the Sundance Kid, who once hid out there, is an active downtown area filled with fun places to go such as restaurants, shops and galleries. Bass Performance Hall, adorned outside with herald angels, features outstanding acoustics and hosts the Fort Worth Opera, Fort Worth Symphony Orchestra, Texas Ballet Theater, The Cliburn and major artists on tour; phone (817) 212-4325.
The T operates a bus service to major entertainment districts, including the Cultural District, the Fort Worth Zoo, the Historic Stockyards and Sundance Square. The T offers a Free Zone located in downtown Fort Worth. For schedules and fares, phone the Fort Worth Transportation Authority at (817) 215-8600.
Forest Park, off Colonial Parkway, offers outdoor recreation and one of the longest miniature railroads in the United States. Two streamlined trains and an old-fashioned steam engine operate in the park; phone (817) 336-3328. Log Cabin Village, within the park, has 10 restored frontier cabins furnished with pioneer articles that depict the life of early settlers. The village has a working gristmill. Spinning and candle-dipping demonstrations are given mornings and weekends; phone (817) 392-5881.
Leading educational institutions—Southwestern Baptist Theological Seminary, Texas Christian University, University of North Texas Health Science Center and Texas Wesleyan University—add further refinement to the city's cultural offerings. Among the institutional highlights is Southwestern Baptist Theological Seminary's Tandy Archaeological Museum, which features Holy Land artifacts and biblical history, and the Monnig Meteorite Gallery at Texas Christian University, which contains more than 1,000 different meteorites. Phone (817) 923-1921, ext. 4455, for Tandy Archaeological Museum and (817) 257-6277 for the Monnig Meteorite Gallery.
Lakes now dot the once-empty prairie. Lake Worth, popular for its scenic vistas and water sports, lies within the city limits and was the first of several lakes built to meet the growing city's water needs. Other nearby lakes include Eagle Mountain to the northwest and Benbrook to the southwest.
The Fort Worth Stock Show and Rodeo, the popular name for the Southwestern Exposition & Livestock Show, has been held annually since 1896 and attracts more than 1.1 million people to the Will Rogers Memorial Center from mid-January to early February. Texas Christian University's Amon G. Carter Stadium hosts the Lockheed Martin Armed Forces Bowl in early January. For race fans, Texas Motor Speedway is north at I-35W exit 70; the O'Reilly Auto Parts 500, the eighth race in the NASCAR Monster Energy Cup series, is held there in April.
Self-guiding tours:
Maps and GPS Ranger devices for self-guiding walking tours of the historic stockyards at Stockyards National Historic District are available at 130 E. Exchange Ave.; phone (817) 625-9715 or (817) 624-4741.
Shopping in Fort Worth
If you're looking for a souvenir from your Fort Worth vacation, try Stockyards Station, on East Exchange Avenue, which has been restored and now accommodates restaurants, studios and crafts shops. Sundance Square is a 35-block area on Main Street where late 19th- and early 20th-century buildings have been restored. Additional shopping runs along historic Camp Bowie Boulevard and near the cultural district along University Drive, where the University Park Village is located, and Tanger Outlets can be found at 1518 North Freeway.
Six Flags Over Texas see Arlington