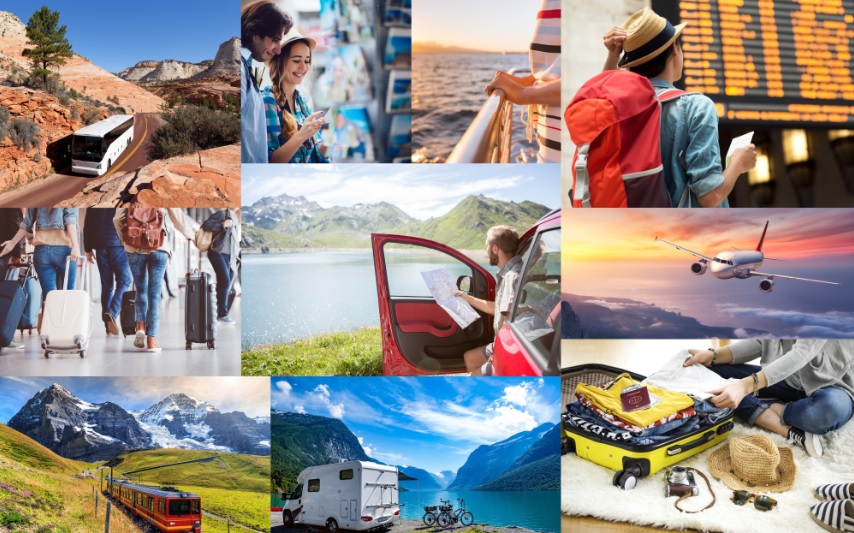 Description
Fort Langley National Historic Site is 6.5 kilometres (4 mi.) north of Langley off Hwy. 1 at 23433 Mavis Ave. On the bank of the Fraser River, the 19th-century Hudson's Bay Company trading post was an important supply link in the company's network of fur trading forts west of the Rockies. British Columbia was proclaimed a colony at the site in 1858.
The site preserves an original 1840 storehouse and reconstructed wooden buildings, including a cooperage and blacksmith's shop and a log palisade. Interpreters in period costumes demonstrate fur-trading activities daily. A visitor center displays contemporary exhibits. Special events are presented throughout the year.
Picnicking is permitted. Allow 1 hour minimum. Daily 10-5. Closed Jan. 1, Christmas and day after Christmas. Admission $7.43; $6.24 (ages 65+); $3.71 (ages 6-16); $18.67 (family, two adults and five children). Prices may vary; phone (604) 513-4777. An annual pass, valid at most Canadian national parks, marine areas and historic sites, is available.