Fort Lauderdale Travel with Kids
Under 13 The Riverwalk Arts & Entertainment District , a 22-block area in downtown, proves a good year-round choice for youngsters and their parents. It not only provides access to water taxis (and great views) along the promenade but also connects with a number of indoor attractions. These are especially welcome diversions when it's too hot or rainy outside—a possibility in Fort Lauderdale, which boasts a tropical climate.
Luckily, most local attractions are kid-friendly. The Museum of Discovery and Science (401 S.W. Second St.) showcases an array of interactive and educational exhibits. Visitors can experience topics ranging from flight to the human body complete with a heart-pounding simulator.
Then there's AutoNation IMAX 3D Theater , which is also at 401 S.W. Second St. Kids can hunker down in stadium seating to experience nature's complexity up close or plan to watch the latest Hollywood blockbuster with a handful of popcorn.
Reservations for the family programs at NSU Art Museum Fort Lauderdale (1 E. Las Olas Blvd.) are a good idea for those in the mood for hands-on activities. Kids can learn about famous artists, create their own masterpieces and other fun activities. (And, psst, those under age 12 get in free, making the museum a budget-friendly thing to do in Fort Lauderdale.)
Teens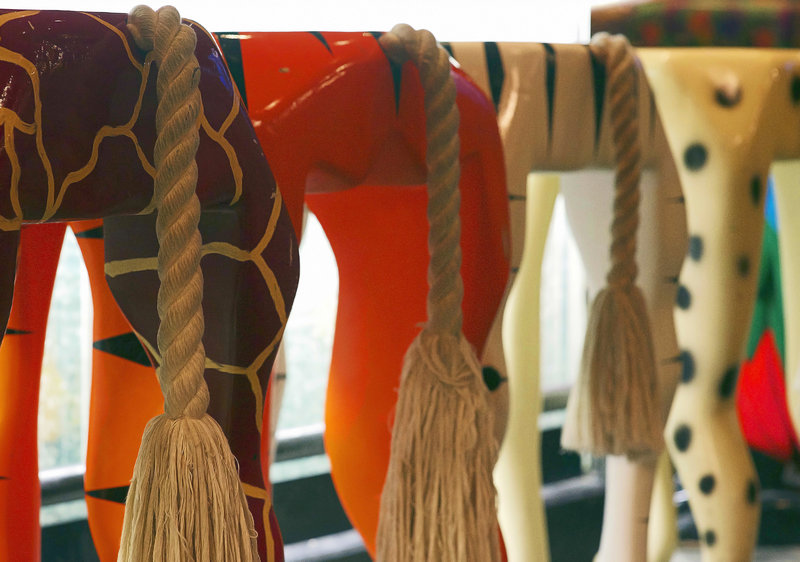 AAA/Thuyvi Gates
Fort Lauderdale's beaches and wetlands offer plenty of ways to get back to nature, but did you know a jungle-inspired dining experience is only a short drive away? Located by the shops at Sawgrass Mills in Sunrise, Rainforest Cafe delivers an assortment of themed dishes. The "Awesome Appetizer Adventure"—made up of chips, chicken tenders and several signature appetizers—is fun to share while surrounded by animatronic birds and animals.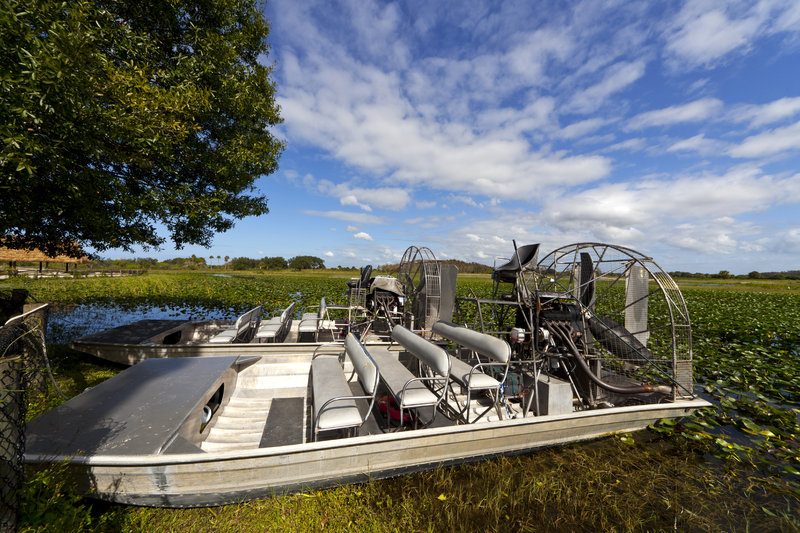 Bertlmann/iStockphoto.com
Those experiencing Florida for the first time, however, often want to discover the state's swampy environment firsthand, so a trip to Sawgrass Recreation Park (1006 US 27N, in nearby Weston) or Everglades Holiday Park Airboat Tours (21940 Griffin Rd.) ought to deliver a family-friendly walk on the wild side—especially those looking for an entertaining introduction to the Florida Everglades.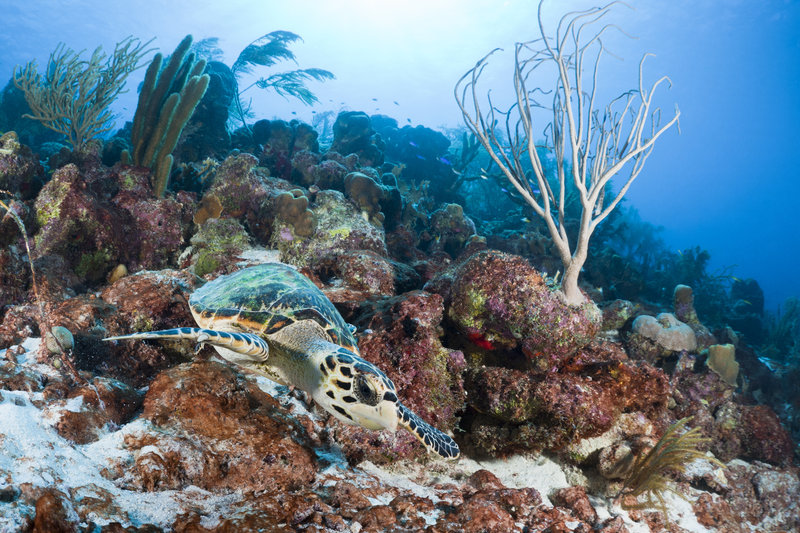 Shutterstock.com/Stubblefield Photography
Another kind of adventure can be found at among the dive sites just off the coast, where one can dive in warm water year-round. Broward County is renowned for natural and artificial reefs.
What to Do for All Ages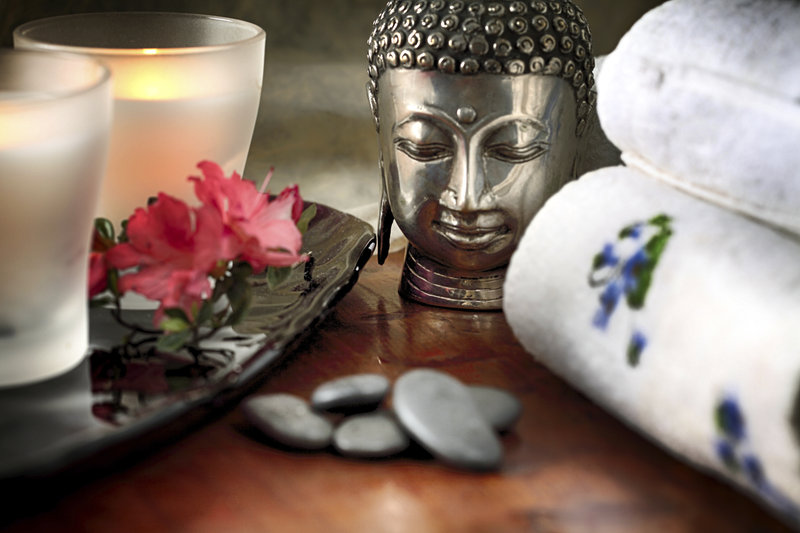 AAA/iStockphoto.com
"Captivating" describes the experience at Butterfly World in Tradewinds Park, 3600 W. Sample Rd., in nearby Coconut Creek. Thousands of free-flying butterflies as well as hummingbirds and other winged creatures delight visitors as they stroll through a lush tropical rain forest, a botanical garden abloom with nectar producing plants, a macaw exhibit and an aviary. Visitors can even witness metamorphosis through glass enclosures in the butterfly emerging area.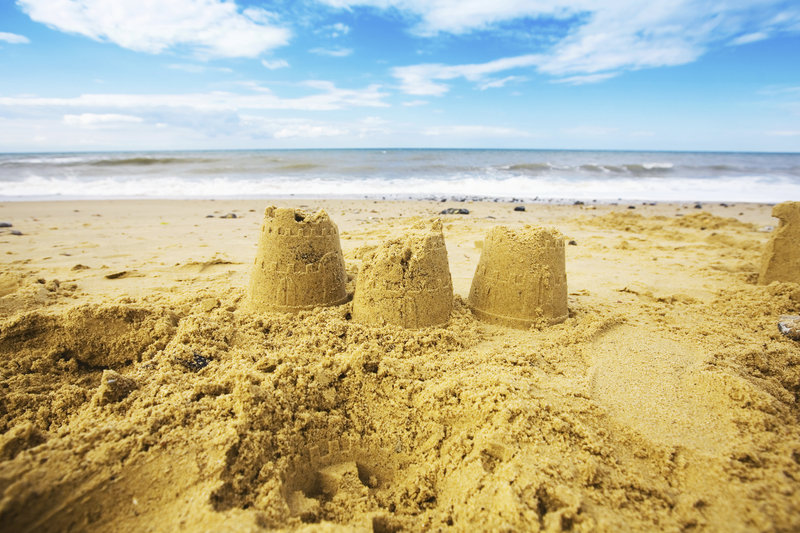 Izabela Habur/iStockphoto.com
Another Florida-friendly pastime is the beach, and thankfully for families, Fort Lauderdale's location makes a beach day a convenient choice for all ages. In fact, some 23 miles of Greater Fort Lauderdale's beaches have been continuously certified as Blue Wave beaches for more than two decades. Afterward, visitors can choose to either explore more secluded areas or stay close to the city's key amenities along SR A1A and Las Olas Boulevard.
The latter may provide the most incentive (and bragging rights). After all, Las Olas Boulevard, a landscaped thoroughfare running two and a half miles from the heart of downtown directly to the ocean, is one of the Sunshine State's most well-known districts. Palm trees, planters filled with tropical foliage and Mediterranean-style buildings with arched windows, barrel-tile awnings and terracotta stucco walls characterize this charming area. With more than 70 shopping options and 30 al fresco eateries in addition to renowned art galleries and day spas, there's a little something for everyone, whether they're a budding art critic, fashionista or foodie.