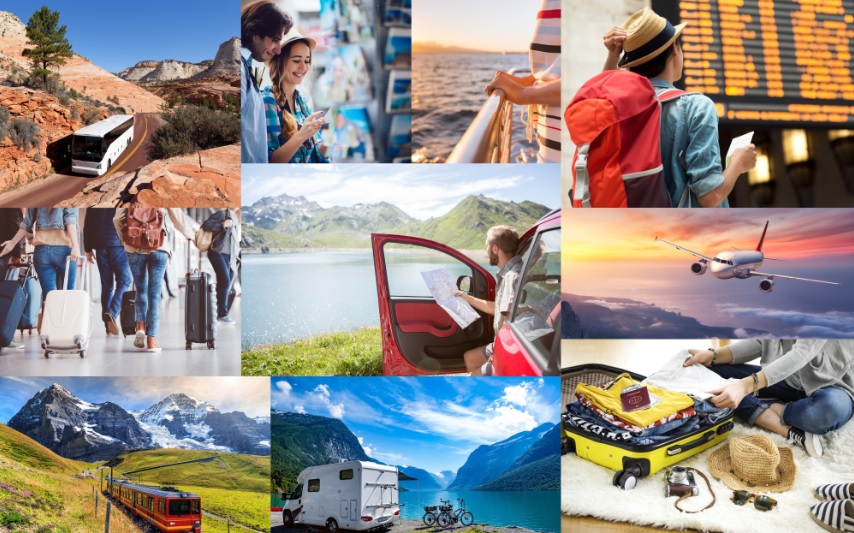 Description
At the confluence of the Clearwater and Athabasca rivers in the fur country of northern Alberta, Fort McMurray began as the home of the Woodland Cree and Chipewyan First Nations. In 1778 explorers and fur traders led by Peter Pond opened the vast fur trade region of the Mackenzie River basin. In 1870 Henry John Moberly built a post and named it Fort McMurray after his chief factor, William McMurray of Hudson's Bay Co.
Soon after a steamboat terminus was established near Fort McMurray in 1884, the region's vast resources began to attract attention. Oil sands containing some 1.7 trillion barrels of oil were found around Lake Athabasca. The first commercially successful extractions, however, did not take place until the late 1960s. Since then Fort McMurray has boomed, serving oil recovery plants that now extract from the sands more than 600,000 barrels of synthetic crude oil per day.
The city is the southern terminus of the vast water transportation system that navigates Great Slave Lake and the Mackenzie River en route to the Arctic. Logging and tourism further bolster the economy. Fort McMurray is a service center for surrounding areas and the oil sands plants.
Note: In 2016, a devastating wildfire swept through Fort McMurray and the surrounding area prompting mass evacuations and destroying thousands of homes. Most attractions have returned to their normal schedules as of press time, but it's a good idea to phone ahead to confirm hours of operation.
InfoOffice
Fort McMurray Tourism
515 MacKenzie Blvd. Fort McMurray, AB T9H 4X3. Phone:(780)791-4336 or (800)565-3947