About Fremont Spanish priests and native Ohlone Indians founded a mission in the Fremont area in 1797. Pioneer John Fremont, for whom the city is named, was apparently so taken with the mission that he offered to buy the adjacent property on which to build his house. The gold rush transformed the mission-based trade and agricultural outpost into a boisterous supply stop for miners, and the use of salt to extract silver from the Comstock Lode led to the development of salt production facilities along San Francisco Bay.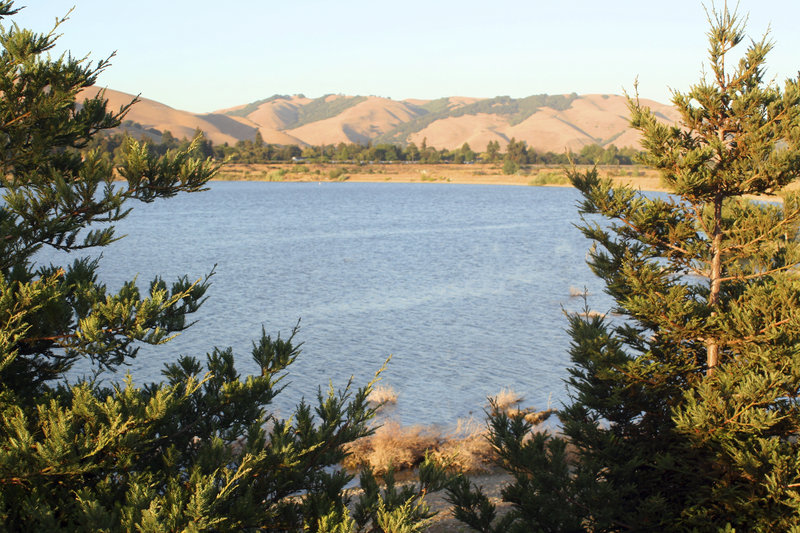 mpiotti/iStockphoto.com
The presence of artesian springs spurred the development of resort facilities. Essanay Studio began a 4-year production stint in 1912, and Charlie Chaplin filmed "The Tramp" here in 1915.
Visitor Centers Fremont Chamber of Commerce 39488 Stevenson Pl. Suite 100 Fremont, CA 94539. Phone:(510)795-2244
Things to Do Ardenwood Historic Farm
Central Park at Lake Elizabeth
Don Edwards San Francisco Bay National Wildlife Refuge