Fort Lauderdale Performing ArtsBroward Center for the Performing Arts, 201 S.W. Fifth Ave. is in the 22-block Riverwalk Arts & Entertainment District, which is where to eat and hang out. Highlights include ballet, opera, Broadway shows, children's theater and concerts; phone (954) 522-5334 or (954) 462-0222.
Parker Playhouse, in Holiday Park at US 1 and N.E. Eighth Street, offers Broadway shows; phone (954) 462-0222.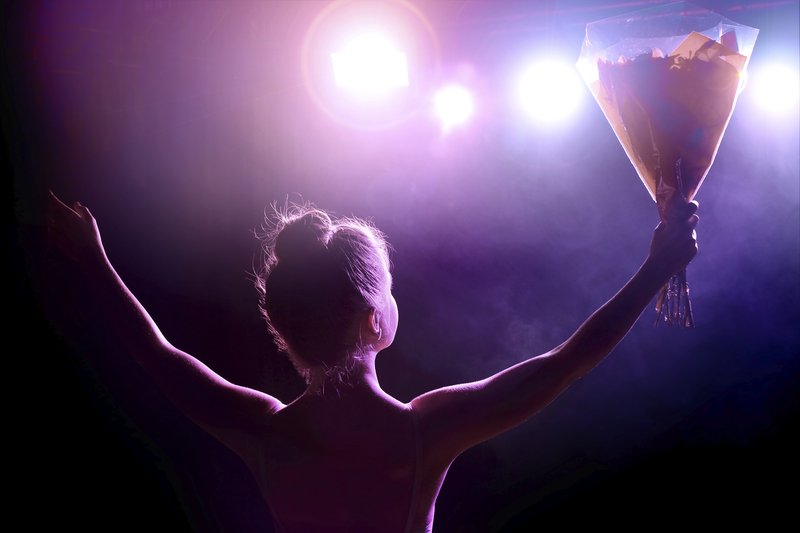 Gregory_DUBUS/iStockphoto.com
War Memorial Auditorium, at 800 N.E. Eighth St. in Holiday Park, seats 2,100 people. Plays, concerts, sports events and exhibitions are what to do throughout the year; phone (954) 828-5380.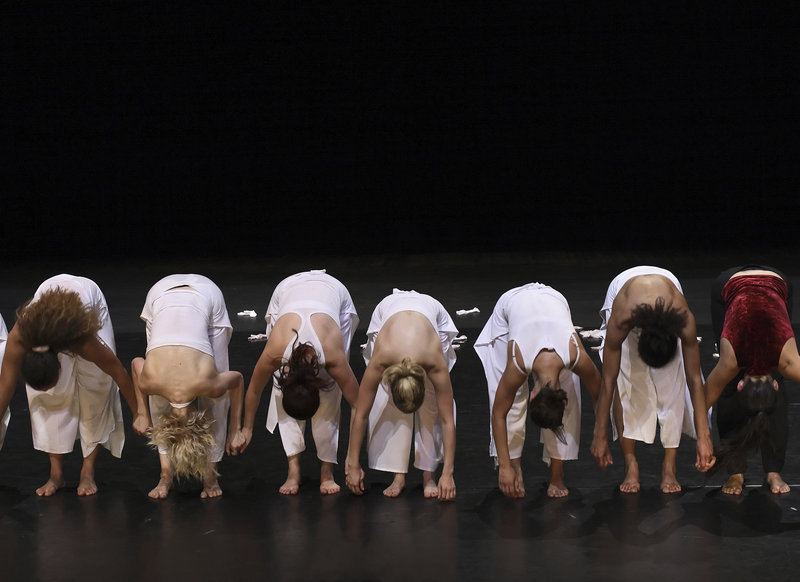 elkor/iStockphoto.com
Broward County supports an opera company and ballet, as well as other dance and musical programs. For performance information or things to do, contact the Cultural Division, (954) 357-7457.
Lauderhill Performing Arts Center, 3800 N.W. 11th Pl. in Lauderhill, is a 1,143-seat venue for music, theater and dance performances and includes an art gallery; phone (954) 777-2055.
Foreign and Independent Films in Fort Lauderdale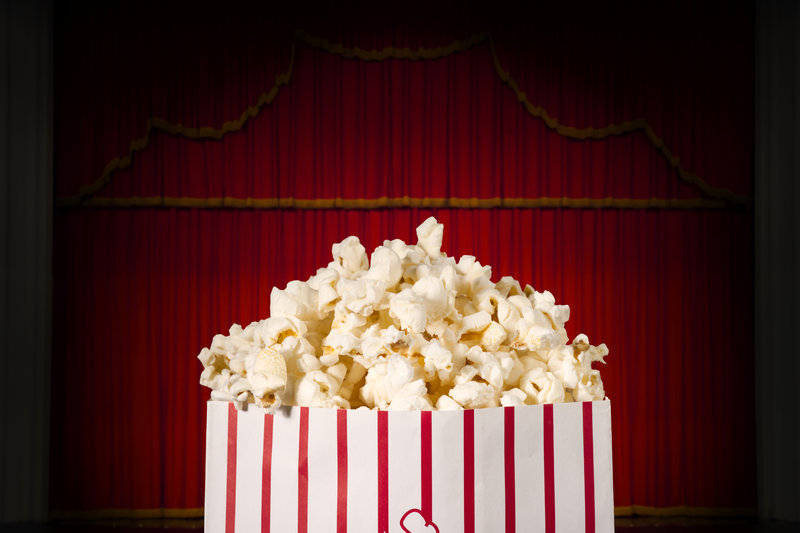 Pgiam/iStockphoto.com
Housed in a former church, Savor Cinema - Fort Lauderdale (formerly Cinema Paradiso), 503 S.E. 6th St., shows a mix of foreign and independent films in addition to revivals of old classics; phone (954) 525-3456.