Fort Lauderdale Sports and Recreation Fishing Fort Lauderdale has a public beach and excellent inland and ocean fishing waters. Many species of fish are caught in the "inside" waters. The Everglades and deep-sea fishing rank with the best in Florida. Fishing boats can be rented at Bahia-Mar Yachting Center and Pier 66. Area piers are good spots for fishing; bait, tackle and food are available.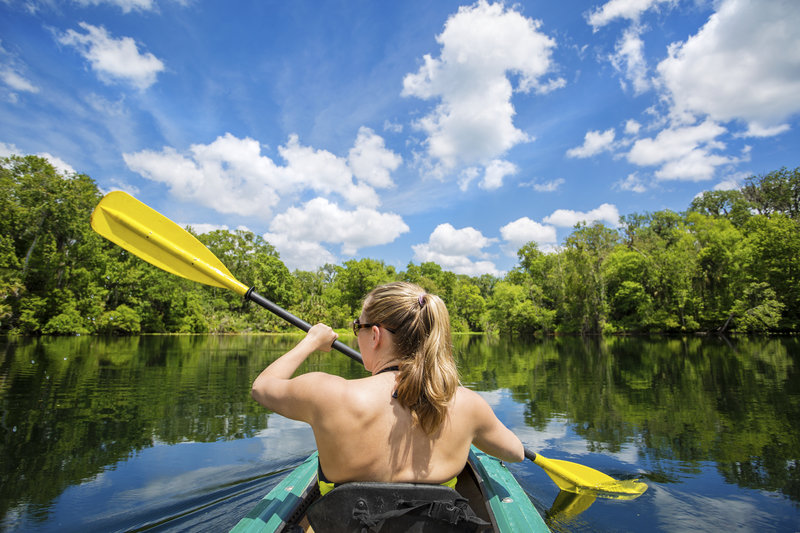 Yobro10/iStockphoto.com
Boating is another popular sport. There are numerous canals to be explored, and sailing around the barrier islands is a favorite pastime. Most marinas rent boats. Atlantic Coast Kayak Company rents kayaks at the dock in Richardson Historical Park and Nature Preserve, 1937 Wilton Dr. in Wilton Manors. Hardy kayakers can complete the entire 7.5-mile loop through the canals encircling Wilton Manors. The concession operates daily 9-5. Kayak ecotours are offered daily at 10 and 1 and by appointment; phone (954) 781-0073.
Adventurous Things to Do
Scuba diving is rewarding along three lines of reefs, where clear water permits views of sea fans, branched coral and tropical fish. Lauderdale Diver is one of many firms offering instruction and rental equipment; phone (954) 467-2822.
Water skiing is popular on the city's protected waterways and canals. Instruction is offered by McGinnis WaterSki, 2421 S.W. 46th Ave., (954) 214-2792, and Ski Rixen USA at Quiet Waters Park in Deerfield Beach, (954) 429-0215.
The Broward County Brian Piccolo Park & Velodrome in nearby Cooper City consists of two tracks: one for competitive bicycle racing and one for recreational riding and in-line skating; phone (954) 357-5160.
The Broward County Parks system includes nearly 50 regional parks, nature centers, neighborhood parks and natural areas for outdoor recreation. In addition, community centers offer activities ranging from adult programs to summer day camps. For more information, phone the Parks and Recreation Department at (954) 357-8100.
Fort Lauderdale Sports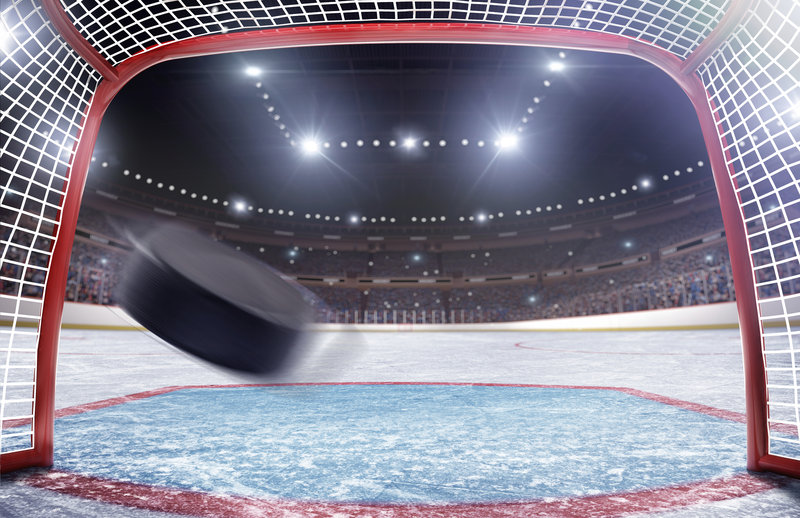 Aksonov/iStockphoto.com
Hockey comes to sunny South Florida in October when the Florida Panthers of the National Hockey League take to the ice at BB&T Center in Sunrise; phone (954) 835-7000, or (954) 835-7825 for tickets.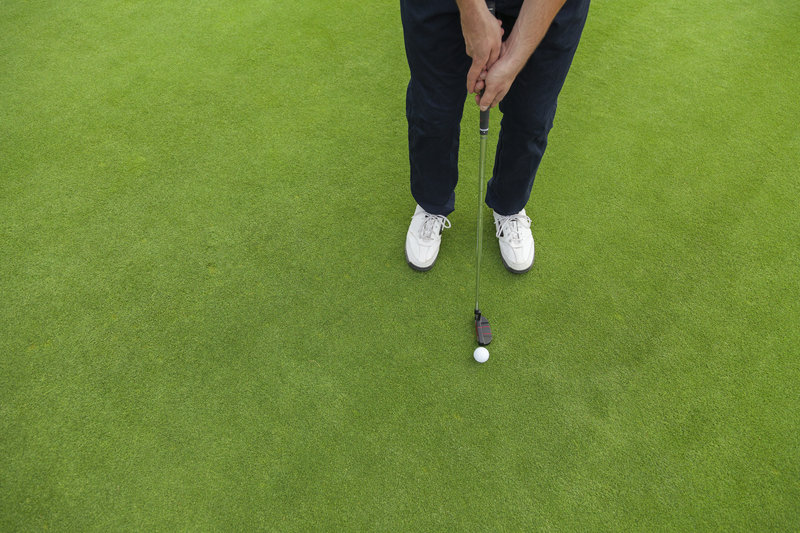 Jag_cz/iStockphoto.com
Golf in the area is excellent. Most courses are semiprivate, with play governed by local regulations. Many hotels have agreements allowing guests to play on certain courses; check with your hotel manager.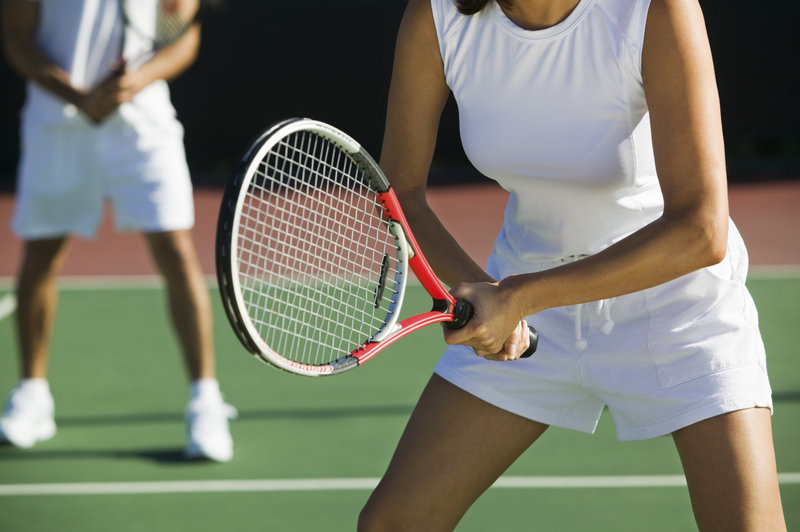 IPGGutenbergUKLtd/iStockphoto.com
Tennis is popular throughout the area; many hotels and motels have their own courts. Supplementing these are the public courts at Jimmy Evert Tennis Center, 701 N.E. 12th Ave., (954) 828-5378; and Joseph C. Carter Park, 1450 W. Sunrise Blvd., (954) 828-5411.