Shopping in Fort LauderdaleIn Fort Lauderdale (and, indeed, all of Broward County) you can easily find the usual souvenirs typical of a beachside location—T-shirts, beach towels, sea shells and a multitude of kitschy items, even at local restaurants. But you can also hunt for antiques, shop for deals at outlet malls, browse flea markets and search through racks of designer duds at high-end retailers.
The crown jewel of Fort Lauderdale's shopping scene has to be Las Olas Boulevard. This tony thoroughfare, which runs from Andrews Avenue to the beachfront, is an eclectic mix of shops, food places, bars, spas and galleries. The tree-lined boulevard, a perfect spot for strolling and window-shopping, has a charming Mediterranean ambience that seems to invite you to stop for a latte at a sidewalk café and watch beautiful people. You can expect to find trendy boutiques stocking the latest fashions, galleries displaying one-of-a-kind pieces and nearby restaurants that run the gamut from small bistros to well-known chains. Traffic can be fierce, so park the car (or float in on a water taxi) and head out on foot or ride-share to explore this Fort Lauderdale gem.
If you're looking for antiques, head south of Fort Lauderdale, just past the airport, to Dania Beach. Downtown along Federal Highway (US 1), just blocks from the Atlantic Ocean, is the city's art and antique district, where you can spend hours checking out a cluster of antique shops, art galleries and other fun places to go. Vintage treasures you can expect to find include both American and European antiques, paintings and jewelry.
Deals in Fort Lauderdale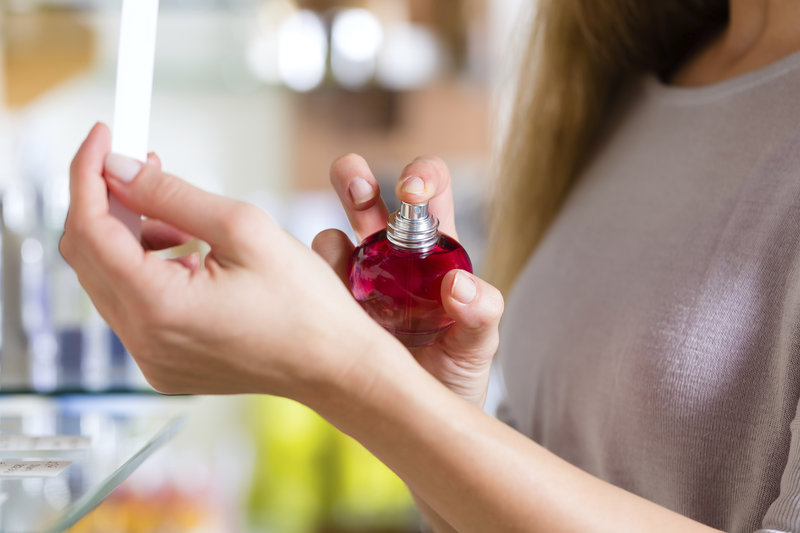 kzenon/iStockphoto.com
If your idea of shopping, however, tends to the more contemporary, a visit to Sawgrass Mills is an absolute must. For sheer size and selection this outlet mall at W. Sunrise Boulevard and Flamingo Road in Sunrise can't be beat. The sprawling destination has more than 350 name-brand outlets and stores (both indoors and open-air), two food courts, seven restaurants (including The Cheesecake Factory, P.F. Chang's and Rainforest Café) and entertainment options including a 24-screen cinema and the GameRoom. You can shop to your heart's content at such retail icons as Ann Taylor Factory Store, Banana Republic Factory Store, Bloomingdale's–The Outlet Store, Gap Outlet, J.Crew Factory Store, Levi's Outlet, Nike Factory Store, Nordstrom Rack, Prada and Saks Fifth Avenue OFF 5th. Be forewarned, though; as huge as the parking lot is, empty spots can sometimes be difficult to find.
The Colonnade Outlets, at 1800 Sawgrass Mills Cir., the upscale component of Sawgrass Mills, is a collection of luxury outlets adjacent to the huge main mall. The outdoor promenade tempts chic shoppers with marked-down items at Barneys New York Warehouse, Bloomingdale's—The Outlet Store, Burberry Factory Outlet, Coach, Hugo Boss Factory Store, Michael Kors Outlet, Neiman Marcus Last Call, Prada, Saks Fifth Avenue OFF 5th and Stuart Weitzman.
Malls near Fort Lauderdale
Of course, more traditional malls also dot the Fort Lauderdale landscape. Prominent examples include The Galleria at Fort Lauderdale, just west of the Intracoastal Waterway at 2414 E. Sunrise Blvd., where Dillard's, Macy's and Neiman Marcus guarantee fashionable selections. If carrying all those shopping bags becomes tiring, indulge in some pampering at the mall's Elizabeth Arden Red Door Spa.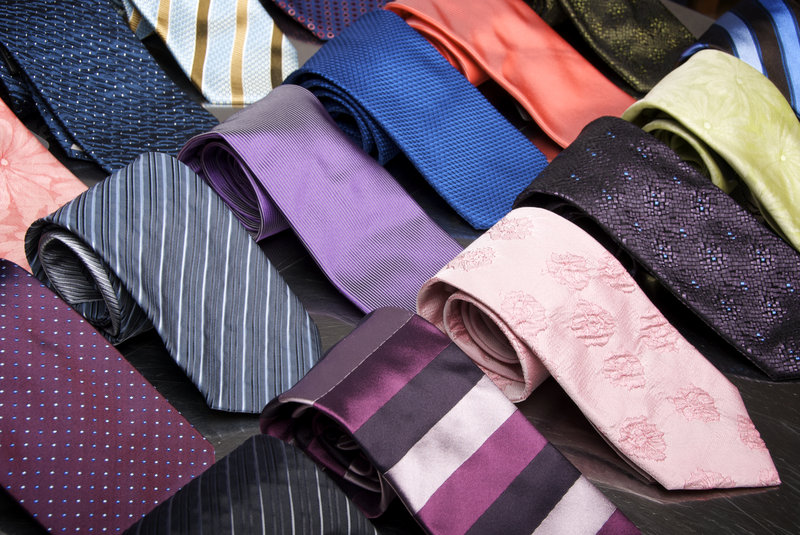 PeskyMonkey/iStockphoto.com
Westfield Broward Shopping Center, in nearby Plantation at W. Broward Boulevard and S. University Drive, has nearly 100 stores to entice shoppers, including anchor stores Dillard's, JCPenney and Macy's. You can find the same anchors south of the city at Pembroke Lakes Mall, 11401 Pines Blvd., in Pembroke Pines. Anchoring Coral Square Mall, west of Fort Lauderdale at Atlantic Boulevard and University Drive in Coral Springs, is JCPenney, Kohls, Macy's and Sears. If your destination is the northern suburbs, you can get your mall fix at Pompano Citi Centre in Pompano Beach at Federal Highway and Copans Road, where JCPenney, Macy's and Sears are fixtures.
Even if a day at the beach is on your agenda, you can still fit in some shopping. In addition to casual restaurants and bars, The Gallery at Beach Place, across SR A1A from the ocean, a couple of blocks north of Las Olas Boulevard, has a good mix of shops with many geared to beachwear and other beach accessories and necessities.
Bargain in Fort Lauderdale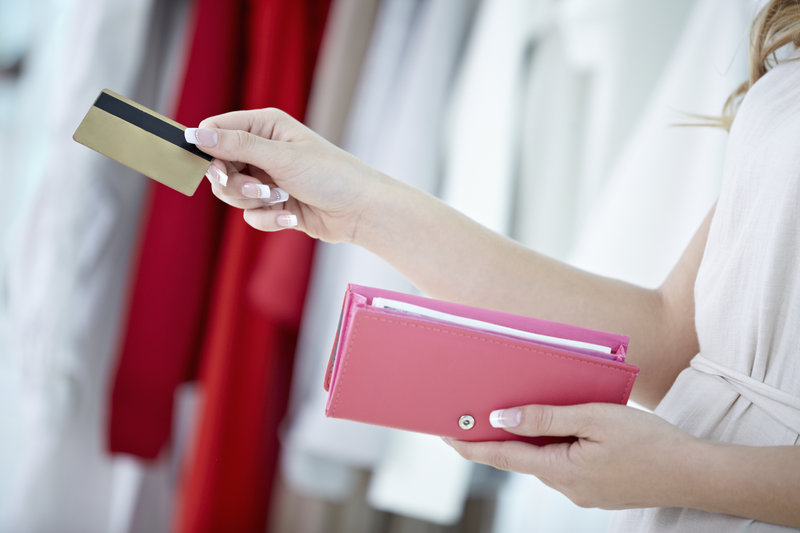 mediaphotos/iStockphoto.com
If you truly love to hunt for bargains, point your car north toward Pompano Beach and Festival Flea Market Mall, a huge, indoor complex that covers a full block east of Florida's Turnpike at 2900 W. Sample Rd. Aisle after aisle of booths—more than 300 in all—are chockablock with merchandise of all types. You can find merchants specializing in sunglasses, shoes, watches, toys, clothing, perfume, purses, jewelry, cosmetics, luggage and home furnishings. You name it and it's probably there. If you're hungry, a food court has everything from knishes to fast food options, or you can check out the mall's farmers market for some fresh munchies. Bargains abound; just remember to wear comfortable shoes.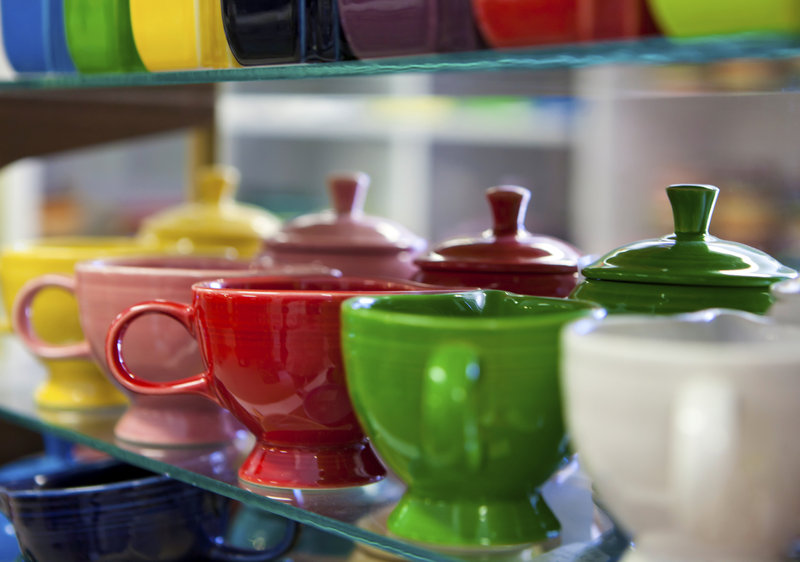 AAA/iStockphoto.com
Swap Shop appears more like a mammoth, multi-faceted garage sale than your typical flea market, but if you look hard enough you might uncover a hidden treasure or two. It's hard to miss this landmark; huge bright yellow flags mark its presence on Sunrise Boulevard between Florida's Turnpike and I-95. Swap Shop has been around in one form or another since 1963 with booths, both indoors and outdoors; a farmer's market; video games; carnival rides; food vendors; and a 14-screen drive-in theater. The place is kitschy (even somewhat gritty), and you never know what you'll find for sale.
Best Gift Shops in Fort Lauderdale
Visiting some of the area's top points of interest during any vacation is practically de rigueur. What most folks don't realize, however, is that the gift shops at these attractions frequently offer splendid shopping opportunities—and not just the requisite key chains, sweatshirts and post cards but fine apparel, posters, jewelry, books and objets d'art. Don't leave Bonnet House Museum & Gardens (900 N. Birch Rd.), NSU Art Museum Fort Lauderdale (1 E. Las Olas Blvd.) or Museum of Discovery and Science (401 S.W. Second St.) without checking out their gift shops and seeing what's available.