What to Do in Fort Lauderdale Be seen on Las Olas Boulevard, Fort Lauderdale's premier shopping and strolling address. Local restaurants, one-of-a-kind boutiques, high-end designer shops, bars, nightspots, and day spas line this landscaped two-and-a-half-mile avenue stretching from downtown to the ocean.
Purchase an all-day water taxi pass and navigate the city's liquid streets with unlimited on-off privileges at 13 stops. You'll always be just minutes from hotels, the beach, food places and fabulous Las Olas Boulevard. Most of the taxi operators also provide commentary along with the transportation.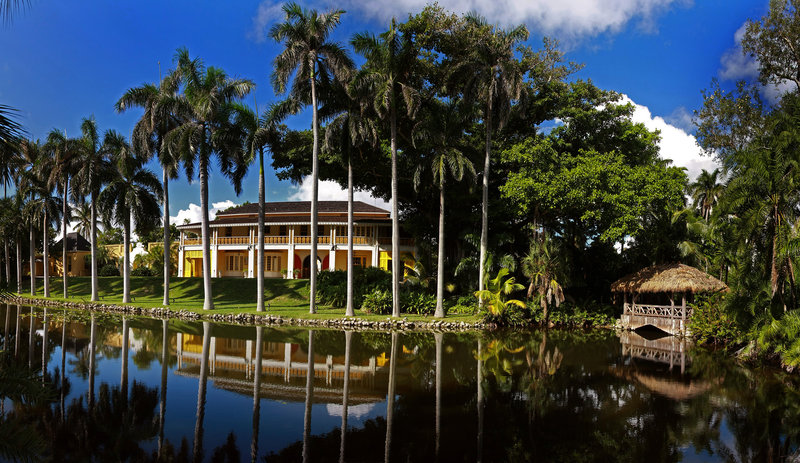 David Warren/iStockphoto.com
Peek into the world of artists Frederic and Evelyn Bartlett at Bonnet House Museum & Gardens (900 N. Birch Rd.). Built in the style of a Caribbean plantation house, the Bartlett home features walls and doors painted in vibrant colors, balconies with lacy wrought iron railings and shaded loggias designed to create outdoor living spaces complete with whimsical sculptures, framed paintings and walls embellished with seashell inlays. Artwork collected and created by the couple illuminates this house museum, and the 35-acre beachfront estate includes lagoons, gardens, a tropical fruit grove, an orchid house, a mangrove jungle and other things to see.
Stand still long enough in Butterfly World in Coconut Creek's Tradewinds Park, 3600 W. Sample Rd., and a monarch may land on your head. Thousands of colorful butterflies flutter freely in this botanical destination filled with lorikeets, hummingbirds, insects, spiders and lovely tropical plants, and at the Butterfly Lab's encounter room, you can watch as butterflies emerge from their cocoons.
Drift through the Venice of America on a vintage Italian gondola piloted by a singing gondolier—one of the best thing for couples to do in Fort Lauderdale—or sail past mansions and yachts along the Intracoastal Waterway aboard boats operated by Jungle Queen Riverboat Cruise (s. of Bahia-Mar Yachting Center, 801 Seabreeze Blvd.) or Riverfront Cruises (New River dock at Las Olas Entertainment Complex, 300 S.W. 1st Ave.).
Skim across a river of grass and encounter wildlife, including alligators, on South Florida's wetland frontier courtesy of Everglades Holiday Park Airboat Tours (21940 Griffin Rd.) or Sawgrass Recreation Park , 1006 US 27N, in nearby Weston.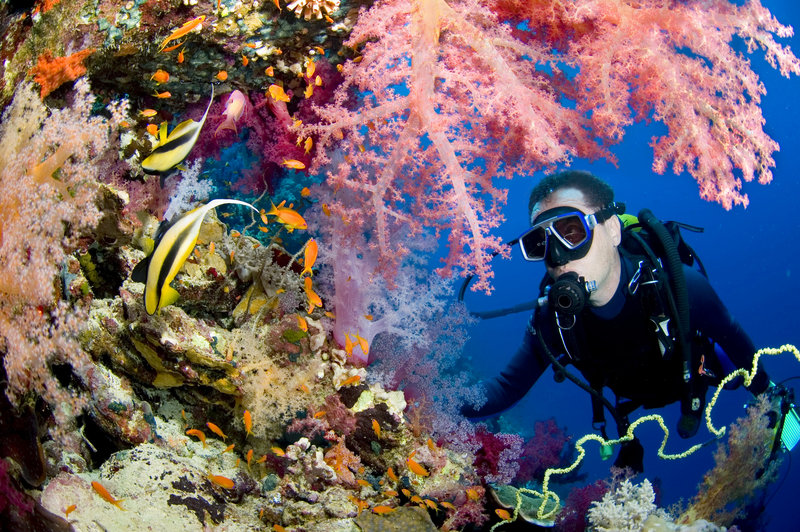 iStockphoto.com/strmko
Dive deep in the Atlantic Ocean! At least 20 designated dive sites can be reached just off the coast. In fact, the natural reefs and planted wrecks in Fort Lauderdale are perfect for year-round exploration.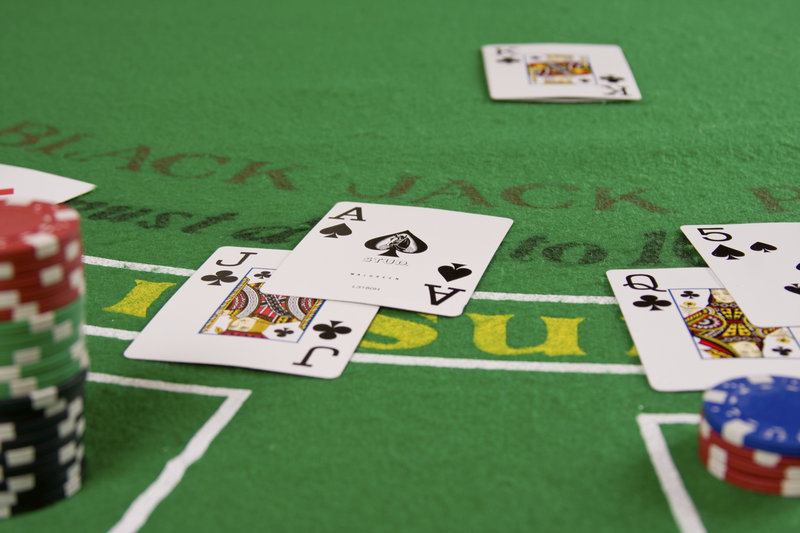 PhotosbyKristopher/iStockphoto.com
Try your luck at Texas Hold'em or the hundreds of gaming machines at Seminole Hard Rock Casino , 1 Seminole way, in nearby Hollywood.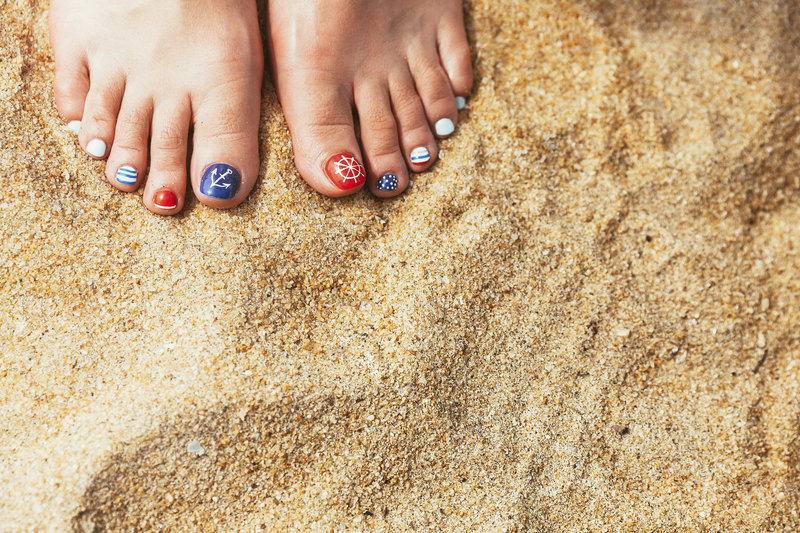 Stakhov-Yuriy/iStockphoto.com
Stretch out on pristine sand at Dania Beach, Deerfield Beach, Fort Lauderdale Beach, Hollywood or Pompano Beach, some of south Florida's certified Blue Wave beaches, which have been designated for cleanliness.
Visit Fort Lauderdale's rustic past at the Historic Stranahan House Museum , 335 S.E. 6th Ave., a two-story pine structure that served as a trading post for settlers when it was built in 1901 and later became a post office and town hall for the growing destination. Home to one of Fort Lauderdale's first families from 1906-1971, the museum stands at its original location, which is now the eastern end of the city's Riverwalk district.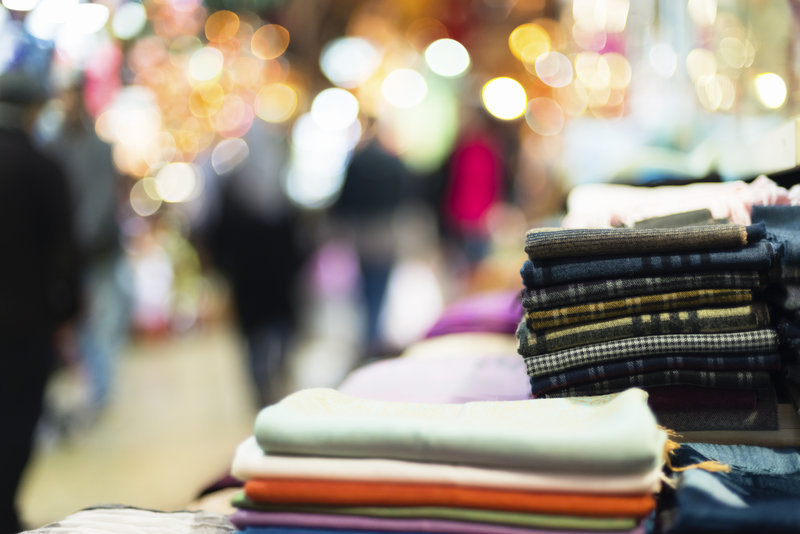 Ababsolutum/iStockphoto.com
Meander along the waterside path at the heart of The Riverwalk Arts & Entertainment District in downtown Fort Lauderdale, a 22-block area with lush tropical landscaping, shops, food places and historic buildings as well as the Museum of Discovery and Science (401 S.W. Second St.) and cultural institutions such as the NSU Art Museum Fort Lauderdale (1 E. Las Olas Blvd.) and Broward Center for the Performing Arts (201 S.W. 5th Ave.), which is the city's venue for ballet, concerts and Broadway shows.