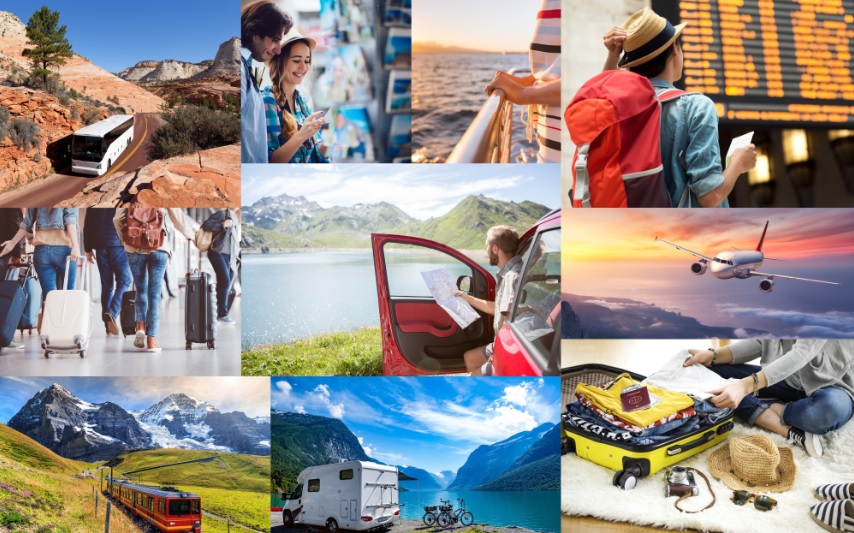 Description
Along the Colorado River from Grand Canyon National Park in far north-central Arizona to Canyonlands National Park in southeastern Utah, Glen Canyon National Recreation Area is home to one of the highest dams in the United States. Part of the Colorado River storage project, the Glen Canyon Dam generates hydroelectric power that is distributed to cities and industries throughout the West; the dam's main purpose is water storage.
Reaching out to hidden canyons, sandy coves and inlets, and winding through towering red cliffs, 186-mile-long Lake Powell presents an ever-changing array of scenery and such recreational opportunities as water skiing, boating and fishing. Amenities include campsites, marinas, and boat rentals and tours. A copy of fishing regulations can be obtained at the Carl Hayden Visitor Center, the Navajo Bridge Interpretive Center, the Bullfrog Visitor Center or at the administration offices in Page, Ariz.; phone (928) 608-6200.
The Bullfrog Visitor Center, at the Bullfrog Marina in Utah, exhibits the natural and cultural history of Glen Canyon and includes a life-size slot canyon model. The visitor center is open seasonally as staffing allows; phone (435) 684-7423. The Navajo Bridge Interpretive Center, on US 89A near Lees Ferry, Ariz., features a historic pedestrian bridge over the Colorado River at Marble Canyon and outdoor exhibits highlighting the early river crossings. The interpretive center is open daily 9-5, Apr.-Oct., as staffing allows; phone (928) 355-2319.
Exhibits in the Carl Hayden Visitor Center, next to US 89, Glen Canyon Dam and Glen Canyon Bridge in Page illustrate the construction of the dam and bridge and include a relief model of the canyon country. Guided tours of the dam are available throughout the year. The center is open daily 8-6, Memorial Day-Labor Day; 8-5, Mar. 1-day before Memorial Day; 8-4, rest of year. Closed Jan. 1, Thanksgiving and Christmas. Phone (928) 608-6200.
Ranger-led interpretive programs are offered Memorial Day through Labor Day; phone ahead or stop by the Carl Hayden Visitor Center for program times and locations.
Arrangements for boat tours on Lake Powell can be made at Wahweap Lodge and Marina; facilities, including public launching ramps, boat rentals, camping and boat and automobile fuel, are provided at Wahweap and at four other marinas on the lake. All facilities may not be available year-round. A boat ramp providing access to 15 miles of the Colorado River below Glen Canyon Dam is available at Lees Ferry, 5 miles north of Marble Canyon.
Boat excursions, which last from 4 to 6.5 hours, are available through Colorado River Discovery; phone (928) 645-9175 or (888) 522-6644. The tours begin near the Glen Canyon Dam and conclude at Lees Ferry. One-day raft trips on the Colorado River below the dam can be arranged in Page. Half-day and full-day trips are available to Rainbow Bridge National Monument, Utah, which is about 50 miles from Wahweap. Trips on the San Juan River leave from Mexican Hat and Bluff, Utah.
Admission, valid for up to 7 days, is $25 (per private vehicle); $20 (per motorcycle); $12 (per person ages 16+ arriving by foot or bicycle). An annual pass is $50. An additional use fee of $30 is charged for one motorized water vessel and is valid for up to 7 days. Tours of the Glen Canyon Dam, departing from the Carl Hayden Visitor Center, are $5.
For further information contact the Superintendent, Glen Canyon National Recreation Area; phone (928) 608-6200.
GEM_DESCRIPTION
Arizona and Utah share this 1.25-million-acre recreation area along the Colorado River, where man-made Lake Powell is the main attraction; boating, fishing, water skiing, hiking and camping are a few of the activities to be enjoyed here.