One of the Funnest Places in Georgia What type of travel experience do you prefer? Historic with things for couples to do? Family travel activities involving a beach, golf course and shopping district? Maybe you're the adventure travel enthusiast who never met a kayak she didn't like. Or are you accustomed to the accoutrement of a classic resort? Get in touch with your inner traveler before going to the Golden Isles, and you'll be richly rewarded. Jekyll Island, St. Simons Island, Little St. Simons Island and Sea Island share similar physical features—dune-clad beaches, inland maritime forests, salt marshes and tidal estuaries—yet each island possesses a singular identity that, when matched with your travel profile, personalizes your vacation even more.
Fun Places to Go
If you've read Edith Wharton's oeuvre and seen the film "Somewhere in Time" more than once, you've connected with a golden era in American history. For nearly 50 years starting in 1888, the world's wealthiest families—Gould, Morgan, Rockefeller and a league of Gilded Age titans known collectively as the Jekyll Island Club—wintered annually on Jekyll Island. The remarkable 240-acre Jekyll Island Club Historic Landmark District is a time capsule of Victorian gentility, a destination where visitors can dine in elegant surroundings, play croquet on a tournament greensward or take a moonlight carriage ride under an oak canopy, as the Jekyll millionaires did more than a century ago.
Vestiges of Georgia's colonial and plantation periods hold their own beside gated communities, pro-designed golf courses, art galleries, shopping enclaves and local restaurants ranging from barbecue joints to bistros throughout St. Simons Island. A swath of beach hugging the southeastern tip is a beehive of things to do with kids, particularly in the good ole summertime. Here, a quaint village with shops and food places, a fishing pier and several maritime attractions set a hospitable tone for leisure travelers.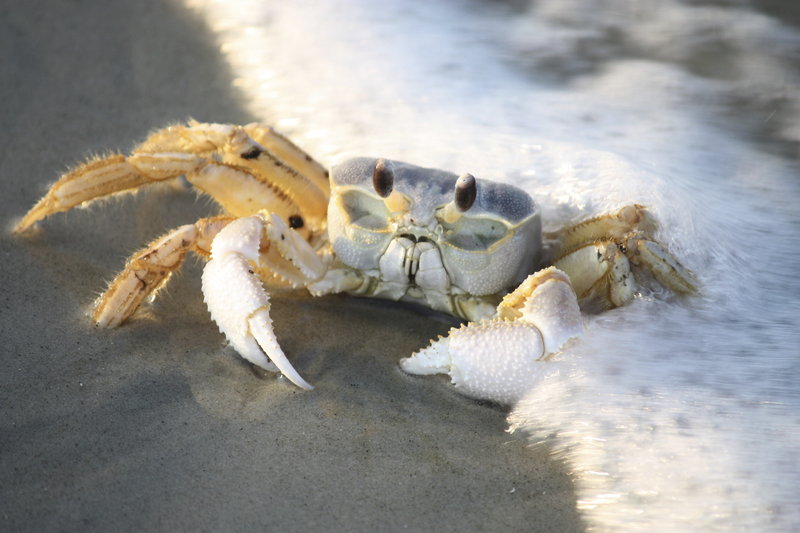 Danni1185/iStockphoto.com
Two private islands espouse exclusivity. Long a favorite retreat of dignitaries and celebrities, Sea Island and its iconic luxury hotel, The Cloister, offer amenities expected of a sophisticated resort plus naturalist-led activities ensuring full immersion in the pristine environment. But if you've ever dreamed of owning an island, a few nights on Little St. Simons Island might be as close as you get to living the dream without going to an act of purchase. Only 32 lodge guests at a time have free roam of this uncompromised, 10,000-acre private sanctuary, begging the question, is extreme islanding a travel type?