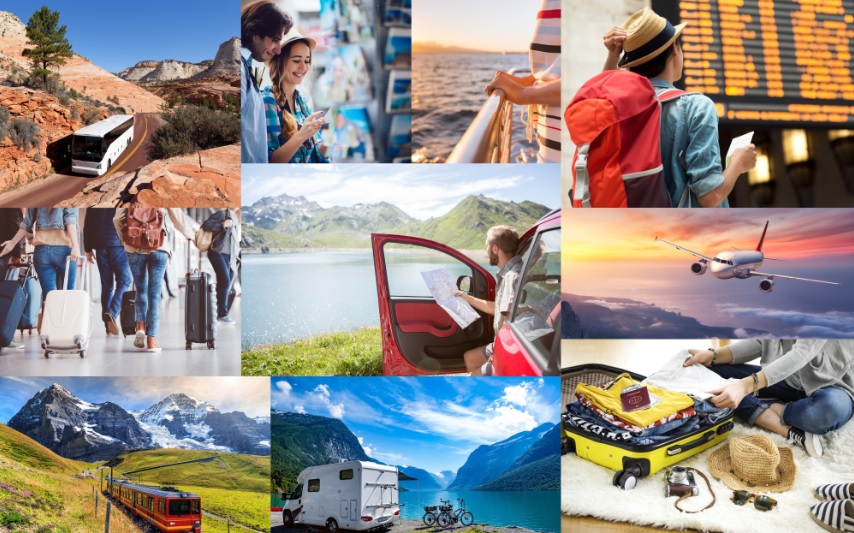 Description
The resort community of Grand Lake owes its name, as well as its claim as one of the world's highest yacht clubs, to the lake nearby. One mile long and three-quarters of a mile wide, this deep, clear glacial lake is the largest natural body of water in the state. Mount Baldy, with its 12,007-foot-high peak, and the snowcapped Never Summer Range also are nearby.
Adjacent to the Arapaho National Recreation Area, the town is the western gateway to Rocky Mountain National Park. Traversing Trail Ridge Road, the highest continually paved road in the United States, it is just a 48-mile drive to Estes Park , a resort community on the opposite side of the Continental Divide from Grand Lake. Activities popular in Grand Lake include boating, hiking, fishing, cross-country skiing, shopping, horseback riding and attending the Rocky Mountain Repertory Theatre.
Winter Carnival, held in early February, features bed sled races, human bowling, a snow sculpture contest and other events.