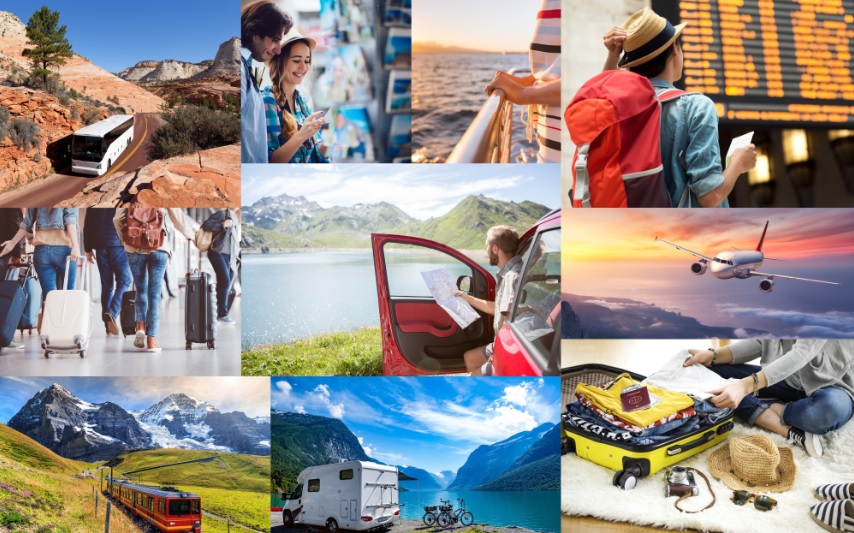 Description
Greeley was founded by a group of visionaries who responded to New York publisher Horace Greeley's renowned exhortation, "Go West, young man!" Greeley's dream to establish an agricultural community in Colorado grew from his visit in 1859. Given power by his newspaper, the New York Tribune, and leadership by his agricultural editor, Nathan Meeker, the dream became a reality with the arrival of the first colonists in 1870.
The location, near the confluence of the Cache la Poudre and South Platte rivers, was well chosen. By 1875 the colony had constructed one of the first large irrigation systems in the territory, and hay and barley were waving in the fields not occupied by cattle. Cattle and crops remain agricultural mainstays.
Many of Greeley's cultural activities are hosted by the University of Northern Colorado and the city's Union Colony Civic Center. The century-old Greeley Philharmonic Orchestra continues to perform concerts throughout the year; phone (970) 356-6406. Featuring one of the largest outdoor rodeos in the nation, the Greeley Independence Stampede is held each year from late June to early July and includes—in addition to rodeos—a carnival, concerts, a parade and fireworks on the Fourth of July.
InfoOffice
Visit Greeley
902 7th Ave. Greeley, CO 80631-4603. Phone:(970)352-3566 or (800)449-3866