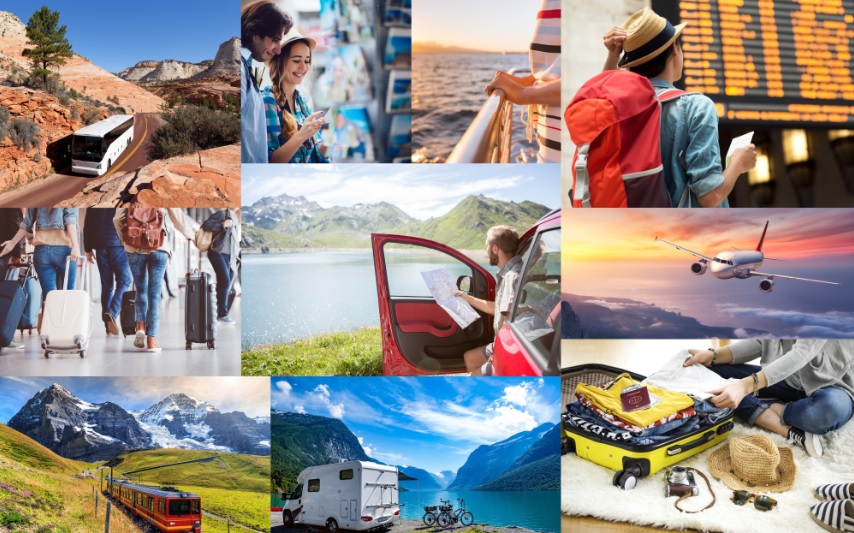 Description
Green Bay, at the head of its namesake bay, has two claims to fame that no other town in the state can match: its longevity and the Green Bay Packers. Green Bay had for centuries been an important site for a number of Native American tribes. The first permanent European settlement was founded in 1669 when Father Allouez established a mission. By the time the United States assumed dominance in 1816, the town—a major fur-trading and military post—had changed nationalities three times.
In 1850 Norwegian Otto Tank came to Green Bay to serve as a Moravian missionary to about 50 families of farmers. Bringing with him a large amount of development capital, Tank bought 800 acres along the west bank of the Fox River and parceled them out to members of his religious colony. When the city of Green Bay was officially founded in 1854, the city boasted a lumber mill, steel foundry, and a population of more than 2,000.
In addition to its success as a paper- and cheese-producing and shipping center, the enthusiasm generated by the Green Bay Packers, one of the oldest professional football teams in the National Football League, helps keep the old town young. The team was founded in 1919 and plays at Lambeau Field. Guided tours of the stadium depart from the Lambeau Field Atrium; phone (920) 569-7513.
Twenty-two bronze plaques along the self-guiding Packers Heritage Trail tell the story of the famed professional football team's history. Begin your walk at the trailhead at the Neville Public Museum of Brown County.
Shopping
Bay Park Square, south of Lambeau Field on Oneida Street, houses more than 90 stores, including Kohl's, Old Navy and ShopKo. In the area surrounding the mall are well-known shops including Barnes & Noble, JCPenney, Best Buy and Dick's Sporting Goods. Shoppers in downtown Green Bay can spend time in boutiques, galleries and gift shops.