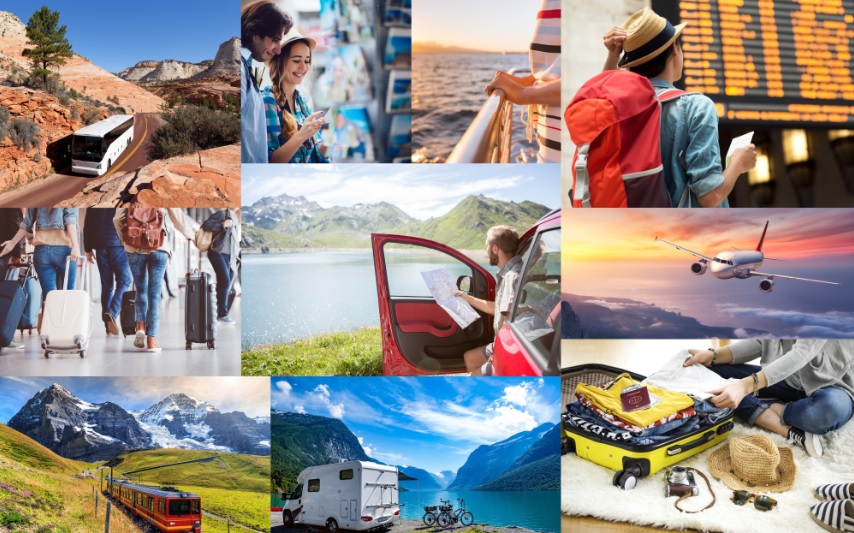 Description
Greensboro, which forms an urban triangle known as the "Triad" with Winston-Salem and High Point, is located in the heart of central North Carolina's scenic Piedmont region. The city is steeped in Revolutionary War and Civil War history and also has strong ties to the civil rights movement.
One notable Greensboro native was William Sydney Porter (O. Henry), whose short stories are considered American classics. Porter's legacy was carried on by another local resident, Wilbur Daniel Steele, winner of the O. Henry Prize for such works as "They Know Not What They Do" and "Can't Cross Jordan."
The Greensboro Grasshoppers play minor league baseball at NewBridge Bank Park, 408 Bellemeade St., April through September; phone (336) 268-2255.
Shopping
Four Seasons Town Centre, off I-40 at High Point Road and Koury Boulevard, has more than 100 stores, including Dillard's, H&M and JCPenney. State Street Station features some 35 shops and restaurants housed in refurbished 1920s storefronts. Among the more than 100 stores at Friendly Center, Green Valley Road and West Friendly Avenue, are Belk, Macy's and Sears. The Shops at Friendly Center, Hobbs Road and West Friendly Avenue, include Chico's, J. Crew and Talbots.
GUILFORD COURTHOUSE NATIONAL MILITARY PARK see place listing