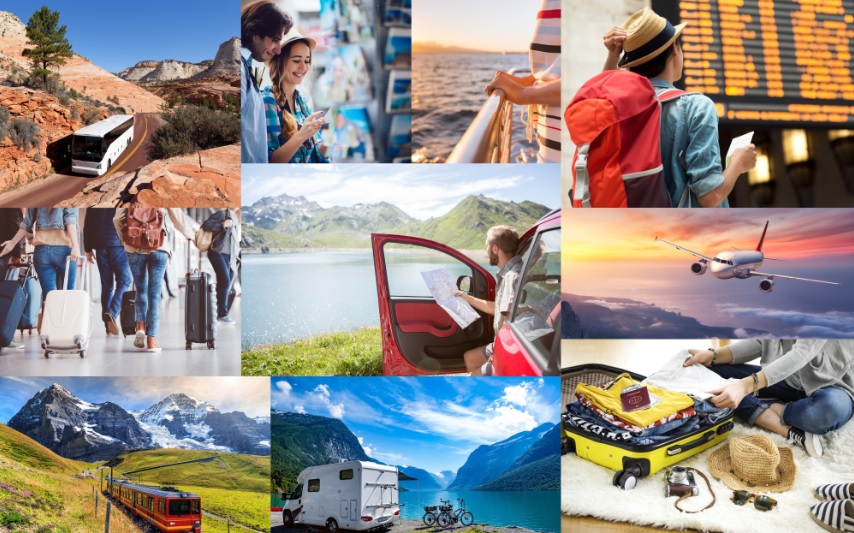 Description
Haines lies in a spectacular setting on the Chilkat Peninsula near the northern end of Lynn Canal between the waters of the Inside Passage and the Chilkat River. The Alaska Marine Highway links Haines with Prince Rupert, British Columbia, and Bellingham, Wash., and enables visitors to connect with the Alaska Highway at Haines Junction, Milepost 1016, via SRs 7 and 4. For information about the Alaska Marine Highway phone (907) 465-3941 or (800) 642-0066.
The 40-acre
Kroschel Wildlife Center
, 27 miles north on scenic Haines Highway, is home to reindeer, wolverines, bears, falcons and other native species. Reservations are required for tours; phone (907) 767-5464.
Nearby, from late October through February the 48,000-acre Chilkat Bald Eagle Preserve, between Mileposts 9 and 31 on Haines Highway, harbors one of the largest congregations of bald eagles in the world. More than 3,500 of the birds gather to feed on the salmon in the Chilkat River; sometimes as many as 30 eagles roost in a tree during this time. Use roadside pull-offs for viewing; stopping on the road is prohibited. Tour information is available at Haines Convention & Visitors Bureau.
Other interesting drives near Haines include Lutak Road, leading to Chilkoot Lake, and Mud Bay Road, which passes Pyramid Harbor and an old cannery with its salmon boats before approaching Chilkat State Park. Davidson and Rainbow glaciers also are visible from this route.
Buildings that once comprised
Fort William H. Seward
, the site of the first permanent Army post in Alaska, have been restored and contain several inns, private residences and galleries. A historic area at the south end of Haines Highway, the fort also contains a replica of a tribal house. The old hospital houses carvers who use traditional Tlingit Indian methods. Phone (907) 766-2234 for fort information.
Fjord Express
, (800) 320-0146, and Haines-Skagway Fast Ferry, (907) 766-2100 or (888) 766-2103, provide efficient transportation between Haines, Skagway and Juneau.
Self-guiding tours
Brochures featuring walking tours of Haines and Fort William H. Seward are available from Haines Convention & Visitors Bureau and Hotel Halsingland.