Halifax Travel with Kids
Under 13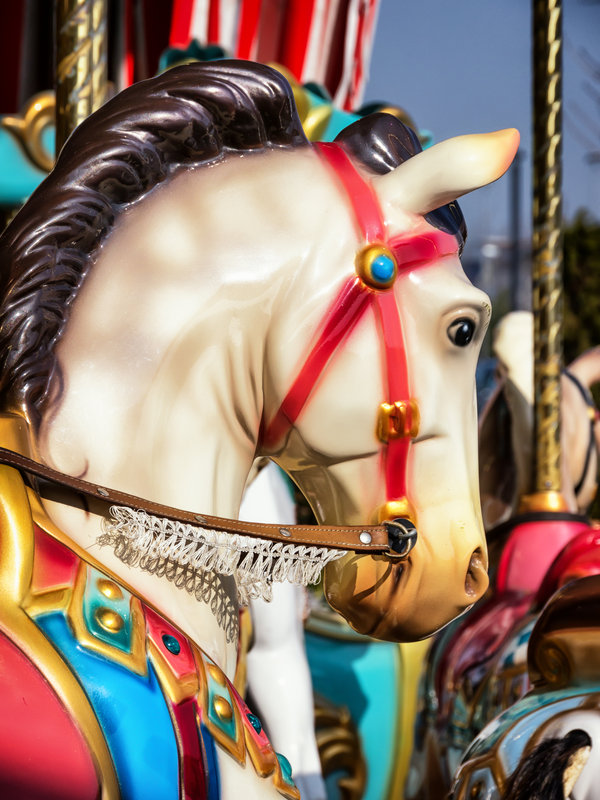 iStockphoto.com/FooTToo
The fun starts at Atlantic Splash Adventure (1200 Lucasville Rd.) in nearby Hammonds Plain, where carnival rides like merry-go-rounds, Ferris wheels, a Tilt-A-Whirl, miniature trains, go-karts and bumper boats lie in wait for energetic moppets. Sneak in some exercise at the park's miniature golf course, water slides, batting cages and a pool just for tadpoles under 48 inches tall.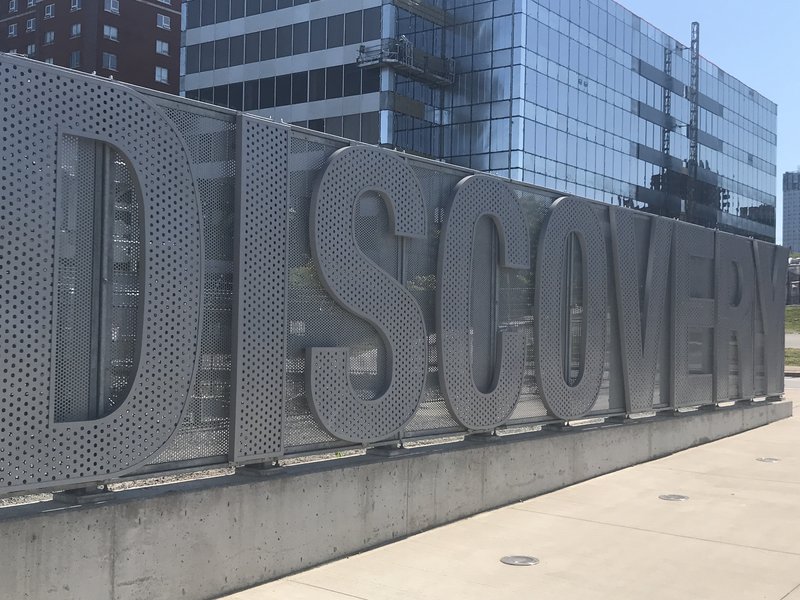 AAA/Patricia Miller
A fun place for kids, the innovative Discovery Centre (1215 Lower Water St.) encourages children to explore scientific subjects with tons of hands-on fun. Youngsters can build an airplane in the Aerospace Flight Gallery, work with circuits and 3-D printers in the Innovation Lab, take X-rays of a teddy bear in the health clinic and make music as they climb a piano staircase.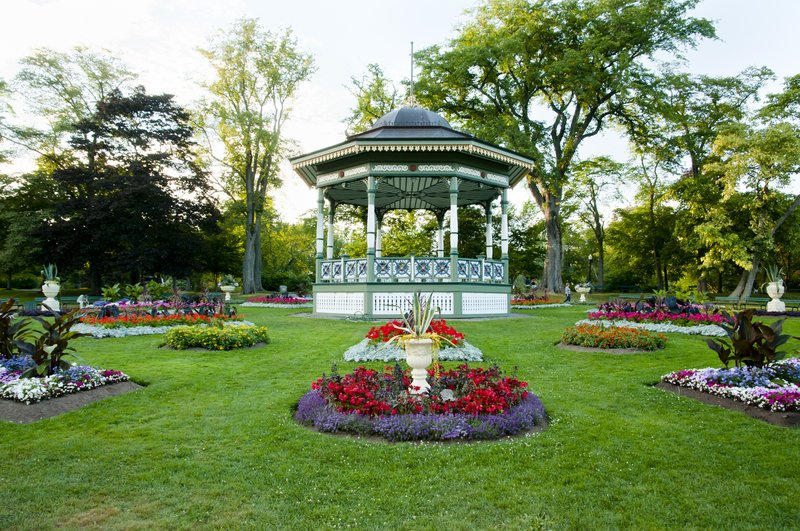 Adrian Wojcik/iStockphoto.com
If you're looking for a pretty outdoor spot for a family picnic, you can't beat the Halifax Public Gardens (5665 Spring Garden Rd.). Little ones can turn cartwheels or play tag on the Family Lawn if they need to work off some excess energy. If you haven't brought your own lunch, stop at the park's café for sandwiches and ice cream.
Teens The Museum of Natural History (1747 Summer St.) proves that learning is cool with galleries that feature a pilot whale skeleton, a live bee colony, a nature lab and native wildlife feedings. Try to keep up with Gus, a gopher tortoise who's almost 100 years old, on his afternoon walk. Budding geologists will be fascinated with a collection of rocks from around the world.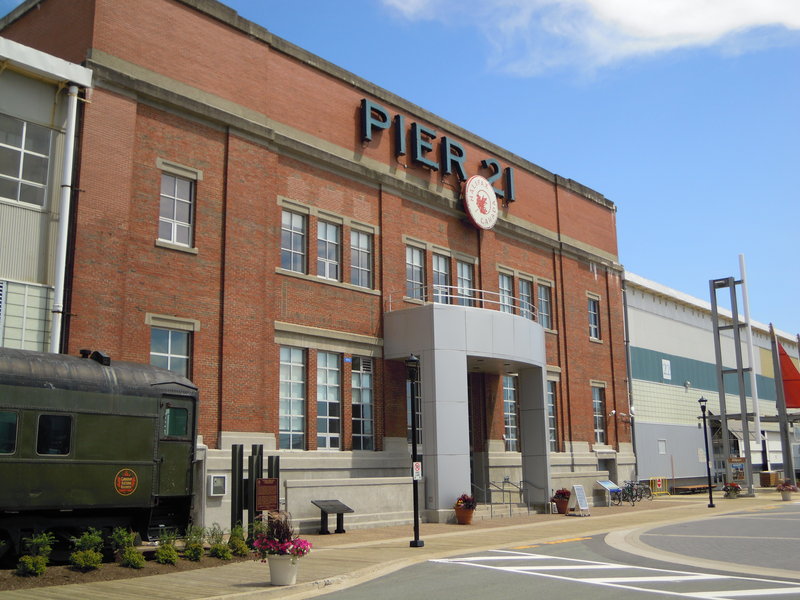 Wilimedia Commons / CC BY SA/Skeezix1000
Similar to New York's Ellis Island, the Canadian Museum of Immigration at Pier 21 (1055 Marginal Rd.) honors the 1.5 million who passed through its doors on their way to a new life in Canada. Teens can get a feel for early 20th-century life by dressing in period clothing, examining crates filled with immigrants' belongings and listening to recordings of newcomers' stories.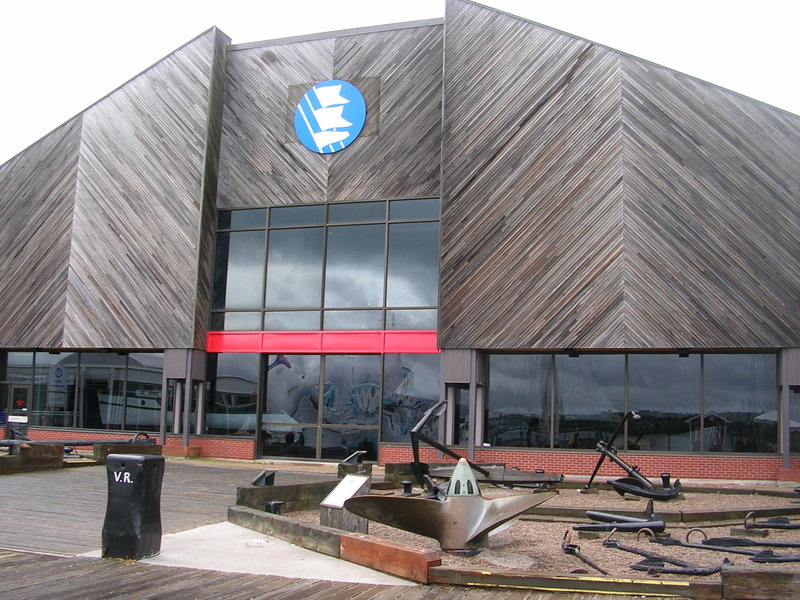 Courtesy of Wikimedia Commons
Explore Nova Scotia's marine heritage at the Maritime Museum of the Atlantic (1675 Lower Water St.). Especially fascinating is the Titanic exhibit, which includes a deck chair replica and a young boy's shoes, made even more poignant by the role that locals played in recovering its victims.
What to Do for All Ages Halifax's bustling waterfront and downtown area has more than its fair share of delightful shops where your brood will have a blast scooping up souvenirs and toys. They'll love raiding the candy bins at Freak Lunchbox (1729 Barrington St.), a circus-themed sweet shop where the selection would make Willy Wonka jealous.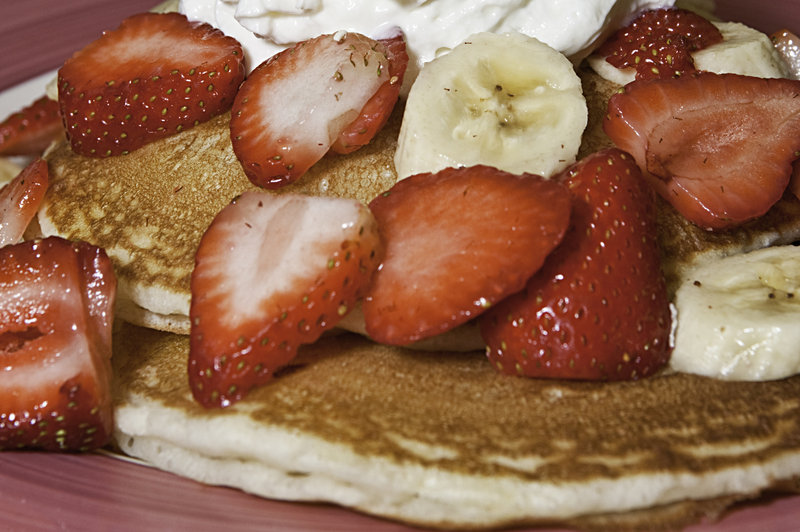 JodiJacobson/iStockphoto.com
Chez Cora (1535 Dresden Row) serves up breakfast all day, and most kids will scarf down pancakes and French toast. If those classics don't appeal, order lunch staples like sandwiches or salads. There's even a special menu for teenagers, which includes specialties like cheesy hot dogs in a crêpe or an ice cream-free banana split with waffles, cornflakes, crumbled bacon and Nutella.
Harbour Hopper Tours (1751 Lower Water St.) will be a hit with children of any age. As your family tours Halifax by land and sea on an amphibious vehicle, guides chat enthusiastically about the city's history. Even little ones who may find the banter boring will go crazy for the ride as soon as the boat splashes into the water.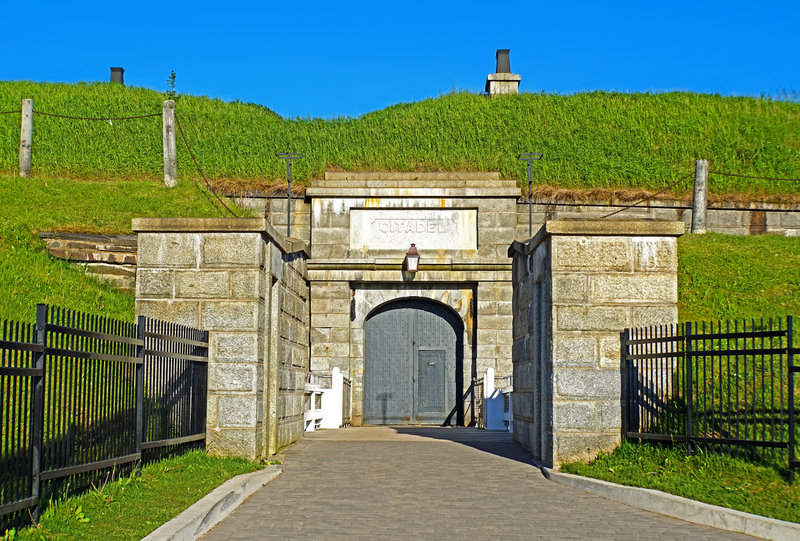 flickr / CC BY SA/Dennis Jarvis
Between the amazing city and ocean views, the cool star-shaped building, the ceremonial cannon boom at noon, the soldiers' barracks and the historical reenactments, there's something to delight everyone, especially history lovers, at the Halifax Citadel National Historic Site (5425 Sackville St.). Take a selfie with an expressionless guard outfitted in a red doublet, bearskin hat and kilt and try your best to get him to smile.