What to do in Hampton Roads Take some time to reflect at Endview Plantation . You'll find history displays and lessons around every corner on the grounds of this restored home, which looks much as it did in 1862 during the Civil War. Be sure to attend Endview's Civil war re-enactment—you just might see someone fire a musket.
Take a drive on the Chesapeake Bay Bridge-Tunnel . Though this engineering feat is neither the longest nor the tallest of its kind, it does incorporate many structures (including artificial islands) so drivers can take a fast route between Virginia Beach and Delaware. For 17.6 miles, cars cross the churlish Chesapeake Bay on a lone, suspended ribbon of road and then intermittently dip into underwater tunnels.
Things to Do with Kids
Surf's up at Virginia Beach. Take in the sun on the wide sand dunes, walk along the shoreline for miles, enjoy an old-fashioned boardwalk or play some volleyball with the locals. If you're more about adventure travel, try scuba diving or snorkeling. In or out of the water, Virginia Beach will satisfy old salts and small guppies.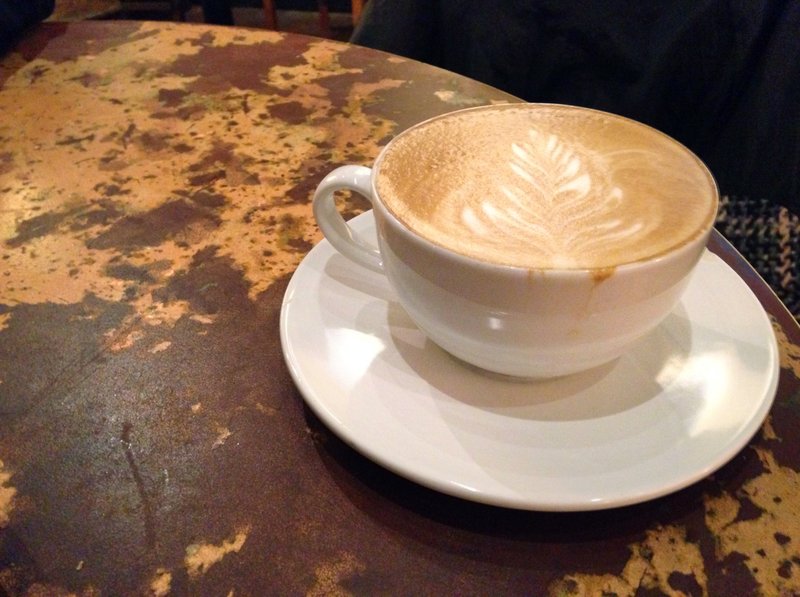 AAA/Inspector 545
Stroll down Norfolk's Colley Avenue and experience Ghent, the ultimate chi chi neighborhood for shopping. Besides its modern, gleaming opera house and a museum stocked with masterpieces, Ghent boasts many fine antiques shops, out-of-the-way clothing boutiques and indie java joints—the people watching is fun, too.
Things for Couples to Do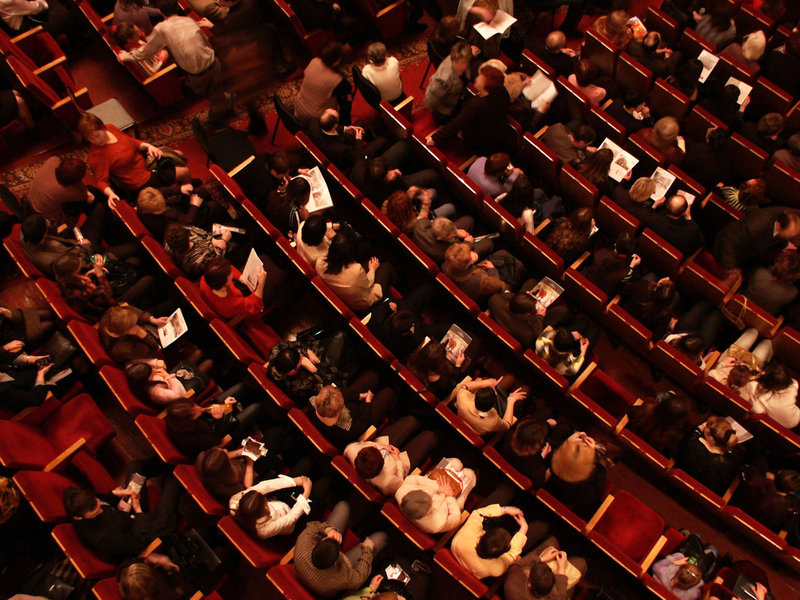 123RF.COM/Nikolay Suslov
Take in a show at one of the area's outstanding theaters. In Norfolk, watch the Virginia Symphony Orchestra's conductor wave his baton at Chrysler Hall. Delight in arias and dramatic stories at the Edythe C. and Stanley L. Harrison Opera House. For grease paint, footlights and monologues, buy a ticket to the professional Virginia Stage Company, which performs at the Wells Theatre.
Wikimedia Commons/Carmenshields
Stroke a stingray's back at the Virginia Institute of Marine Science. The institute, a division of William & Mary's graduate program, boasts terrariums, aquariums and the opportunity to come in contact, literally, with sea life.
Climb to the top of Old Cape Henry Lighthouse, a great way to get some exercise and have some fun. The lighthouse, built in 1791, is on Joint Expeditionary Base Little Creek-Fort Story in Virginia Beach. The steep ascent is worth it—the views of Hampton Roads are spectacular.
For romance with a spin, ride the Hampton Carousel. Generations of tourists and Virginians have enjoyed this rarity on the Hampton waterfront, one of only 170 working antique wooden carousels in the United States.
Spend an afternoon at the Hermitage Museum and Gardens . The 12-acre, 42-room estate was built in 1907 as a summer residence for the Sloane family. Its sprawling gardens only hint at the opulence indoors, where you'll find a diverse collection of art representing many cultures, some of it dating back to 2000 B.C.