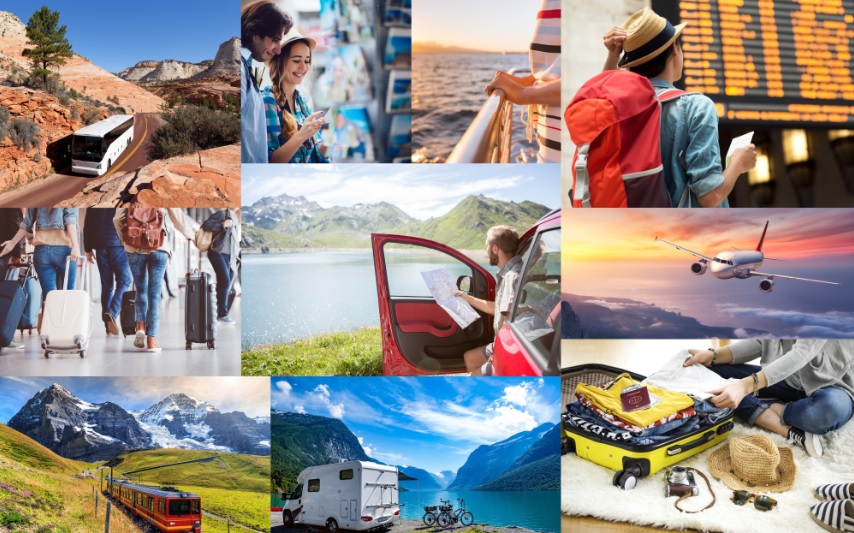 Description
Founded in 1882 in the San Joaquin Valley, Hanford was named for a Southern Pacific Railroad paymaster who became a power in the community. He paid millions of dollars of workers' wages in gold.
Hanford was once the site of one of the largest Chinese communities in California. Among the highlights of China Alley, a remnant of the former community, is a Taoist temple with an upstairs museum exhibiting a variety of everyday artifacts used by Hanford's Chinese residents. Courthouse Square, the center of historic Hanford, includes a renovated carousel and many specialty shops.
Self-guiding tours
Maps for tours of historic Hanford are available from the chamber of commerce.