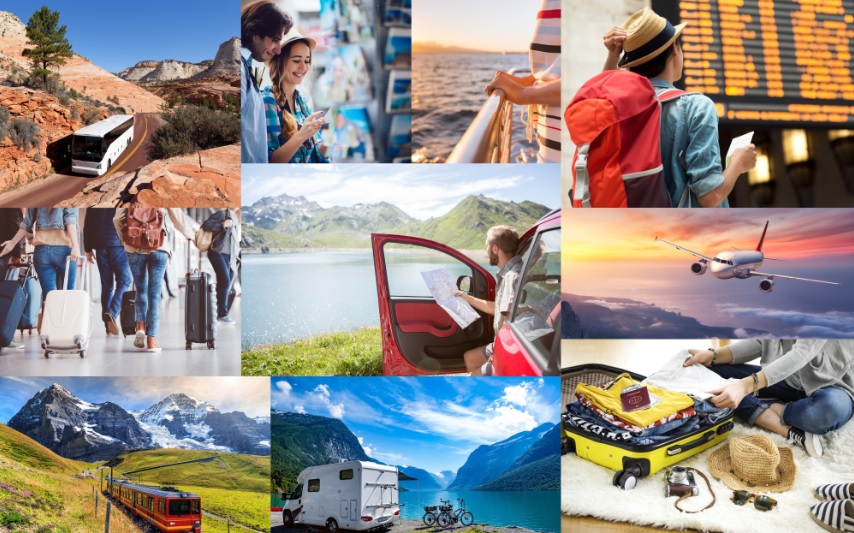 Description
Founded in 1820, Helena enacted early laws that set the speed limit at a trot or pace and required that guns be fired within town limits only with just cause. Such cause was found on July 4, 1863, during the bloody Battle of Helena, when Confederate troops tried in vain to recapture the town from occupying Union forces.
Today city sites continue to tell the story of Civil War Helena. Fort Curtis, located at the corner of York and Columbia streets, contains a nearly full-size replica of the Civil War era earth-and-wood fort and several cannons, one of which is operational. Visitors can walk through and explore the fort's interior. Battery C Park, 1298 Yorkshire Dr., is one of four earthen batteries erected during the war. Freedom Park on South Biscoe Street contains five interpretive areas showcasing the African-American experience in Civil War Helena. The park is designated as a site on the Underground Railroad Network to Freedom. The parks are open daily dawn to dusk, and admission is free; phone (800) 358-0972.
Helena is a river port; its proximity to the Mississippi River provides ample opportunities for outdoor sports including hunting, fishing and canoeing. Former Helena residents include lyric soprano Frances Greer; country singer Harold Jenkins, better known as Conway Twitty; and blues singer Sonny Boy Williamson II. A mural depicting musicians stretches for a block beginning at 95 Missouri St., on the levee walk.
The Delta Cultural Center retells the story of the Delta region and its people and hosts the Arkansas Delta Family Gospel Fest on Saturday in mid-May; phone (870) 338-4350 or (800) 358-0972. The town celebrates its musical talent again on the weekend before Columbus Day in October with the 3-day King Biscuit Blues Festival. Helena Holiday Festival rings in the holiday season in early December; phone (870) 338-8327.
An annual series of free classical and contemporary performances is offered October through May at Phillips Community College's 1,000-seat Lily Peter Auditorium and culminates with the Warfield Music Festival in early May. For more than 40 seasons, patrons of the arts have been entertained by world-renowned orchestras, opera companies, and ballet and contemporary dance troupes. For tickets and schedules, phone (870) 338-8327 or (870) 338-7602.
Cherry St. in historic downtown hosts Helena Second Saturdays featuring local artisans and entertainment the second Saturday of the month April through September. Guided tours of some of Helena's historic houses are available by appointment. For further information contact the chamber of commerce.