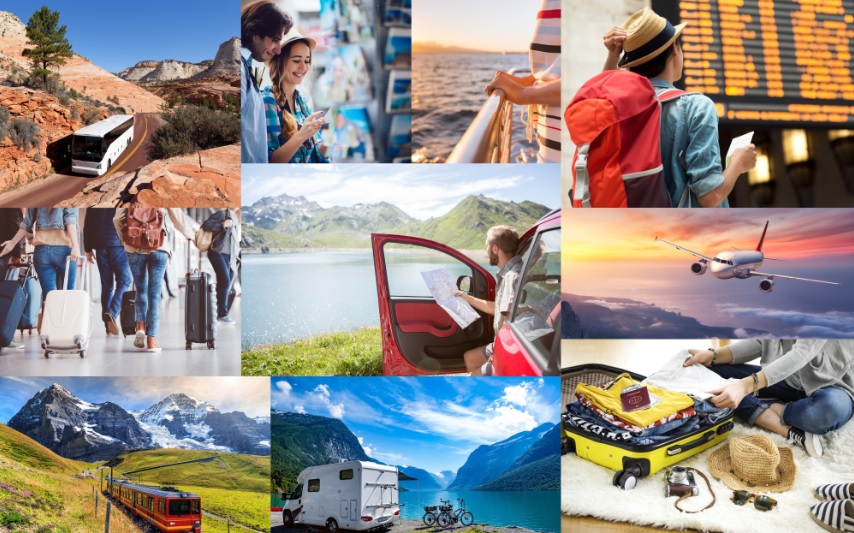 Description
At the entrance to the Fraser River Valley, Hope dates from 1848 when the Hudson's Bay Co. established a fort. The town developed rapidly, especially during the gold rush of 1858. The 1859 Anglican Christ Church is one of the province's oldest churches.
From Hope the Trans-Canada Highway leads north to Fraser Canyon. Kawkawa Lake, Lake of the Woods, Mount Hope, Mount Ogilvie and Skagit Valley are just some of the nearby places that offer year-round recreational opportunities.
The result of the 1965 Hope Slide is evident about 16 kilometres (10 mi.) east beside Hwy. 3. A plaque at the edge of the present roadway explains the collapse of the side of Johnson Peak, which buried the highway under 45 metres (148 ft.) of rubble.
The
Hope Museum
, inside the Hope Visitor InfoCentre, portrays the town's history through native artifacts and historical settings; phone (604) 869-2021. Hope was the location of several films, including "Rambo: First Blood," "Shoot to Kill" with Sidney Poitier, and Disney's "Far From Home: The Adventures of Yellow Dog."
The Hope Arts Gallery, 349 Fort St., features the work of more than 20 artists; phone (604) 869-2408. More art can be found scattered throughout downtown Hope.
Wood carvings
in such shapes as a gold prospector with his horse to a bald eagle holding a salmon in his talons were created from dying trees with a chainsaw; most are on the grounds of Memorial Park. Brochures about the more than two dozen carvings can be picked up at the Hope Visitor InfoCentre.
InfoOffice
Hope Visitor Centre and Museum Complex 919 Water Ave. Hope, BC V0X 1L0. Phone:(604)869-2021
Hell's Gate Airtram see Boston Bar