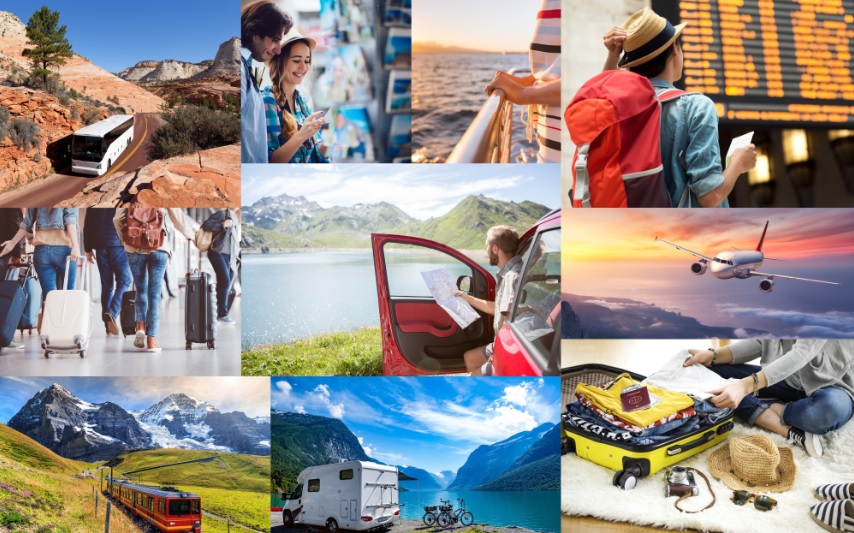 Description
Twelve miles north of Dadeville on SR 49, the 2,040-acre Horseshoe Bend National Military Park preserves the site of Andrew Jackson's decisive victory over the Red Stick Creeks, a faction of the Creek Nation. The battle was the last military action of the Creek War of 1813-14 and resulted in the Treaty of Fort Jackson, which ceded 23 million acres of land to the United States.
In August 1813 hostilities between the Red Sticks and frontiersmen erupted with a massacre at Fort Mims in which 250 men, women and children died. On March 27, 1814, Jackson's force of Tennessee Militia, Regular U.S. Infantry and Lower Creek and Cherokee allies destroyed Chief Menawa's Red Stick warriors gathered in the "horseshoe bend" of the Tallapoosa River. The victory opened much of central Alabama and southern Georgia to settlement and gave Jackson national fame.
The park visitor center contains a museum featuring exhibits of Creek and military history as well as a 20-minute film presentation about the battle. Six stops along a 3-mile road through the battlefield interpret the encounter. A 2.8-mile nature trail also offers views of the battlefield. Museum daily 9-4:30. Battlefield road daily 8-5. Closed Jan. 1, Thanksgiving and Christmas. Free. Phone (256) 234-7111.