Cultural and Culinary Destination
Need a new wardrobe? Looking for a dynamic arts scene? Want to know more about moon rocks? Houston is the place to find it, and it has a plethora of fun things to do. This major player in the energy industry and home of the largest medical complex in the world may at first seem all business, but it's a city that also knows how to have fun. A vibrant downtown swells with coffee shops, restaurants, theaters and clubs. Inventive architecture brushes the sky. Sprawling parks host festivals and performances year-round.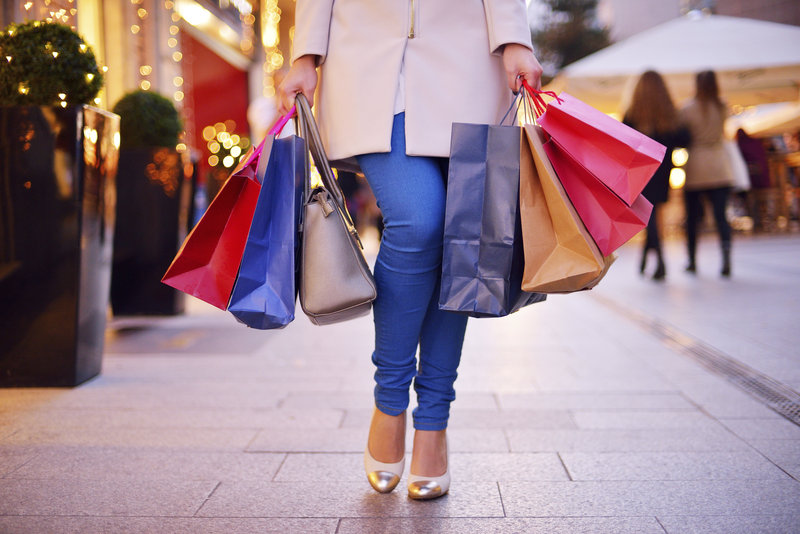 Csondy/iStockphoto.com
Shopping opportunities in the city are endless. For marathon shopping, choose from the myriad malls in the city, including the upscale Houston Galleria, with its hundreds of stores. Hit the Heights for boutiques and antique shows. Or visit the Katy Mills outlets and the bare-bones shopping district on Harwin Drive for discounts and deals.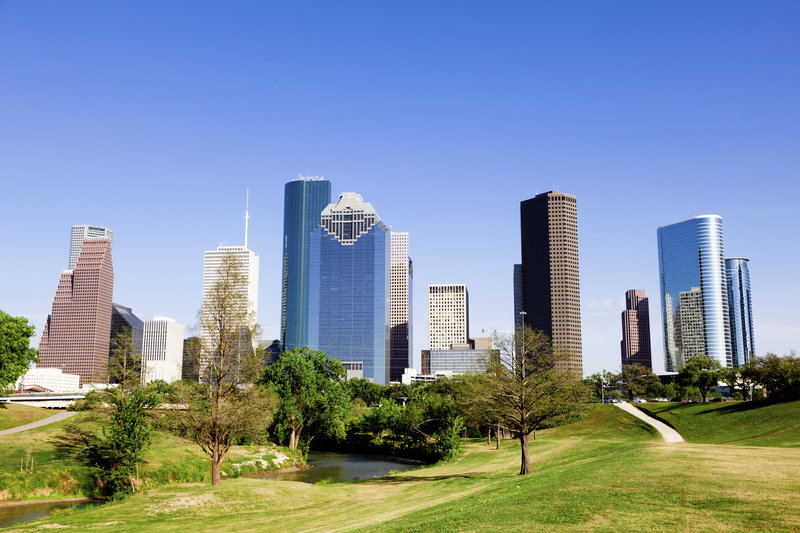 lightkey/iStockphoto.com
To make the most of your vacation, explore history, natural science and decorative, contemporary and traditional art in the Houston Museum District, a collection of 19 museums within walking distance of one another. Houston also offers more than 60 galleries showcasing photography, painting and sculpture of local artists.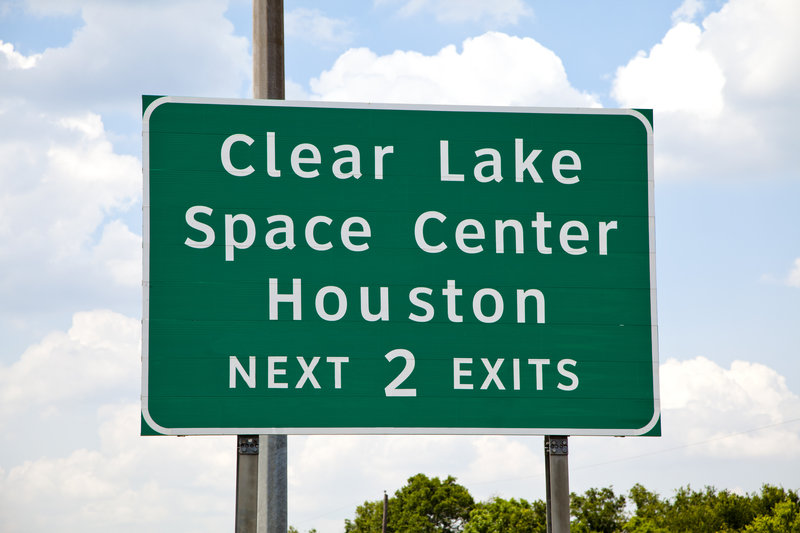 Pamela Moore/iStockphoto.com
Visit mission control, experience a shuttle blast-off and find out what life without gravity is like at Space Center Houston, the official visitor center of NASA's Johnson Space Center. All the United States' astronauts train at the center, and if you're lucky, you might see them in action during the behind-the-scenes tram tour.
Getting There
By CarEntering Houston from the north, I-45 continues through town, exits southeast toward Space Center Houston at Clear Lake City and continues to Galveston. Hardy Toll Road parallels I-45 from north of Spring to I-610, which circles the city. I-10 enters the city from Louisiana, points east via Beaumont and picks up again as I-10 going to San Antonio.
From the northwest, US 290 connects Houston with Austin. From the northeast, US 59 runs from Texarkana through Houston to Victoria and the Mexican border.
Getting Around
Street SystemBefore tackling the freeway system, it is wise to study a city map, as getting to your destination can be tricky. Freeways encircle and crisscross the city; names often change with the direction. The major city access routes spiral out from central downtown, not adhering to a north-south or east-west format.
The speed limit downtown is 35 mph or as posted. Rush hours generally occur Monday through Friday from 7 to 9 a.m. and from 4 to 6 p.m. Right turns on red are permitted unless otherwise posted.
ParkingMetered parking is available and operational Monday through Saturday 7 a.m. to 6 p.m., with an average rate of $1.50 per hour. A Downtown Hopper Pass allowing visitors to park at spaces throughout the central business district is available for $7 and can be purchased at any pay station.
There are many commercial lots and garages downtown. The usual fee is $2 for the first 20 minutes, $5 per hour and $15 per day. Theater district parking garages charge $6 on weekends, beginning at 5 p.m. on Friday. Some places of business compensate for parking fees by stamping your parking ticket.