Houston Nightlife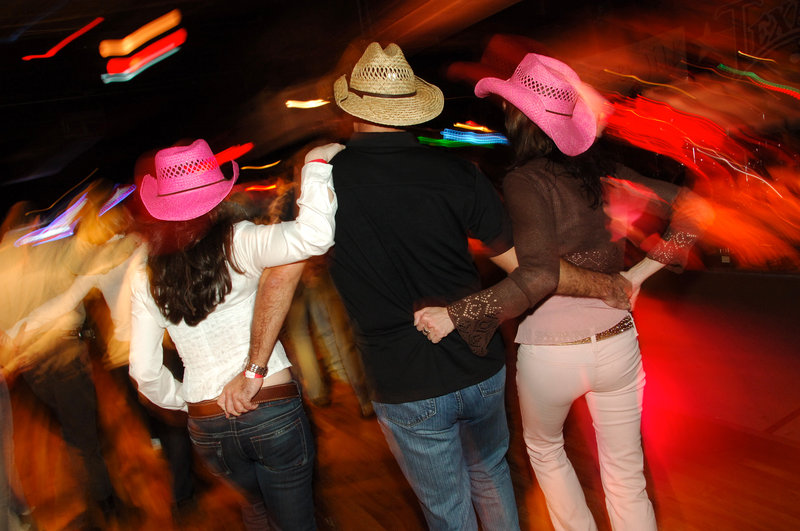 iStockphoto.com/DIGITALproshots
When it comes to nightlife, Houston has something for everyone. Whether you're eager to head out to a boot-scootin' honky tonk, hit a high-energy dance club or kick back with some smooth jazz or an improv show, you'll find plenty of fun places to go during your Houston vacation.
If you're looking for romantic things for couples to do, you'll find the perfect atmosphere at La Carafe (813 Congress Ave.). This cozy, candlelit wine bar is in Houston's oldest commercial building still in use, dating back to the Civil War era. With a robust wine list and a jukebox featuring jazz and oldies, this is the ideal place for a date-night drink. Phone (713) 229-9399.
The warm glow of dozens of reproduction Tiffany lamps at Nouveau Antique Art Venue (2913 S. Main St.) creates a unique and relaxing setting for drinks and conversation. The spacious venue, with antique Art Nouveau furnishings, is often booked for weddings on weekends but offers drink specials and fun things to do during the week, making it a great spot for a group outing. Phone (713) 526-2220.
13 celsius (3000 Caroline St.) is a European wine bar in a 1920s Mediterranean-style building that housed a dry cleaning business until 2004. Restored to include a 40-foot antique marble bar, it's now an elegant nightspot offering wines from around the world, along with a wide selection of craft beers and small plates featuring cheese and charcuterie, panini and handmade truffles. Phone (713) 529-8466.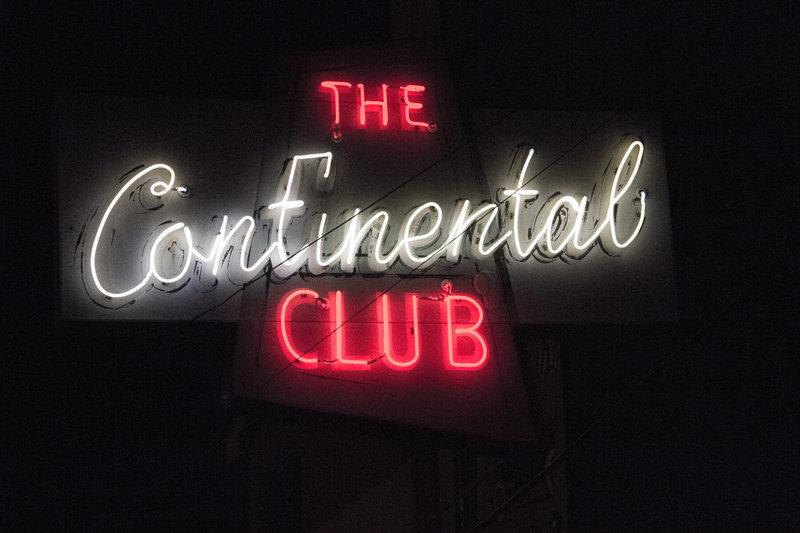 flickr/Ashton Brown
If you've been to Austin, the name of The Continental Club (3700 S. Main St.) may ring a bell. It's an extension of Austin's legendary live music venue, and for nearly two decades has welcomed some of the world's biggest music names to its stage, as well as a steady line-up of great local bands. Phone (713) 529-9899.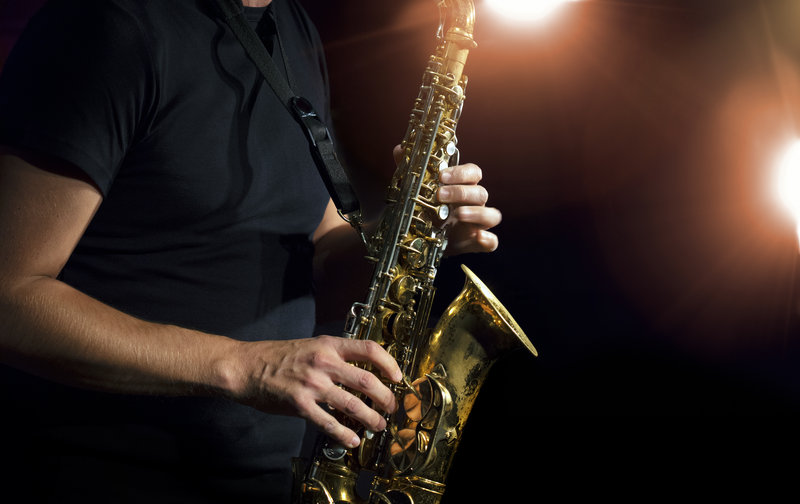 stocksnapper/iStockphoto.com
If you love jazz, Cezanne (4100 Montrose Blvd.) is a must during your trip. Widely known as a premier jazz venue, it features two sets each Friday and Saturday night; phone (713) 522-9621.
For all the charms of sitting in a cozy spot chatting and listening to jazz, sometimes you just want to cut loose! Pete's Dueling Piano Bar (1201 Fannin St., No. 310) is one of the most fun places to go, where you can sip delicious cocktails and sing along to rockin' piano tunes—even the servers and bar staff sing and dance here. Phone (713) 337-7383.
What's a trip to Texas without some country and western music? Just minutes from downtown, Stampede (11925 Eastex Frwy. A) has it all. Listen to live country music, join the boot-clad crowd two-stepping around the vast dance floor and, if you dare, try your luck on the mechanical bull. Phone (281) 219-2006.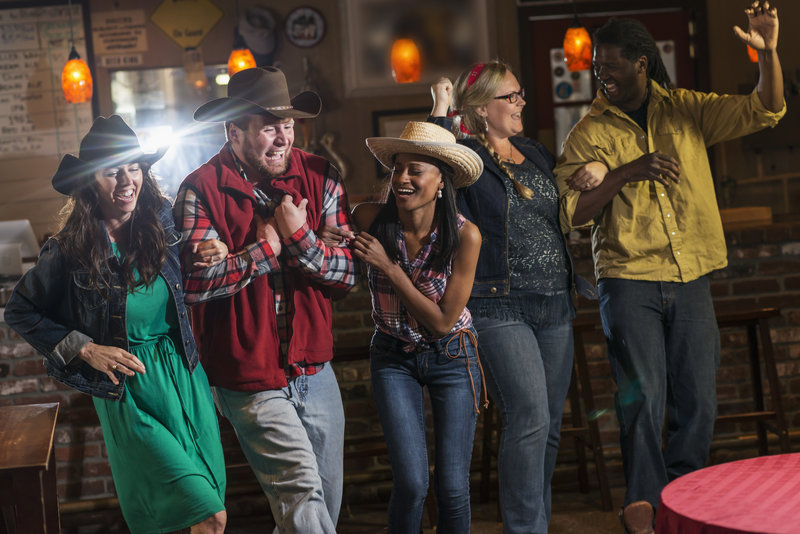 iStockphoto.com/ kali9
Firehouse Saloon (5930 Southwest Frwy.) is a rollicking honky-tonk-style venue not far from downtown where you can hear Houston's hottest country acts perform. With wooden floors, cowboy boots hanging from the ceiling and picnic tables for seating, it's one of the best places to go with friends for a fun night filled with country and western music. Phone (281) 513-1995.
Looking for some family-friendly laughs during your trip? Head to CSz (2222, 2201 Preston St.) to see Houston's longest running comedy show, ComedySportz. On Friday and Saturday nights, two teams of improv pros compete in hysterical improv games featuring scenes, songs and games based on audience suggestions. Phone (713) 868-1444.