One Day in HoustonAAA editors suggest these activities for a great short vacation experience.
Morning Start your morning off with a picnic breakfast and a leisurely walk in Tranquillity Park , downtown next to City Hall (bounded by Smith, Walker, Bagby and Rusk sts.). Named for the Apollo 11 astronauts' lunar landing site, this shady oasis features crater-like areas reminiscent of the moon's surface, a fountain with stainless-steel cylindrical towers that look just like rocket boosters, and a replica of the first human footprint left on the moon.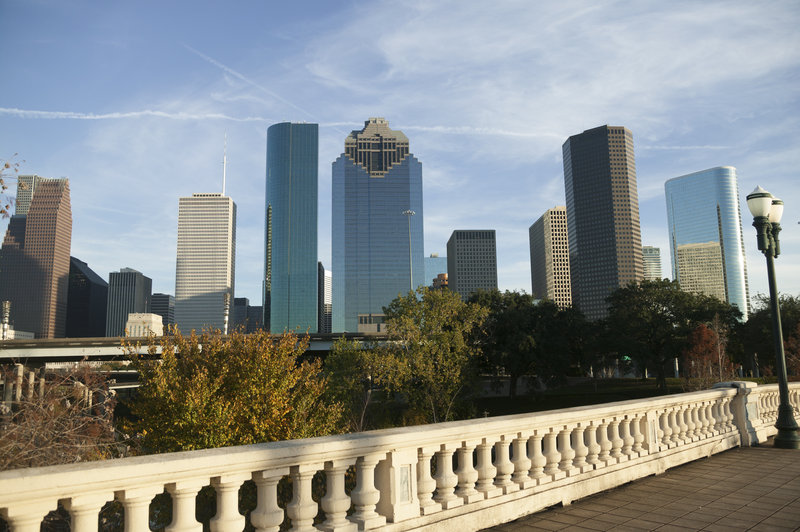 JSP007/iStockphoto.com
Familiarize yourself with the town on a guided bus or van tour. Several tours of different themes and durations are offered through Houston Historical Tours which usually depart from City Hall (901 Bagby St.). Opt for a tour that lasts between 1 and 4 hours, or choose a slightly longer one that includes a lunch break. Pickup and drop-off service is an added plus.
As an alternative, join a guided walking tour of Minute Maid Park (501 Crawford St.). (Though a 10 a.m. tour is almost always offered Monday through Saturday, it's a good idea to confirm the schedule before arriving). The renovated 1911 train terminal next door and the antique locomotive that chugs along the track on the left-field wall serve as reminders of the railroad industry's significant role in Houston's growth and development.
Afternoon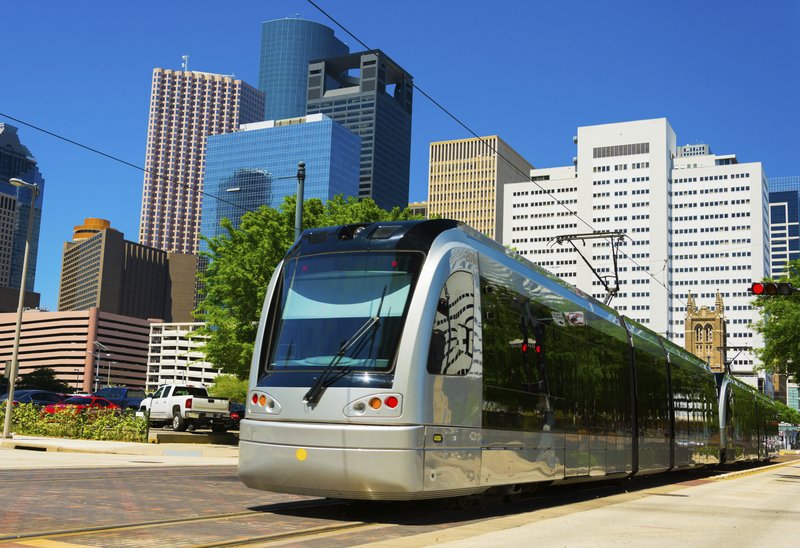 Davel5957/iStockphoto.com
Hop the METRORail to the Houston Museum District. There are a whopping 19 museums to choose from, so you could spend days immersing yourself in art, science, culture and just about every other genre imaginable. Fortunately, the district's major points of interest lie within a walkable 1.5-mile radius of the Mecom Fountain, the glistening landmark at the center of the traffic circle at Main Street, Montrose Boulevard and Hermann Drive. You'll find a variety of local restaurants nearby where you can stop for lunch.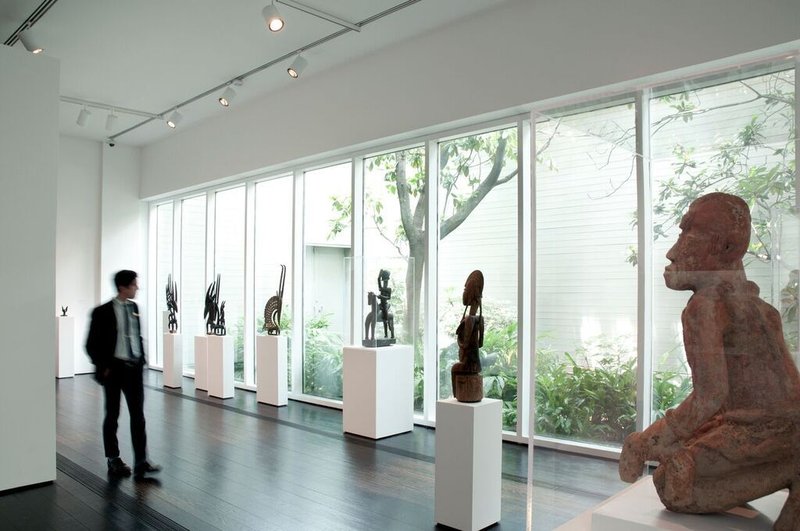 The Menil Collection/Don Glentzer
A visit to The Menil Collection campus (1533 Sul Ross St.) should be on every art lover's agenda. Housed within the Renzo Piano-designed museum building on Sul Ross Street are changing exhibits ranging from medieval antiquities to contemporary European paintings. Be sure to check out the Rothko Chapel (3900 Yupon St.), the Dan Flavin installation at Richmond Hall (1500 Richmond Ave.) and the Cy Twombly Gallery (1501 Branard St.).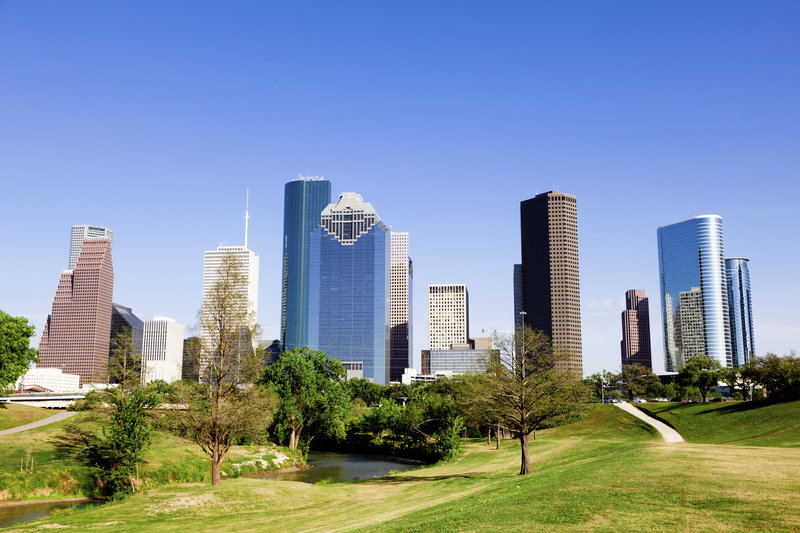 lightkey/iStockphoto.com
If art just isn't your thing, spend the afternoon enjoying all that Hermann Park (6001 Fannin St. across from Rice University) has to offer. At Houston Museum of Natural Science (5555 Hermann Park Dr.), admire the dazzling emeralds and sapphires in the gem vault, explore the butterfly house, stargaze in the planetarium and watch a film in the Wortham Giant Screen Theatre. The 445-acre park also is home to Houston Zoo (6200 Hermann Park Dr.), a Japanese garden, an outdoor theater and a lake.
Evening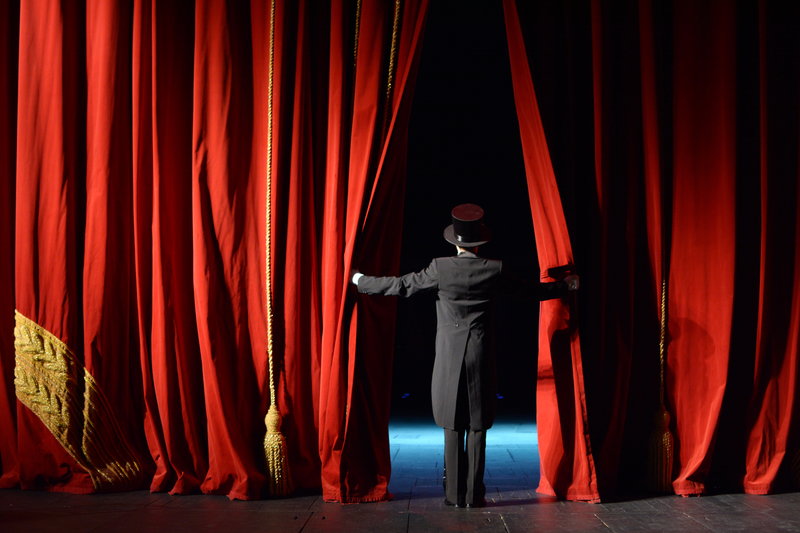 iStockphoto.com/andryslukowski
Set out for a night in the Theater District. Get tickets to a show at The Hobby Center for the Performing Arts (800 Bagby St.); arrive early to enjoy the elaborate Grand Lobby and the contemporary art displays.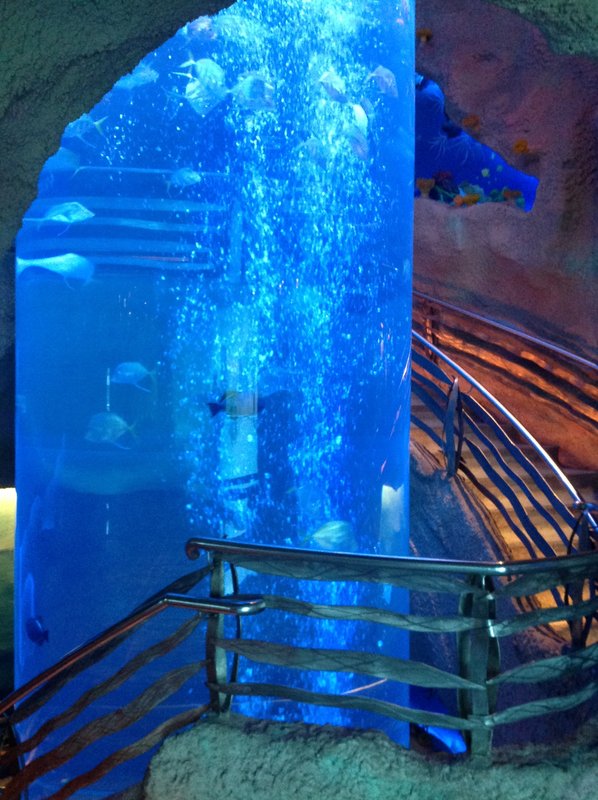 AAA/Inspector 556
Another evening entertainment option is Downtown Aquarium (410 Bagby St). This Theater District highlight brings you face-to-face with more than 500 species of sea creatures and provides amusement-style fun with a Ferris wheel, a carousel and a train ride through a shark tank. When hunger strikes, head to the second floor to Aquarium Restaurant, where you can feast on fresh seafood while watching hundreds of fish swim around a 150,000-gallon saltwater tank.