What to Do in Jacksonville Discover the magic of the lazily looping St. Johns River, which made Jacksonville an important port. The rare, north-flowing river is best enjoyed by boat. Take a ride on the St. Johns River Taxi to explore all the sights.
Visit the Riverside Arts Market (715 Riverside Ave.), tucked under the Fuller Warren Bridge, where you can buy food and handmade gifts each Saturday—rain or shine—from 10 a.m. to 3 p.m. Or just walk around and observe the singers and other performers entertaining the locals. More than 100 vendors come to the weekly market, so it's a great way to see what Jacksonville has to offer.
Learn more about Florida's founding at the Timucuan Ecological and Historic Preserve. The oldest site, Fort Caroline National Memorial (12713 Fort Caroline Rd.), marks the ill-fated spot where French Huguenots settled in 1564. Another historical place to go, Kingsley Plantation (11676 Palmetto Ave.), tells the story of how a formerly enslaved African woman ended up running the site for her slave trader husband. Built in the late 18th century, it is Florida's oldest remaining plantation.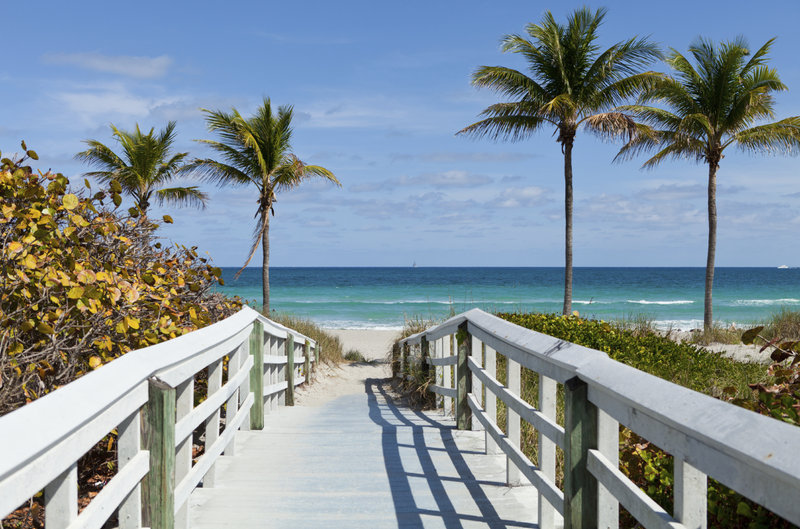 iStockphoto.com
Dip your toes into the Atlantic Ocean. Or just dive in! Jax has more than 22 miles of alabaster-sand beaches not far from downtown. Jax is the birthplace of the Salt Life movement and it is best enjoyed at the Beaches Town Center (0 Atlantic Blvd., Neptune Beach, FL 32266). Better yet, stay in a beachside resort and wake up to the sound of the surf lapping at the shore.
Continue your lesson in state history—from prehistoric times onward—at The Museum of Science & History (1025 Museum Cir.). Walk through the Florida Naturalist's Center, learn about science from one of many hands-on exhibits or stay for a show at the Bryan-Gooding Planetarium.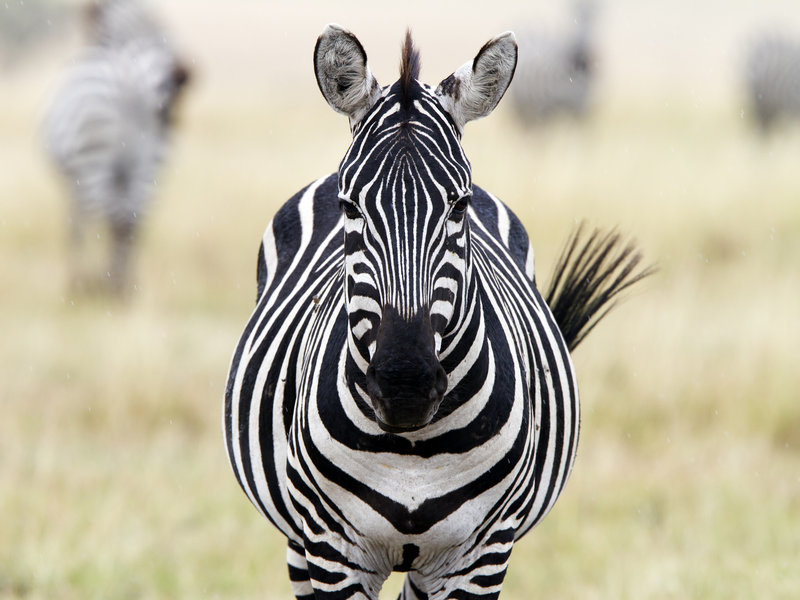 Angelika/iStockphoto.com
See the world—or at least many animals in it—at the Jacksonville Zoo and Gardens (370 Zoo Pkwy.). The Zoo Train meanders through themed areas such as South America and Africa featuring animals such as endangered jaguars and elephants. Garden lovers will want to reserve time to see its lush gardens before they hop back on the train to get to a Keeper Talk.
Hang out at Tree Hill Nature Center (7152 Lone Star Rd.) for a fun learning experience. The 50-acre environmental education site includes a nature center, three ecosystems and an amphitheater. Kids especially enjoy the butterfly garden and exhibits with native animals.
Get back to the city at pedestrian-friendly San Marco Square (Hendricks Ave. and Atlantic Blvd.) Named after St. Mark's Square in Venice, the neighborhood intersection is home to boutiques and chic Matthew's Restaurant (2107 Hendricks Ave.).
Step through 8,000 years of art history at the Cummer Museum of Art & Gardens (829 Riverside Ave.). A former private residence, the museum opened its doors with 60 pieces of art in 1961 and now contains nearly 5,000 objects. Cast your eyes upon works by Winslow Homer, Auguste Rodin, Peter Paul Rubens and John Singer Sargent. The surrounding gardens, ornamented with reflecting pools, fountains, arbors and sculptures, draw visitors from throughout the Southeast. Don't miss the Italian Garden.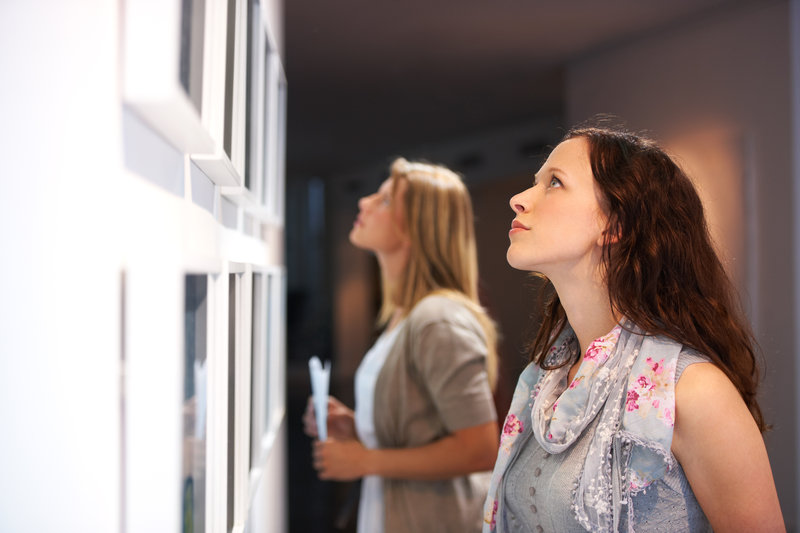 PeopleImages/iStockphoto.com
Satisfy your appetite for contemporary art at the Museum of Contemporary Art Jacksonville (333 N. Laura St.). Owned by the University of North Florida, the collection includes more than 800 pieces of art created after 1960. Visitors lucky enough to come on the first Wednesday of the month should take part in the Art Walk, a free event showcasing art in the museum and in various locations downtown.
Shop more than 200 stores and dine at some of the nation's best restaurants at the St. Johns Town Center (4663 River City Dr.) in Jacksonville's Southside neighborhood. This outdoor shopping center has every retail and brand for every budget and taste