The Largest National Park in the Canadian Rockies Sometimes a place defies description—and Canada's Jasper National Park is such a destination. Visitors to this majestic park in the province of Alberta often use the words "spectacular," "breathtaking" and "jaw-dropping" to describe their experience. Seeing is believing.
With an area of 11,228 square kilometres (4,335 sq. mi.), Jasper is the largest national park in the Canadian Rockies. Two main driving routes traverse the park: the east-to-west Yellowhead Highway and the north-to-south Icefields Parkway. If you really want to enjoy Jasper's uncommon beauty, get out of the car. This swath of land straddling the Continental Divide is a glorious wilderness of snow-covered Canadian Rocky peaks, gem-colored lakes and frozen waterfalls, ice fields and glaciers. The park also is a natural habitat for wildlife, including elk, mule deer, mountain goats, moose, big horn sheep, black bears and the seldom-encountered grizzly.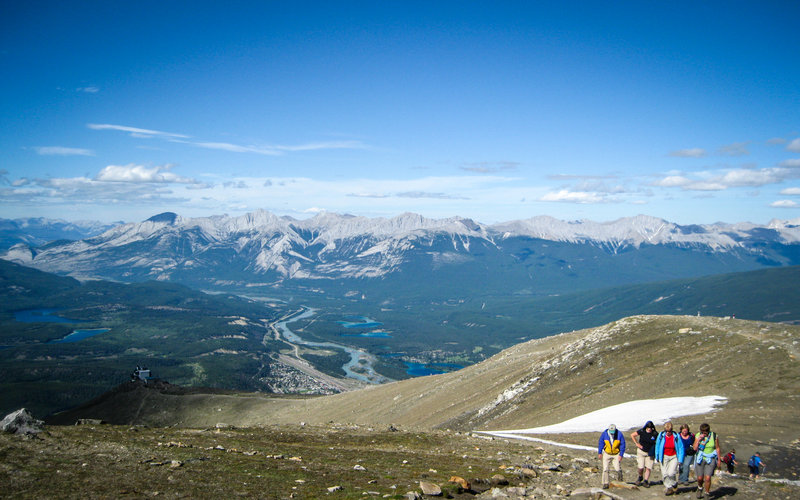 AAA/Frank Swanson
For lovers of the great outdoors, Jasper is a magnet. Stunning mountain views and deep valley vistas inspire jaunts to the woods. In both summer and winter, the recreation menu is nearly endless—hiking, climbing, golfing, canoeing, mountain biking, skiing, ice-skating and snowshoeing only start the list of fun things to do. Campers have their choice of road-accessible sites or backcountry campgrounds.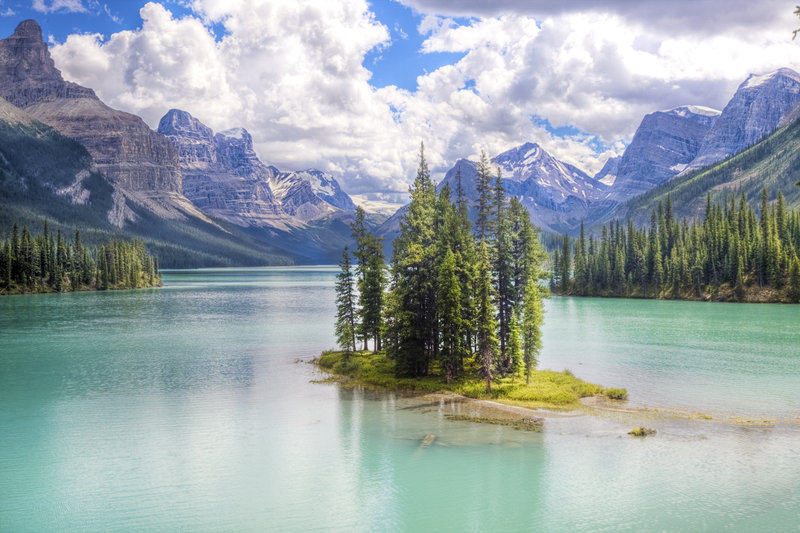 Andrey Popov/iStockphoto.com
If taking it easy is more appealing, Jasper also accommodates leisurely pursuits. Soak in hot springs, relax on a lake cruise, take in a twilight performance staged in a meadow and savor the sunset's alpenglow. The town of Jasper is a friendly and charming hamlet with outfitters, coffee shops, restaurants, bookstores and craft galleries lining the main streets.
Jasper National Park is a place that lends itself to hyperbole, but in this case, gushing descriptions are genuine. Perhaps the signs at the gates say it best: "Welcome to Jasper. Venture Beyond."