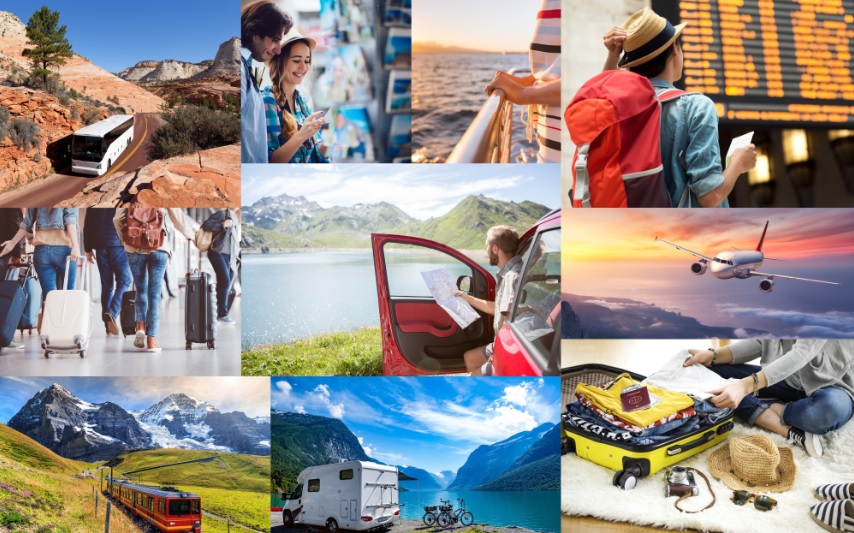 Description
Kalaupapa settlement and Kalaupapa National Historical Park are on Kalaupapa Peninsula (also called Makanalua Peninsula), which juts from the center of Moloka'i's north coast. The peninsula is a low tongue of lava separated from the rest of the island—and the world—by a 1,660-foot bluff and an arc of heavy breakers.
Because of its isolation, Kalaupapa became a place of exile for those afflicted with leprosy (now called Hansen's disease) in 1866. At that time, the disease was spreading throughout the Hawaiian islands, and a colony of the afflicted was established at Kalaupapa in an attempt to contain the disease.
In 1873 Belgian Catholic priest Joseph de Veuster, known as Father Damien, arrived at the settlement. Instead of staying 3 months as he had intended, he spent the remaining 16 years of his life here, establishing order and ministering to the inhabitants.
Father Damien died of Hansen's disease in 1889, but his example brought many new workers to the settlement. Called the Martyr of Moloka'i, Father Damien left an indelible impression that extended far beyond the shores of his adopted island home. In October 2009 he received the Catholic Church's highest honor when Pope Benedict XVI formally declared him a saint. More than 500 Hawai'i residents traveled to the Vatican for the canonization ceremony in St. Peter's Square, capping a 33-year road to sainthood.
Among those who followed Father Damien to Moloka'i was Mother Marianne, who, along with a group of nuns, ministered to girls and young women until her own death in 1918. Pope Benedict recognized her works in 2005 when he beatified her and raised her to the title of Blessed Marianne. She was canonized in 2012.
The introduction of sulfone drugs in the 1940s arrested many cases and eventually eliminated contagion. There have been no new admissions to Kalaupapa since 1969, and those who stay in the community do so only because it is their home. The state has guaranteed their tenancy for life. With the residents' approval, the peninsula and an adjacent portion of the Waikolu watershed became a National Historical Park in 1980.
Getting to the settlement can be half the experience since the only access is by commercial air, walking or muleback tours. Tours include Judd Park, Kalaupapa village and the site of the original settlement, Kalawao. At the latter is St. Philomena's Church, repaired and expanded by Father Damien, and a spectacular view of the rugged northeast coast. Moloka'i Lighthouse, near the tip of the peninsula, sends its powerful beacon far out to sea.
Air service is provided by Makani Kai Air, (808) 834-5813 or (877) 255-8532; phone for departure details. Ground access is provided by Kalaupapa Mule Tour; phone (808) 567-6088. A combination mule ride and guided tour is available, as are combination packages with air fare from other islands. Damien Tours offers guided tours of Kalaupapa; phone (808) 567-6171.
A permit from the Department of Health is required to visit Kalaupapa. Visitors' selected commercial tour company will handle the permit arrangements for all day trips. Overnight trips are not permitted unless visitors personally know a resident who is willing to sponsor them and apply for their permit. Visitors must be at least 16 years old. Park open daily. Commercial tours operate Mon.-Sat.; closed Jan. 1, Thanksgiving and Christmas. For more information phone Kalaupapa National Historical Park, (808) 567-6802.