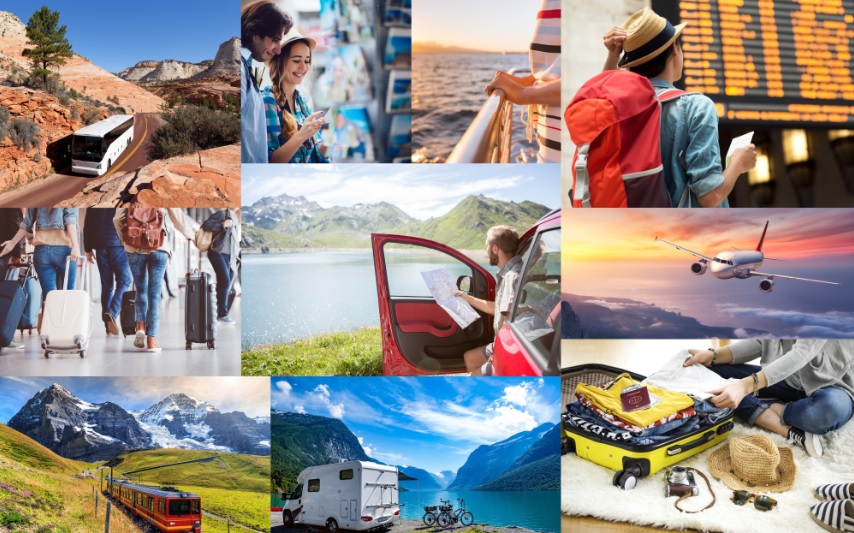 Description
Kananaskis Country is a four-season, multiuse recreation area encompassing more than 4,200 square kilometres (1,622 sq. mi.) of mountains and foothills. West of Calgary, the area contains Bow Valley, Bragg Creek, Canmore Nordic Centre, Peter Lougheed, Sheep River and Spray Valley provincial parks. In addition there are Blue Rock, Bow Valley, Don Getty and Elbow-Sheep wildland parks. There are also numerous provincial recreation areas with campgrounds, day use areas and trails.
Year-round recreational activities are offered, including hiking, horseback riding, snowmobiling, kayaking, mountain biking, fishing, snowshoeing and downhill and cross-country skiing. The area begins just south of Hwy. 1 and extends south to the intersection of hwys. 940 and 532. Animals, including elk, deer, bighorn sheep, lynx, moose, mountain goats, bears and porcupines, can be observed in the area.
Three major visitor information centers within Kananaskis Country provide brochures, maps, displays and other travel information. The Barrier Lake Visitor Information Centre is 6.5 kilometres (4 mi.) south of Hwy. 1 on Hwy. 40. Peter Lougheed Provincial Park Visitor Information Centre is 50 kilometres (31 mi.) south off Hwy. 40 on Kananaskis Lakes Trail. Elbow Valley Visitor Information Centre is 5 kilometres (3 mi.) west of Hwy. 22 on Hwy. 66. Phone (403) 678-0760 for information about all three locations. Several campground amphitheaters offer interpretive programs Wednesday through Sunday evenings in July and August. The area is open daily; however, Hwy. 40 is closed December 1 to June 15 between the Kananaskis Lakes Trail and the junction of hwys. 541 and 940.