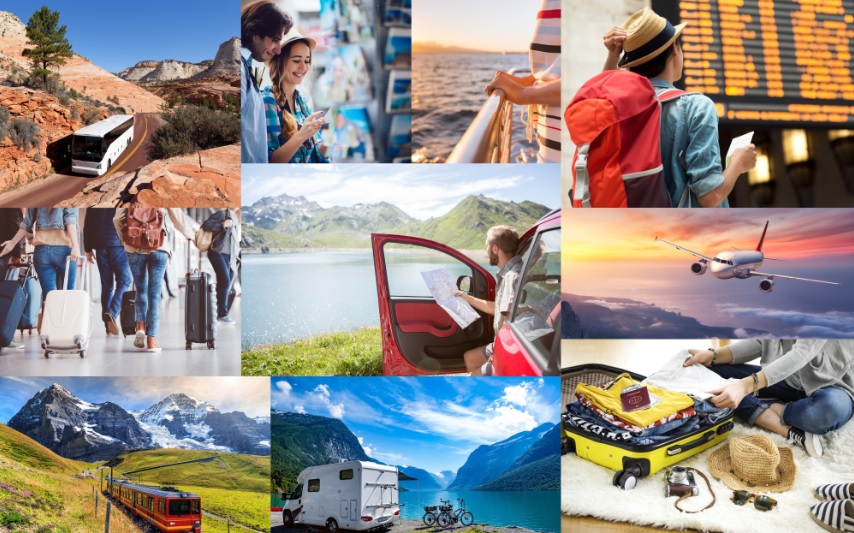 Description
On the northern portion of the Alaska Peninsula, 4.1-million-acre Katmai National Park and Preserve displays an outstanding example of volcanism. In 1912 one of the greatest volcanic explosions in recorded history turned a nameless green valley into what became known as the Valley of Ten Thousand Smokes. For more than 45 years the eruption was attributed to Mount Katmai, but recent studies indicate that the source was a new volcanic vent called Novarupta, some 6 miles distant.
During or shortly after the eruption, the peak of Mount Katmai collapsed, forming a caldera that subsequently filled with water. Molten material released from Novarupta and surrounding vents flowed down the valley, and thousands of holes from which smoke and gases arose formed as gases and vaporized surface water percolated through the volcanic deposits. These fumaroles, which gave the valley its name, lasted only about 20 years.
Although nearly all of the "smokes" have died out, steam columns from nearby volcanoes sometimes can be seen. By air it is possible to see the jade-green lake in the crater of Mount Katmai and to circle over still-active mounts Trident, Mageik and Martin.
In addition to its superlative scenery—large lakes, rivers, glaciers and active volcanoes—the park is noted for its abundant wildlife. The most prominent mammal is the Alaskan brown bear, the world's largest carnivore, averaging 500 pounds with some reaching 1,200 pounds. It is recommended that visitors maintain at least 50 yards from individual bears and 100 yards from sows with young. Visitors also should make noises while walking or hiking.
Katmai National Park can be reached only by boat or plane. A boat ramp is at Lake Camp, 10 miles by dirt road from King Salmon. Commercial airlines serve King Salmon, 35 miles from Brooks Camp. Amphibious aircraft make daily scheduled flights between King Salmon and Brooks Camp. Bush planes can be chartered.
Daily 7-hour bus and hiking tours to the Valley of Ten Thousand Smokes begin at Brooks Lodge at 9 a.m., early June to mid-Sept. Fare $96 (with bag lunch); $88 (no lunch); $51 (one way). Departures require a minimum of 2 people. The free ranger-led Cultural Walk departs the Brooks Camp Visitor Center daily at 2, early June to mid-Sept. Other tours are available; for more information phone Katmailand, Inc., (907) 243-5448 or (877) 708-1391. For further information about the park contact the Superintendent, Katmai National Park and Preserve, P.O. Box 7, King Salmon, AK 99613; phone (907) 246-3305.