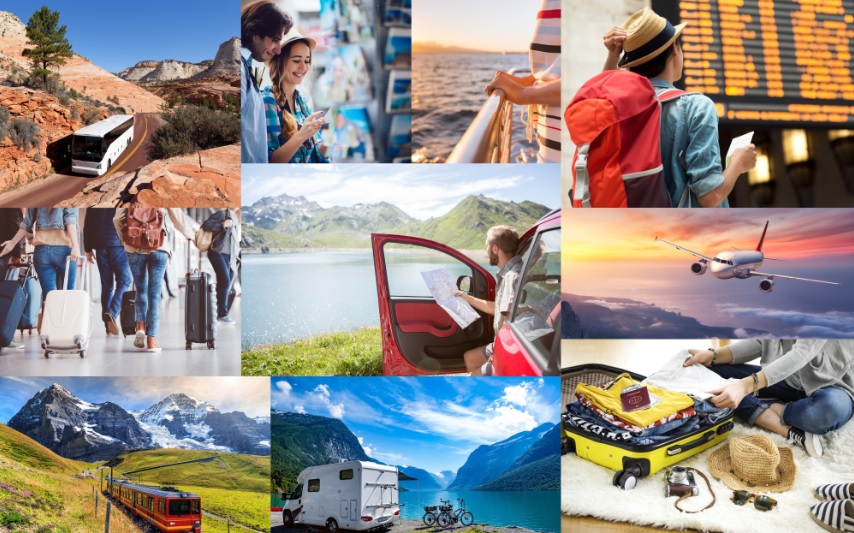 Description
With an average annual rainfall of less than 10 inches, this tiny port town at the north end of the Kohala resort area is perhaps Hawai'i Island's driest spot. Protected by a breakwater, the small harbor is home to a handful of fishing and scuba outfitters as well as a sprinkling of shops and restaurants. There's not exactly a ton of tourist interest here, though history buffs, take note: Kawaihae was the seat of the Kingdom of Hawai'i for a short time in the 1700s and was the home of King Kamehameha I for a brief period. If this piques your interest, check out the Pu'ukoholā Heiau National Historic Site (.
What you're really here for are the beaches south of town—a few of them among the prettiest and most frequented along the Kohala Coast. Touting typically calm waters and a full host of facilities (bathrooms, showers, picnic tables and lifeguard stations), the northernmost strand, Spencer Beach Park (the access road is off SR 270 between mileposts 2 and 3) is popular with local families . A gorgeous, sandy crescent, Mauna Kea Beach lies just south (the access road is off SR 19 at Milepost 68) and is the stuff of glossy coffee-table books. Snorkeling is very good around the rocks to the left. The limited parking situation can be a headache; arrive early.
At SR 19's Milepost 69, take the turnoff for always-busy Hāpuna Beach . No parking nightmares here; the lot can accommodate a few hundred cars. This broad, picturesque, half-mile-long golden sand beach has it all: shady picnic areas, snack bars, plenty of elbow room on the shore, rows of tanned hides and fun bodyboarding when the surf's up. For a bit less bustle at an equally beautiful beach, try Waialea Bay (from SR 19, take the turnoff for Puakō Road and follow signs). This is a wonderful beach with a series of sandy, scalloped coves. Snorkeling is decent around the offshore rocks in the middle of the bay, and there's a small rock arch at Waialea's northern end.