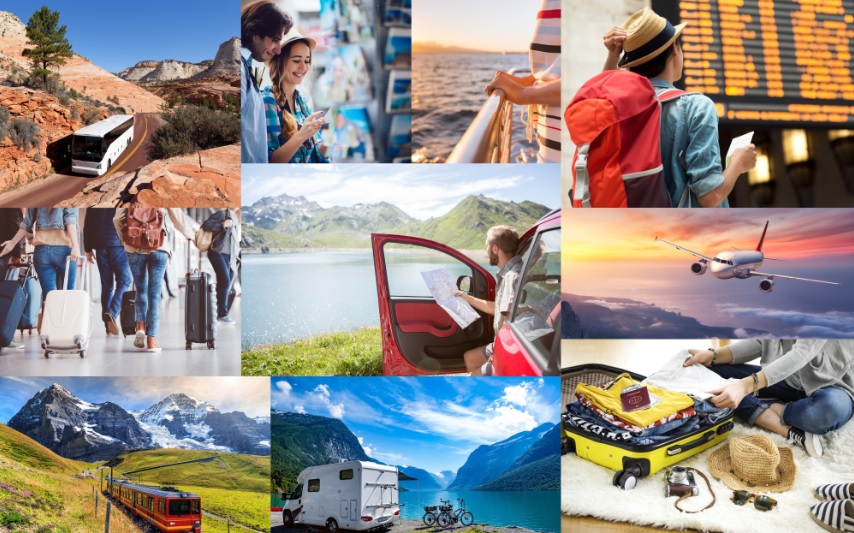 Description
Keams Canyon is within the Hopi Reservation that occupies a large tract in the center of the vast Navajo Nation Reservation of northeastern Arizona. The reservation is crossed by SR 264, which runs between US 491, 8 miles north of Gallup, N.M., and US 160 at Tuba City. Noted for weaving, pottery and jewelry, the Hopi also farm and raise livestock. Information about Hopi ceremonies can be obtained from the BIA Hopi Indian Agency in Keams Canyon, (928) 738-2228, or from the Hopi tribal headquarters in Kykotsmovi, (928) 734-3100.
Of particular interest are the villages of Old Oraibi and Walpi on First Mesa. High on a narrow, rocky mesa, Old Oraibi is possibly the oldest of the present Hopi villages; it is thought to be one of the oldest continuously inhabited cities in the country. A trading post and schools are in each village, and the main tribal headquarters is at nearby Kykotsmovi. Walpi occupies the end of a high mesa, where ancestors of the present inhabitants began building about 1680. You can learn about Hopi history and culture on a guided 1-hour walking tour of the First Mesa villages; for information phone First Mesa Tour, (928) 737-2670.
No photography, painting, recording or sketching are permitted while on the Hopi Reservation. Primitive campgrounds are at Second Mesa, next to the Hopi Cultural Center; phone (928) 734-2401.