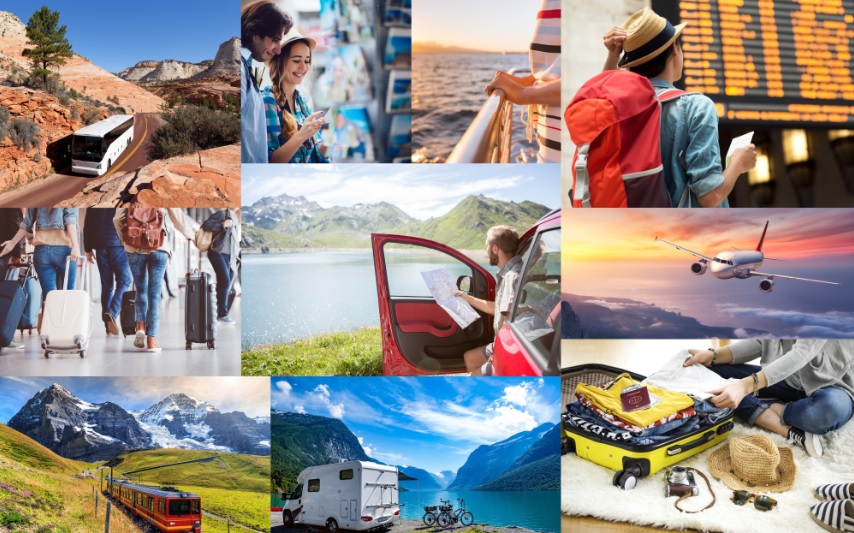 Description
Established as Fort St. Nicholas by Russian fur traders in 1791, Kenai (KEEN-eye) is one of the oldest permanent settlements in Alaska. Until 1953 the town grew under a squatters' rights policy. Kenai is the closest settlement to the south-central region's most promising oil-development fields and is the site of major petrochemical plants.
Kenai's Russian Orthodox Church, established in 1894, contains religious and art objects brought from Russia in 1841; phone (907) 283-4122.
A popular, colorful pastime during the summer months in Kenai is berry picking. Such berries as Alaska blueberries (a smaller version of its common cousin), nagoonberries (reddish purple in color), cloudberries and salmonberries (both peach in color), crowberries (black in color), northern red currants, wild raspberries and cranberries grow on the peninsula.
Attraction PlaceHolders
Kenai National Wildlife Refuge see Soldotna.