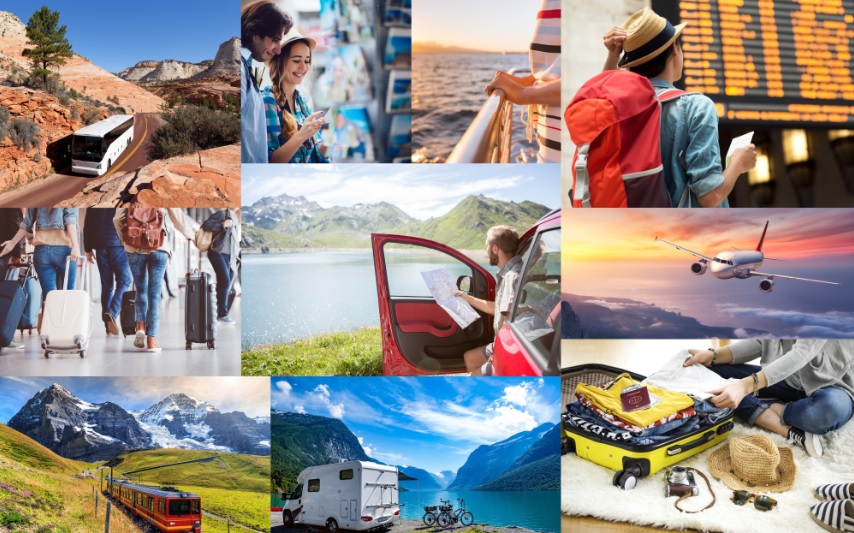 Description
Some 25 miles north of the Arctic Circle, Kobuk Valley National Park covers 1,710,000 acres in the heart of the arctic wildlands, where the boreal forest gives way to the frozen tundra. The broad Kobuk Valley is enclosed almost completely by the Baird Mountains to the north and the Waring Mountains to the south. Traversing the valley from east to west, the wide and placid Kobuk River offers good fishing and idyllic float trips. The swifter Salmon River, a designated Wild and Scenic River, flows south from the Baird Mountains.
Preserved within the park are the 25-square-mile Great Kobuk Sand Dunes, the largest active dunes in the Arctic. Created by the grinding action of ancient glaciers, the sand was carried by wind and water to a wide area south of the Kobuk River. The 100-foot dunes are accessible by a difficult hike from the river along Kavet Creek.
Home to seminomadic tribes for more than 12,500 years, the region still supports the native Inupiats; they are granted by law the right to continue subsistence hunting, trapping and other practices. Important to their survival is North America's largest caribou herd, numbering some 500,000. Many can be seen crossing the Kobuk River in September during their migration southward.
Other wildlife common to the region include moose, grizzly and black bears, wolves, red foxes, lynxes, wolverines and martens. Golden eagles can be seen in the northern latitudes; other birds include sandhill cranes, arctic loons, American golden plovers and arctic terns.
The park attracts experienced backpackers, campers and river travelers. Though the park is open year-round, the elements limit most visits to June through September. Fishing is good when the rivers are clear of silt; catches include salmon, pike, arctic char, whitefish and grayling. An Alaska fishing license is required. Hunting is not permitted, but it is legal to carry a firearm for protection from bears.
Access to the region is by daily commercial flights from Anchorage and Fairbanks to Kotzebue, where connections to the villages of Kiana and Ambler can be made. Air taxi service into the park is available from Kotzebue, Kiana and Ambler. There are no facilities, services, trails or campgrounds in the park. Park headquarters is at the Northwest Arctic Heritage Center in Kotzebue and is open Mon.-Fri. 9-6:30, Sat. 10-6:30, June-Aug.; Mon.-Fri. 9-noon and 1-6:30, rest of year. The visitor center has museum exhibits and can provide information about the park; phone (907) 442-3890.
Due to its location, the area is subject to harsh weather and high winds. It is advisable to carry protection against hypothermia, mosquitoes and biting flies.
For trip planning assistance and a list of authorized outfitters, guides and air taxi operators, write the Superintendent, Western Arctic National Parklands, P.O. Box 1029, Kotzebue, AK 99752; phone (907) 442-3890.