About Laguna Beach Long before the mass media sang its praises, Laguna Beach was advertised by word of mouth. When watercolor painter Norman St. Claire returned home to San Francisco from a visit in 1903 with glowing reports of the picture-perfect tourist town on the coast roughly halfway between Santa Monica and San Diego—and his landscapes as proof—the creative community soon got the message. Within a few short years, the population mushroomed to 300 people, half of them artists.
The first homesteaders were granted 160 acres apiece under the Timber-Culture Acts of the 1870s. The qualities that attracted them and all who followed to the area—named for the freshwater canyon lakes or lagoons the coastal Native Americans called "lagonas"—are immediately apparent to visitors of the popular artists' colony today. A picnic or a stroll along the bluffs in Heisler Park, south of the junction of Myrtle Street and Pacific Coast Highway, is enough to convince almost anyone; the reserve provides spectacular ocean views and wonderful tide pools.
Summer's funky Sawdust Art & Craft Festival and the rival Art-A-Fair Festival offer free entertainment to accompany the work of exhibiting artists. You'll find them in close proximity on Laguna Canyon Road, just north of Forest Avenue; phone (949) 494-3030 for Sawdust Art Festival and (949) 494-4514 for Art-a-Fair Festival.
Laguna Playhouse, 606 Laguna Canyon Rd., launched in a living room in 1920, has blossomed into one of the region's top professional theaters. Harrison Ford—Indiana Jones himself—was discovered here. The company stages seven mainstream plays and two productions in its noted Youth Theatre; phone (949) 497-2787.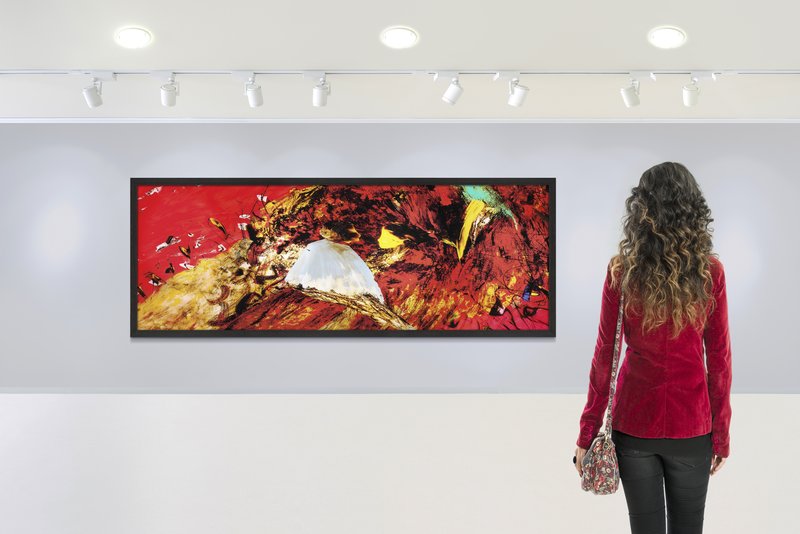 syolacan/iStockphoto.com
First Thursdays Art Walk, a festive city-wide evening on the first Thursday of each month from 6-9 p.m., brings together some 40 galleries scattered along North and South Coast Highways and the downtown area. Free shuttle service is provided between galleries.
FrancescoCorticchia/iStockphoto.com
Laguna Coast Wilderness Park preserves 7,000 acres of land within some of the region's last remaining coastal canyons. Hikers, mountain bikers, artists, photographers and bird-watchers are attracted to the park, open daily 7-dusk. The Nix Nature Center features various exhibits about the park's flora and fauna and provides access to the park and its 40 miles of hiking trails. It is at 18751 Laguna Canyon Rd. (SR 133), 3 miles south of I-5, and is open daily 9-4; phone (949) 923-2235. Another entrance to the park with a small parking lot is on Laguna Canyon Road just south of El Toro Road.
Crystal Cove State Park, 8471 N. Pacific Coast Hwy., is a most unusual paradise—part coastline with pristine beaches and tide pools, part chaparral canyon with 18 miles of hiking, biking and equestrian trails. Beach access is provided at Pelican Point/Newport Coast Drive, Reef Point Drive, and Los Trancos Canyon; the latter is a historic district with restored beach cottages available for rent. The visitor center and backcountry access is at El Morro Canyon. Open daily 6-dusk. An all-day parking pass costs $15; $30 for oversize vehicles. Phone (949) 494-3539.
Visitor Centers Visit Laguna Beach—Official Visitors Center 381 Forest Ave. Laguna Beach, CA 92651. Phone:(949)497-9229 or (800)877-1115
ShoppingLaguna's pedestrian-friendly, village-like downtown area is a shopping destination for residents and visitors alike. Clothing and jewelry boutiques, specialty shops and of course galleries are clustered on Forest Avenue and on South Coast Highway, below Broadway.
Things to Do Festival of Arts