IntroductionThe Lake Tahoe area includes Homewood, Olympic Valley, South Lake Tahoe, Tahoe City, Tahoma and Truckee in California and Incline Village, Stateline and Zephyr Cove in Nevada.
When Mark Twain saw Lake Tahoe, he said, "I thought it must be the fairest picture the whole earth affords." In this recreational and gaming destination, nature's handiwork is painted with broad brushstrokes indeed. Look up. The Sierra Nevada Mountains frame the horizon in a palette of misty purples, blues and greens. Below the peaks, the sun scribbles bright flashes onto cerulean waters ringed by alabaster sand. And don't forget the other four senses: Inhale the piney scent of evergreen forests, savor the tastes of local cuisine, feel the warm sun on your face—the sun shines 80 percent of the time—and listen to the breeze creak through the aspens.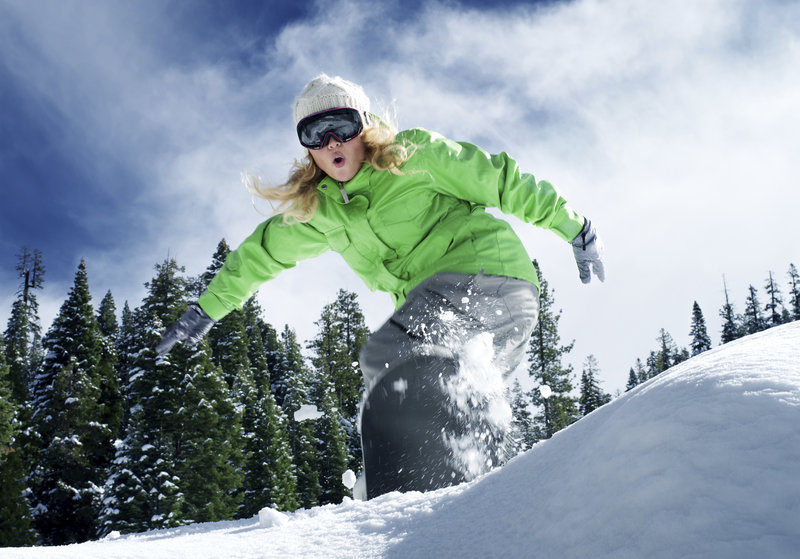 ersler/iStockphoto.com
Heighten your senses, too, with all the fun things to do. Sure, people come to Lake Tahoe for the gambling, but don't forget the cosmopolitan atmosphere, the world-class golf courses, snow-powdered slopes, shopping, museums, top entertainment venues and après-ski nightlife.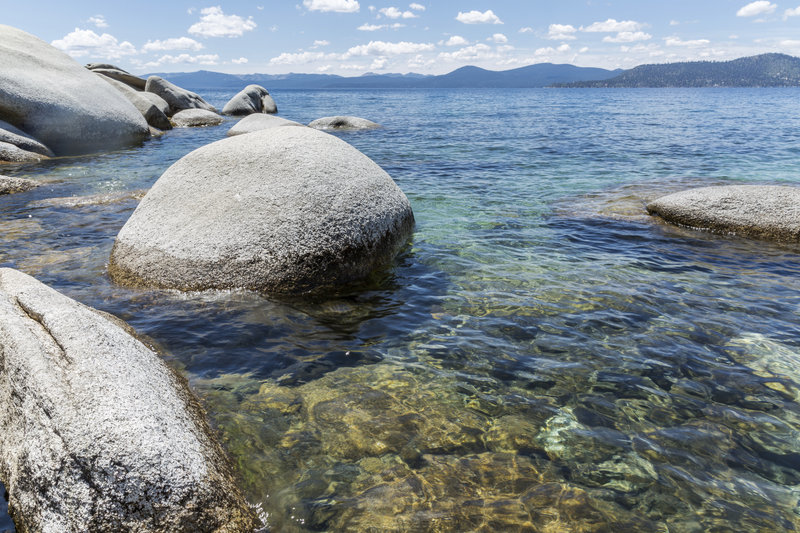 KamalRoyKarmakar/iStockphoto.com
In summer, the mountain elevation makes the days cool; snowcapped peaks are visible year-round. And, as this is lake country, water sports dominate the warmer months. Those who prefer land-based activities have it good too. Explore miles of trails on foot or bike, climb jagged rock cliffs, camp in the backcountry, play golf or tennis, ride horses or bungee jump from high places. In winter, the average snow pack is 20 feet deep, so shush through the backcountry, snowshoe along a quiet tree line or take a sleigh ride under a warm blanket. And, yes, no matter the season, try your luck at the tables and get a front-row seat for the celebrity entertainment at the casinos.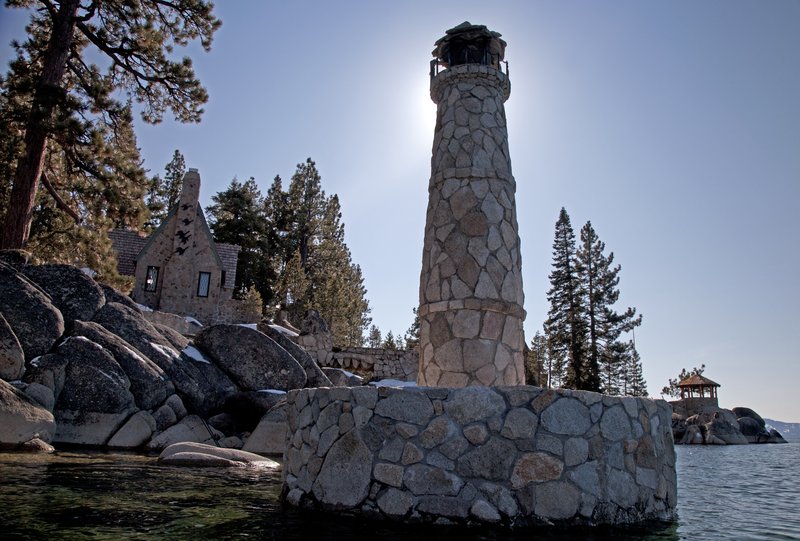 hairballusa/iStockphoto.com
Mark Twain loved what he saw in Lake Tahoe, and so will you.