About Las CrucesA little forest of crosses marking the graves of members of a caravan ambushed by Mescalero Apaches soon came to identify this spot on El Camino Real at the foot of the Organ Mountains. By the mid-19th century Las Cruces—the crosses—was a major supply point for mining operations and forts that protected the trade routes to Santa Fe and points west. The largest of these posts was Fort Selden in nearby Radium Springs.
The Mesquite Street Historic District, east of Main Street, preserves 22 blocks of the original town site, which was plotted out in 1849 using rawhide ropes. Many of the small adobe houses, painted vibrant shades of pink, blue and green, are at least a century old.
Irrigated by the Rio Grande, the surrounding Mesilla Valley is a leading producer of alfalfa, chile peppers, onions, corn, cotton and pecans. About 25 miles northeast of town on US 70/82, then 4 miles south, is White Sands Missile Range, where experimental rockets are tested.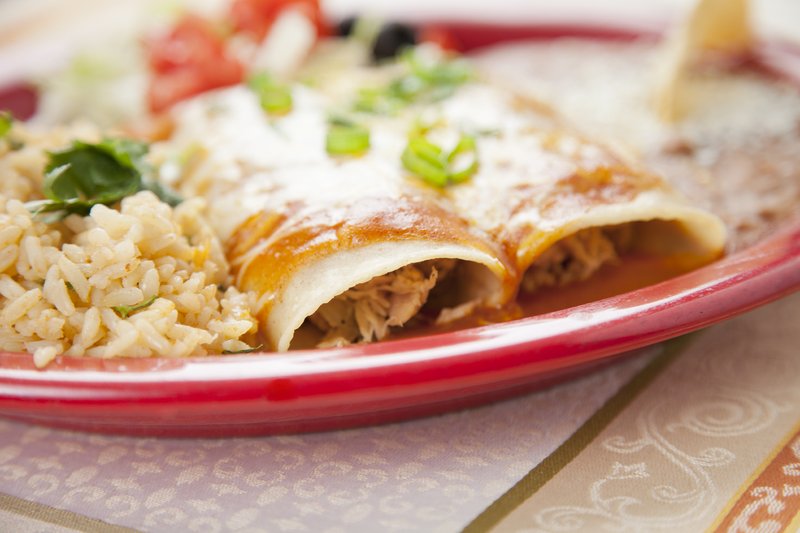 AAA/iStockphoto.com
In mid-May crowds gather for the Blessing of the Fields, a colorful procession around the grounds of the New Mexico Farm & Ranch Heritage Museum with folklorico dancing, bread-baking demonstrations and other festivities. In early November thousands flock to Young Park, 1905 Nevada Ave., for the Renaissance ArtsFaire. In addition to spotlighting the creativity of local and regional artists, this popular event offers live entertainment, food and an appearance by Magellan the dragon.
Surrounding Las Cruces is the Organ Mountains-Desert Peaks National Monument. Designated in 2014, it encompasses 466,330 acres and includes four distinct geologic areas: the Organ Mountains, the Desert Peaks, the Potrillo Mountains and the Doña Ana Mountains.
The Potrillo Mountains, the most remote section, is a volcanic landscape of cinder cones, lava flows and craters pockmarking broad desert plains. The Desert Peaks include the Doña Ana Mountains, an isolated cluster of steep and jagged peaks; they offer an extensive network of hiking, mountain biking and equestrian trails as well as rock climbing areas.
The Robledo Mountains cover a much larger area characterized by peaks that rise sharply from the flat desert plain. Farther to the northwest are the Sierra de las Uvas, masses of volcanic rock punctuated by cliffs. For day visitors the Organ Mountains region is not only the most developed portion, but the easiest to reach.
For more information about Organ Mountains-Desert Peaks National Monument, contact the Bureau of Land Management's Las Cruces District office, 1800 Marquess St., Las Cruces, NM 88005; phone (575) 525-4300.
Visitor Centers Visit Las Cruces 211 N. Water St. Las Cruces, NM 88001. Phone:(575)541-2444
Things to Do Branigan Cultural Center
Las Cruces Museum of Nature and Science
New Mexico Farm & Ranch Heritage Museum
Organ Mountains-Desert Peaks National Monument